Q2 Asia Forecast Update & The 'New' Leadership in China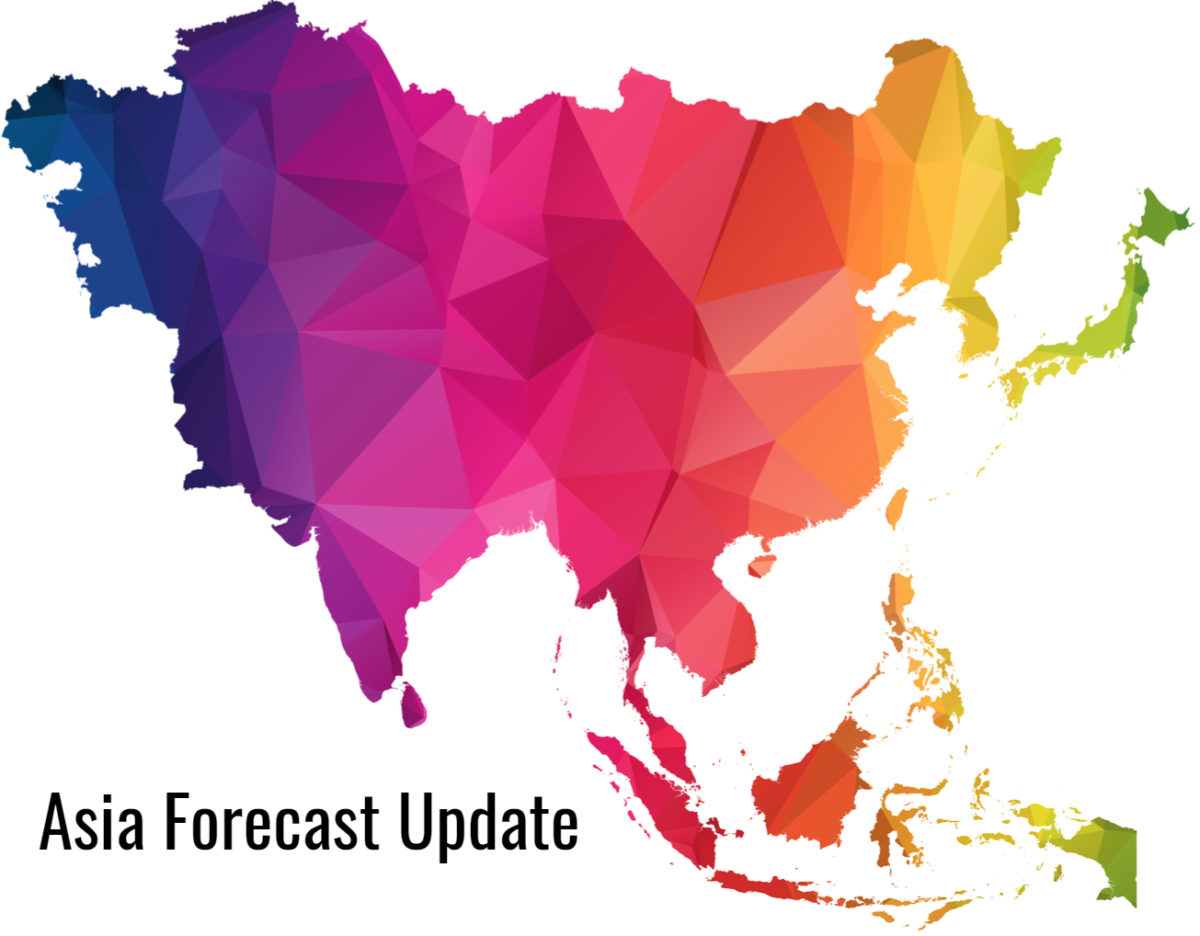 Date 15 June
Location Hong Kong
Time 12.00 - 14.00
Venue The Park Lane
Address 310 Gloucester Road, Causeway Bay
Add to calendar
Despite political surprises in Malaysia and North Korea, our year-old forecast for Asia remains on track:  milder export growth than in 2017, with firm or rising local demand and low to moderate risk.  Moreover, the IMF thinks that the global expansion that started in late 2016 could run to 2020. However, it's also likely to be a bumpy ride, given rising global interest rates and higher oil prices, which will challenge emerging markets.  Geopolitical shifts, particularly the rise of nationalist industry and trade policies, and increasing digitalisation of markets will be equally important in determining the opportunities and challenges for teams chasing growth across Asia.
Richard Martin, will take through the markets, identify opportunities for growth, as well as potential risks to your business plan.  Focusing on how these four big trends are likely to affect demand in consumer, corporate and government sectors in Asia's 14 major markets.
And, as usual, we have another theme for Q2, which was originally "The New Leadership Team in China" and its possible implications for American and other international companies operating in this region.  The topic scope has since 'widened,' especially with the meeting of the American and North Korean leaders scheduled on June 12, the 'Malay tsunami' and other dramatic developments. To help us try to make some sense of the issues and their impact on us, we are pleased to welcome Dante Paradiso, the erudite Economic and Political Section Chief at the US Consulate in Hong Kong and experiences Asia (and Africa) hand, and Prof Dan Lynch of the Department of Asian and International Studies at City University, who specializes in China and East Asian security.
Members can login or email service@imaasia.com to register.