Q1 China Forecast Update: Learning to Operate under the new National Supervision Commission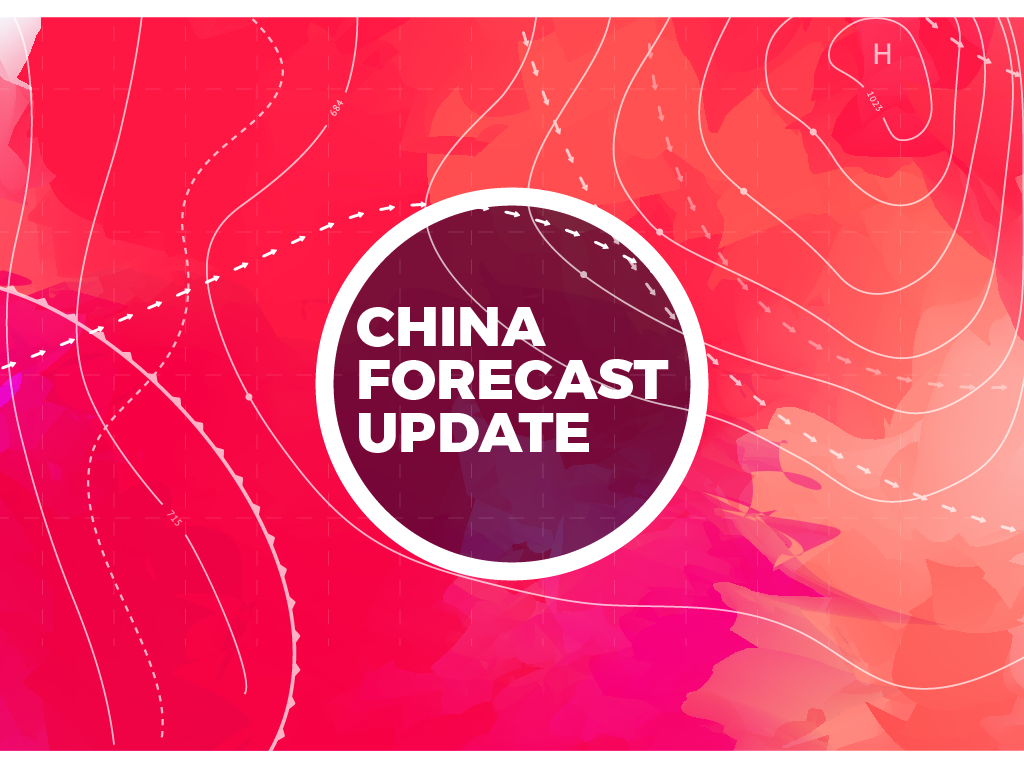 Date 20 March
Location Shanghai
Time 8.00 - 10.00
Venue Four Seasons
Address 500 Weihai Road, Jing'an District
Add to calendar
In early 2018, China will amend its constitution to establish an all-powerful National Supervision Commission (NSC) to institutionalise the wave of reform that President Xi Jinping has pushed over the last three years. Xi's reforms have been driven by regulatory inspectors, who have been given teeth by the Party's Central Commission for Discipline Inspection (CCDI). The NSC will now control all anti-corruption work in China and will be housed with the CCDI. That means continued forceful transformation in areas ranging from industry, to banking and finance, and to local government. Our guest, Andrew Polk, a co-founder of Trivium China (a corporate advisory firm) and long-time China commentator, believes the NSC fundamentally changes the outlook for China's market. Th NSC is due to start operation at the March NPC, and Andrew will outline what that means for us before the floor opens to debate.
Reserved for China CEO Forum members.
Members may login or email service@imaasia.com to register.