Putting Innovation in Asian Strategy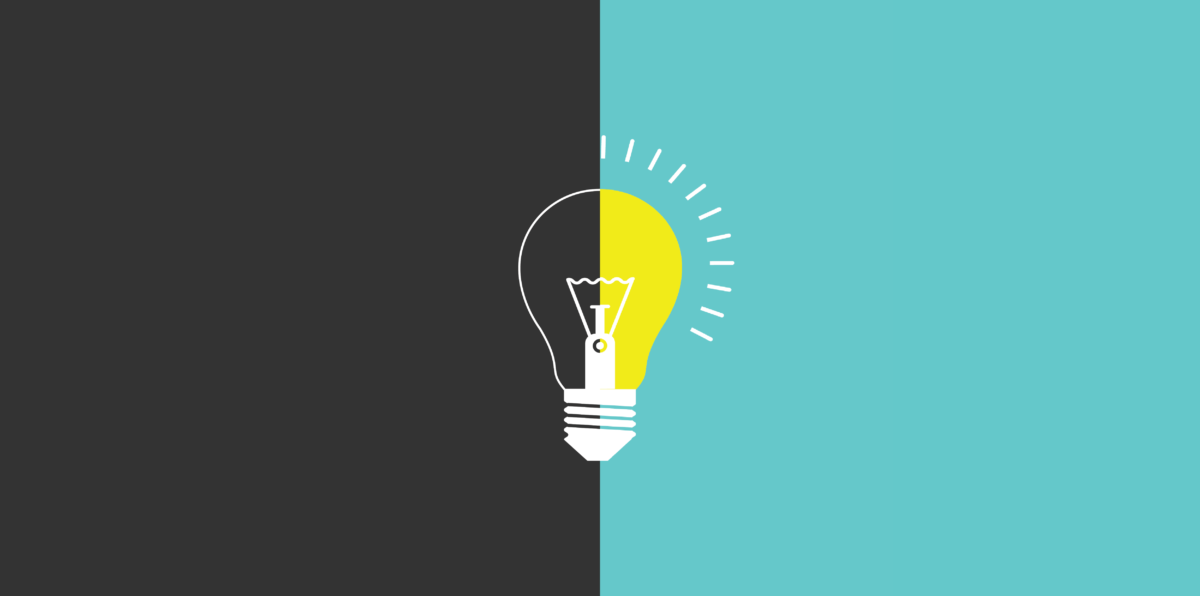 Date 20 April
Location Singapore
Time 8.00 - 10.00
Venue Four Seasons
Address 190 Orchard Boulevard
Add to calendar
In the last decade, innovation fought its way onto the top 10 list of issues for regional strategy. Companies realised that if Asia's growth opportunities were to be captured, then innovation had to move closer to Asian customers.
In the last year, innovation has pushed its way onto the top five list of issues and, in the process, become quite a different animal. Some of the change – particularly the need for speed – is easy to understand. But other changes are novel, including the need for innovation ecosystems with partners, and the potential for Asia to take a lead role in global innovation. In the process, companies are having to rethink many aspects of business, ranging from structures and staffing to the value propositions driving competitive positioning. The changes demanded of regional strategy can be complex, expensive and risky.
Two Forum members will help us launch the debate.  Dick van Motman, Global President at Dentsu Aegis, will talk about his firm's experience. Dentsu has typically been the firm you went to for innovation in PR. While they are great at that, such pigeonholed innovation mightn't work so well today. Dick will outline his ideas about innovation and what might need to change. He'll also touch on Dentsu's local innovation agenda, which includes a 20+ person innovation team in Singapore that supports global operations.
Sandeep Girotra, SVP for Asia-Pacific and Japan at Nokia, will also outline the regional innovation story for Nokia, a company famous for re-inventing itself and surviving in an industry where innovation makes or breaks firms with frightening speed.
Members can login or email service@imaasia.com to register.