Infrastructure and China's Belt and Road Initiative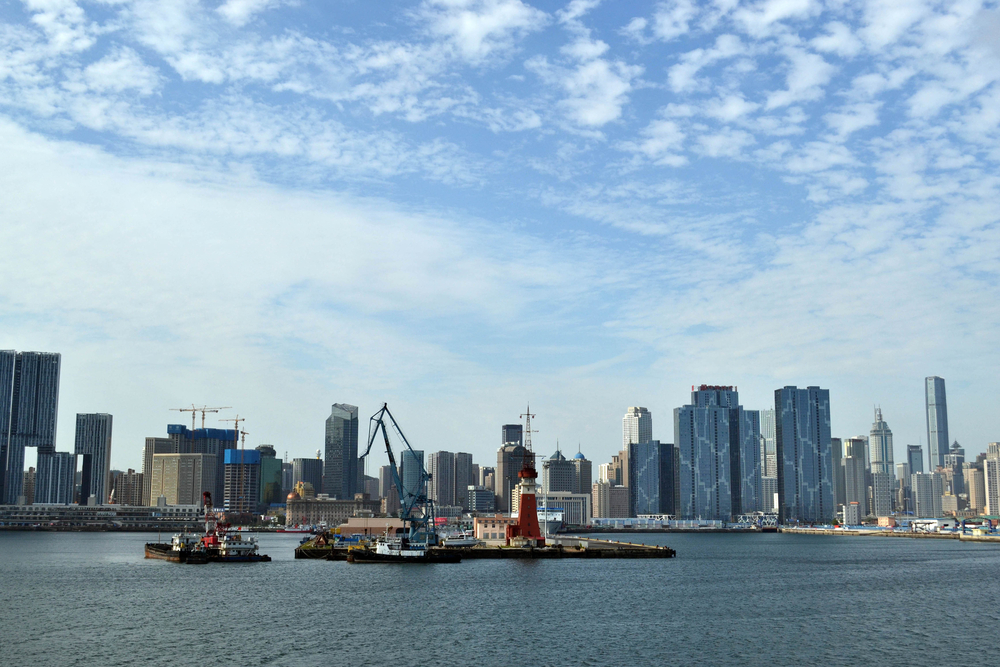 Date 12 July
Location Singapore
Time 8.00 - 10.00
Venue Four Seasons Hotel
Address 190 Orchard Boulevard, Singapore 248646
Add to calendar
Summer is approaching fast, and we suspect many of our members will be heading to fair climes soon, so allow us to draw your attention to our session on "Infrastructure and China's BRI: Impact on Corporate Strategy".
In this session, we will exchange insights and experiences about China's BRI and examine the extent to which infrastructure might change the way markets work. As we seek to establish a broad picture of how the initiative is shaping the region as whole, we will discuss both the hard infrastructure landscape, as well as the evolution of digital infrastructure and its impact on retail, distribution and payment systems. Moreover, we will also discuss the funding of BRI projects to understand where investments are going, the types of projects that are coming to fruition and what business opportunities lie within them. Confirmed commentators to date are Lee Seng Chee, Capital Projects and Infrastructure group at PWC, Claudia Chan, Head of Public Policy & Government Affairs, Vietnam & ASEAN projects at Google, Regina Lim, Head of Capital Markets Research, Southeast Asia at JLL and Li Shengnan, Executive Director China Desk at  Willis Towers Watson.
Members can login or email service@imaasia.com to register.