Ideas from China with Hugh Peyman: Managing anaemic Economic Growth and Accelerating Global Disruption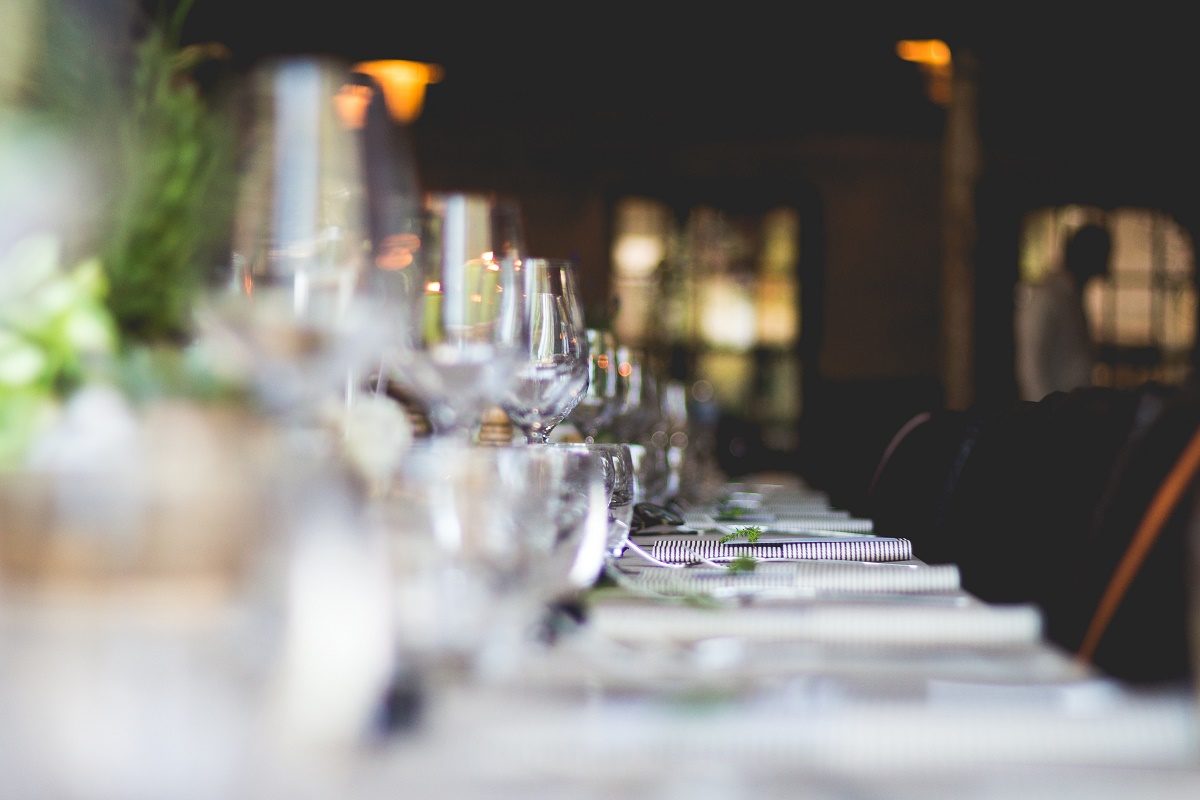 Date 27 April
Location Singapore
Time 12.00 - 2.00
Venue The Tower Club
Address Republic Plaza 62nd floor, Raffles Place
Add to calendar
For our first ever lunch catch-up we have a guest, Hugh Peyman, who is in town to launch his latest book, China's Change.
Hugh is an old friend of IMA, and spoke at our meetings through the 1990s when he was with Merrill Lynch (and launched the world's first emerging market fund). He's been based in Shanghai for the last 10+ years.  We can use this lunch as an opportunity for an informed discussion about what's changing in China and how to handle that in corporate strategy.  We see that as one of the big issues for the decade ahead.
This month, you can pick from a breakfast or a lunch session, both at the Tower Club on April 27.
Members can login or email service@imaasia.com to register.