Global Tax Battles & Transfer Pricing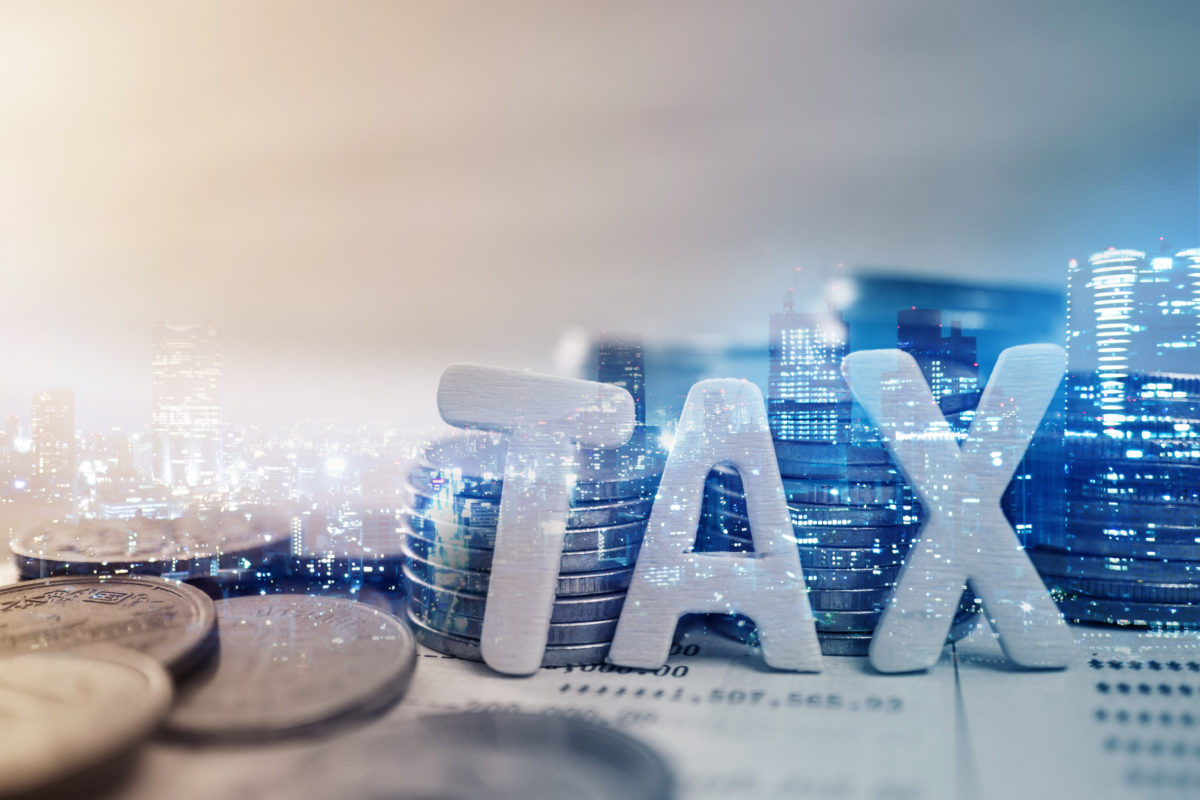 Date 21 May
Location Shanghai
Time 8.00 - 10.00
Venue TWELVE AT HENGSHAN Cathay Room
Address 12 HENGSHAN ROAD, XUHUI DISTRICT
Add to calendar
This session will provide a discussion on the commercial implications of US tax reform for our members, while also covering the global response to US tax reform and battle for tax revenue with an increased focus on transfer pricing, tax audits, cross-border transactions.  Joining us to kick-off and inform this debate is David M. Allgaier, Tax Partner, Deloitte, who has been active in Shanghai as a US tax advisory professional for the past 10 years.
David will also talk about how the US tax reform has attempted to tackle some of the concerns inherent in profit shifting to a low-tax jurisdiction. There will be a group discussion into the best practices for MNCs in China with regards to capital repatriation, dividends and transfer pricing.
Members can login or email service@imaasia.com to register.