Building Artificial Intelligence into the China plan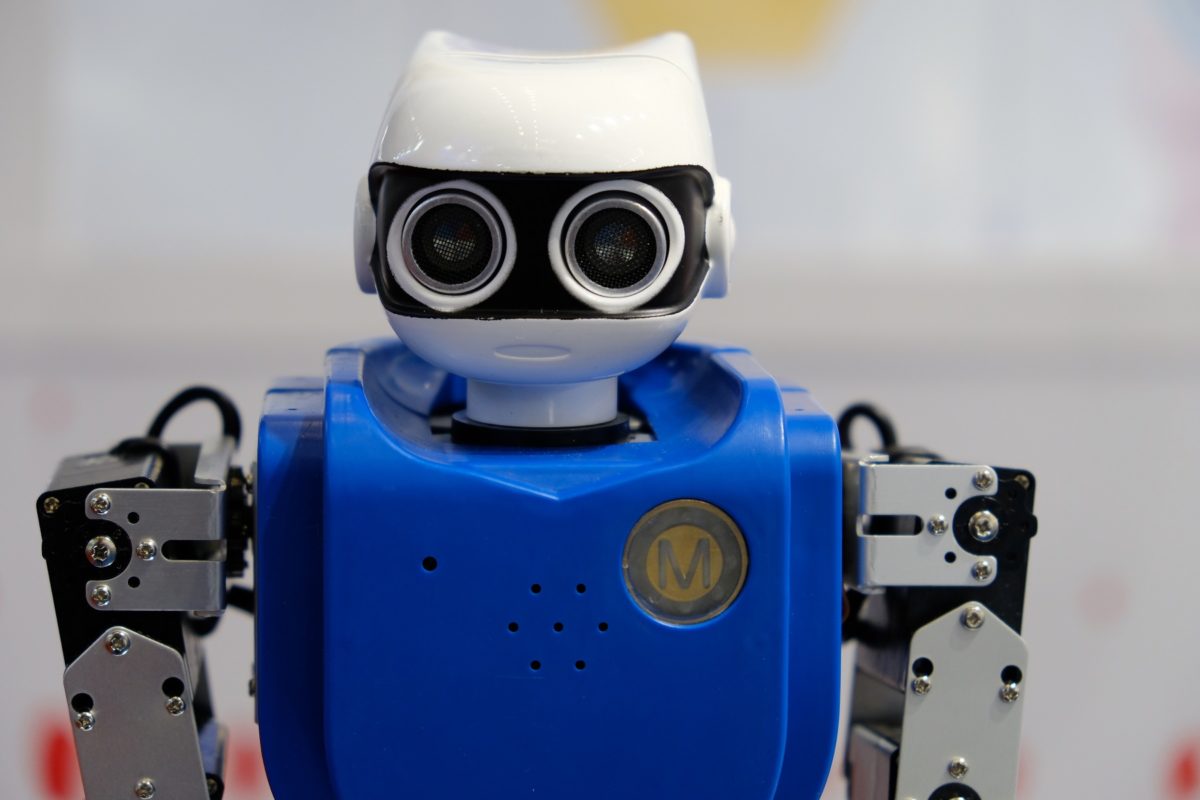 Date 22 January
Location Shanghai
Time 8.00 - 10.00
Venue Four Seasons Pudong
Address 210 Century Avenue, Pudong
Add to calendar
With a 'Cambrian explosion' of data and machine learning technologies currently taking place, there is widespread anticipation about the profound changes to be expected in ways of working, how businesses manage their production lines, how industries are disrupted and how big societal issues can be tackled.
In China, big bets are being placed by government bodies, companies and entrepreneurs on AI technology to power a new phase of economic expansion by the turn of the decade.
We're delighted to be able to kick off this topic on January 22 within the China CEO Forum with a breakfast talk by Scott Beaumont, Head of China for Google on why China is a good place for AI R&D and why AI is an important opportunity to explore for everyone in their business.
Reserved for China CEO Forum members.