Asia Forecast Update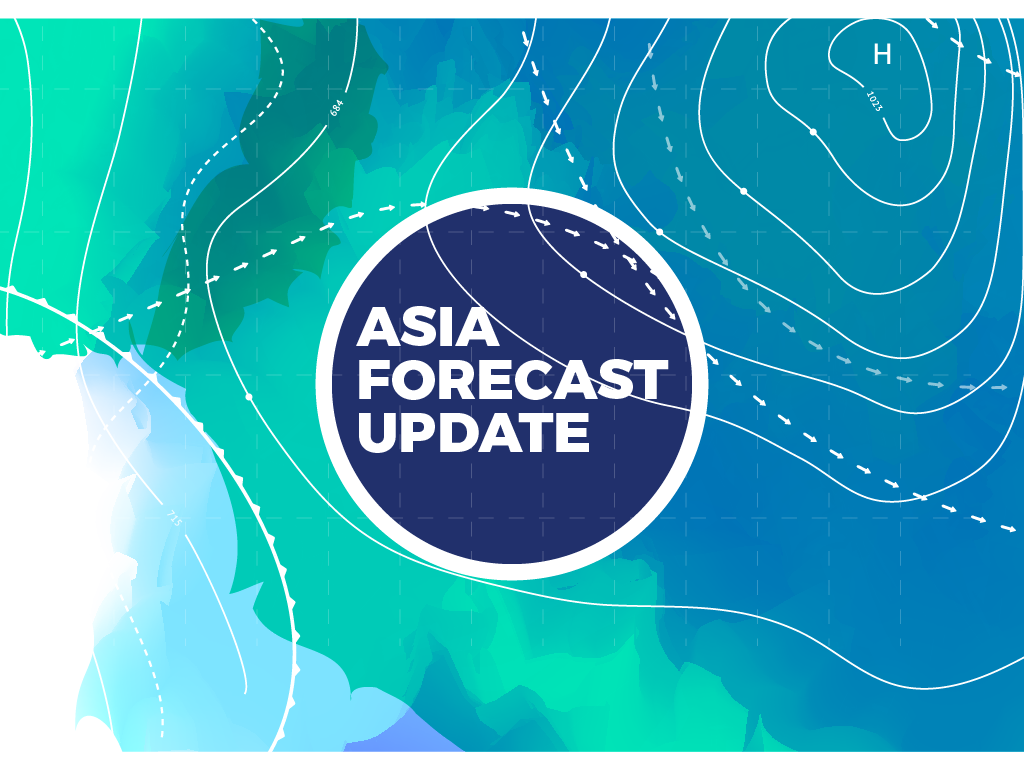 Date 19 March
Location Hong Kong
Time 8.00 - 10.00
Venue The Park Lane
Address 310 Gloucester Rd, Causeway Bay
Add to calendar
The year has started with a bang: strong global growth combined with a 10% plunge in the S&P500 in early February over fears of rising inflation and interest rates.  Both are important for Asia's outlook, as the recovery in global growth has fired up Asia's export engine, while a flight from risk in capital markets could hammer investment and currencies across Asia's emerging markets in 2018.  We'll tackle both issues in the March quarter update for Asia
IMA Asia's Richard Martin will open the first half of the meeting with the help of several clients commenting on what they see happening across Asia's markets, followed by the discussion on data security. We'll also be joined by Ben Wootliff, the head of the cybersecurity practice in Asia for Control Risks, to lead a discussion on data security, an issue that has been regularly raised by members at many of our meetings during the past year or more.   Ben advises companies on cyber due diligence and responses to wide ranging cyber breaches and security failings, analysing threat actors, and recommending on subsequent remediation.
This is a great opportunity to share insights with fellow Asian heads about the challenges and opportunities ahead.
Reserved for Asia CEO Forum members.
Members may login or email service@imaasia.com to register.