Asia Forecast Update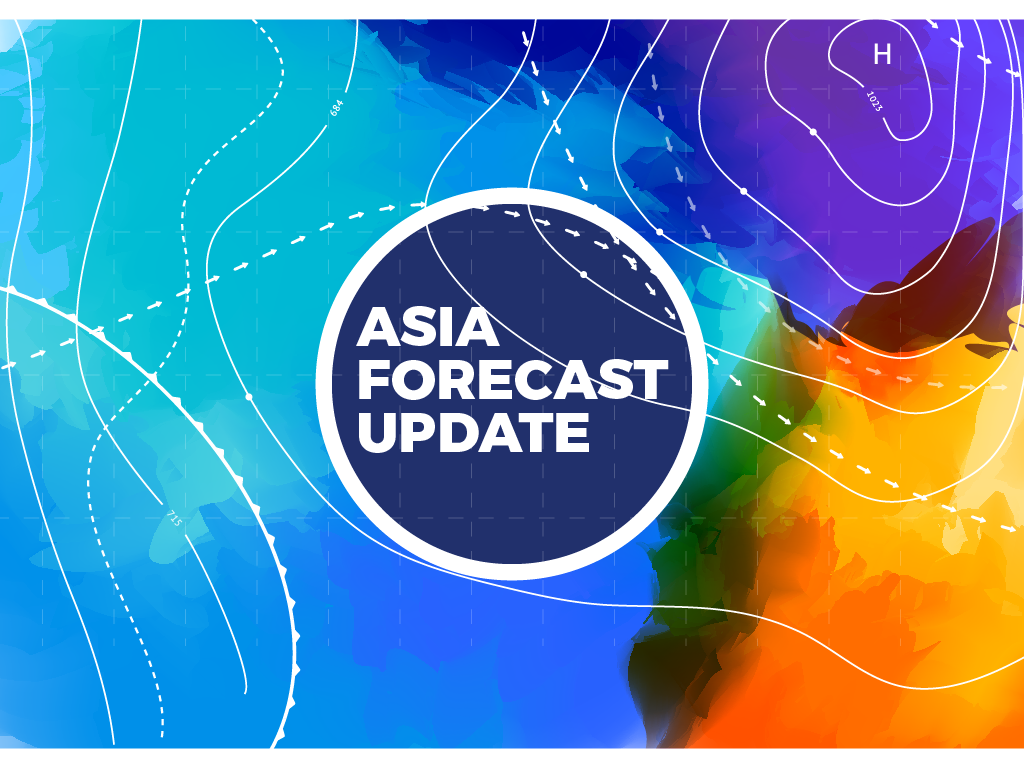 Date 16 March
Location Singapore
Time 8.00 - 10.00
Venue Four Seasons
Address 190 Orchard Blvd, Singapore 248646
Add to calendar
The year has started with a bang: strong global growth combined with a 10% plunge in the S&P500 in early February over fears of rising inflation and interest rates.  Both are important for Asia's outlook, as the recovery in global growth has fired up Asia's export engine, while a flight from risk in capital markets could hammer investment and currencies across Asia's emerging markets in 2018.  We'll tackle both issues in the March quarter update for Asia.
IMA Asia's Richard Martin will open the meeting with the help of several clients commenting on what they see happening across Asia's markets.  There will be plenty of time for debate on the regional forecast outlook.  This is a great opportunity to share insights with fellow peer group members about the challenges and opportunities ahead.
Reserved for IMA Asia members.
Members may login or email service@imaasia.com to register.