Aligning with Big Changes in Consumer Behaviour across Asia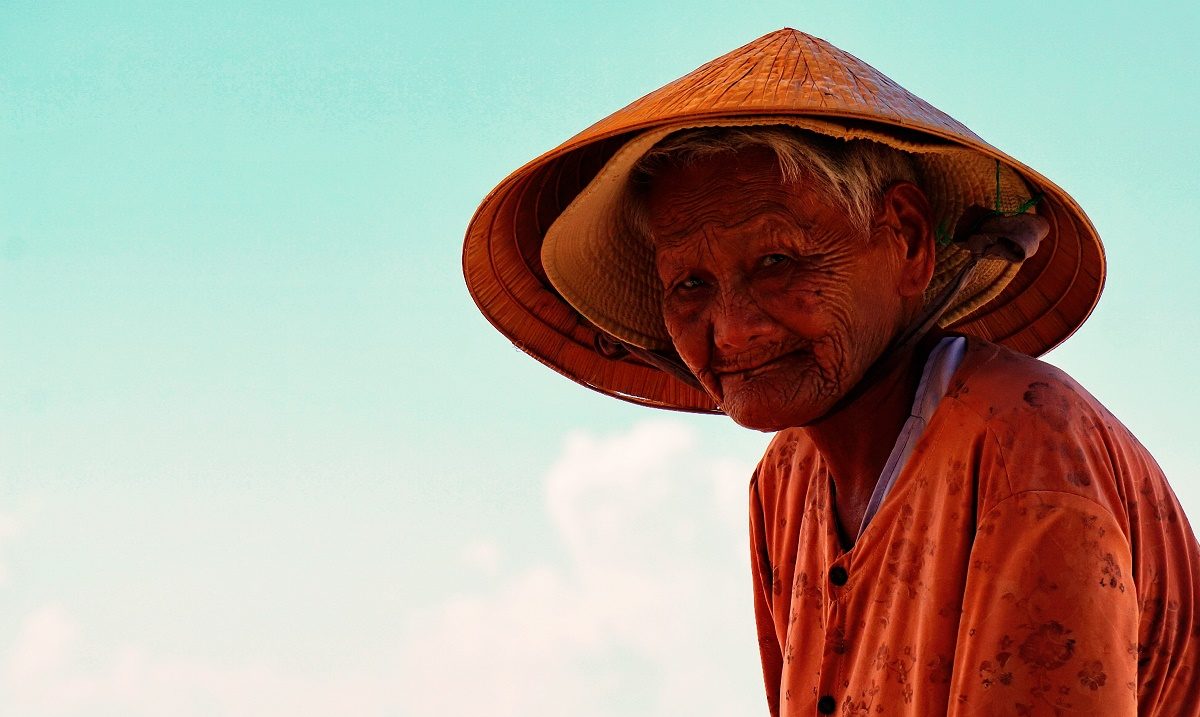 Date 16 October
Location Hong Kong
Time 8.00 - 10.00
Venue The Excelsior
Address 281 Gloucester Road, Causeway Bay
Add to calendar
Rising demand for healthcare and the buying behaviour of older consumers are prominent trends in Asia's advanced markets.  They are now emerging as big drivers of consumer spending in Asia's developing markets.
We'll review the potential scale, price points, and needs of such consumers.  Whether spending trends in developing markets will follow the path set by advanced markets is very much open to question.
To guide this review, we'll be joined by renowned demographer Clint Laurent, founder and managing director of Global Demographics. The firm's analysis, providing comprehensive demographic and socio‐economic forecasts for countries across all regions, is heavily used by many of the world's largest FMCG firms, academic institutions, and governments worldwide.
Reserved for Asia CEO Forum members.