Ad Hoc Breakfast with Gideon Rachman, FT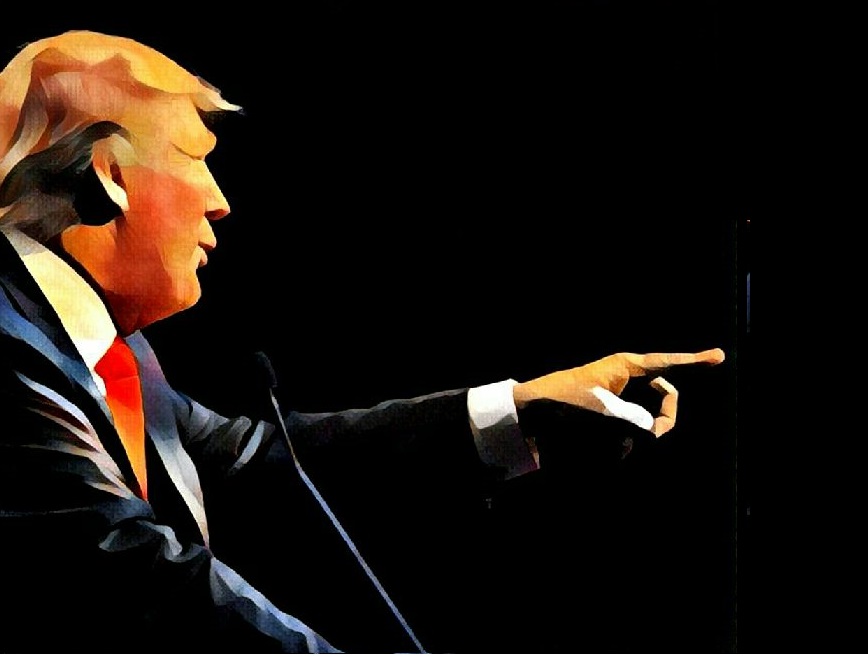 Date 13 September
Location Hong Kong
Time 8.00 - 9.30
Venue The American Club
Address Two Exchange Square, Central, Hong Kong
Add to calendar
A casual ad-hoc breakfast with Gideon Rachman, the multiple prize-winning Chief Foreign Affairs columnist for the Financial Times. Gideon will comment on global politics, with a particular emphasis on Asia Pacific, and the likely business ramifications of the charged landscape.  Open discussion will follow.
Gideon joined the FT after a 15-year career at The Economist, having served as a foreign correspondent in Bangkok, Brussels, and Washington. He also edited The Economist's business and Asia sections.
Reserved for Asia CEO Forum members.