A Special Breakfast With Hugh Peyman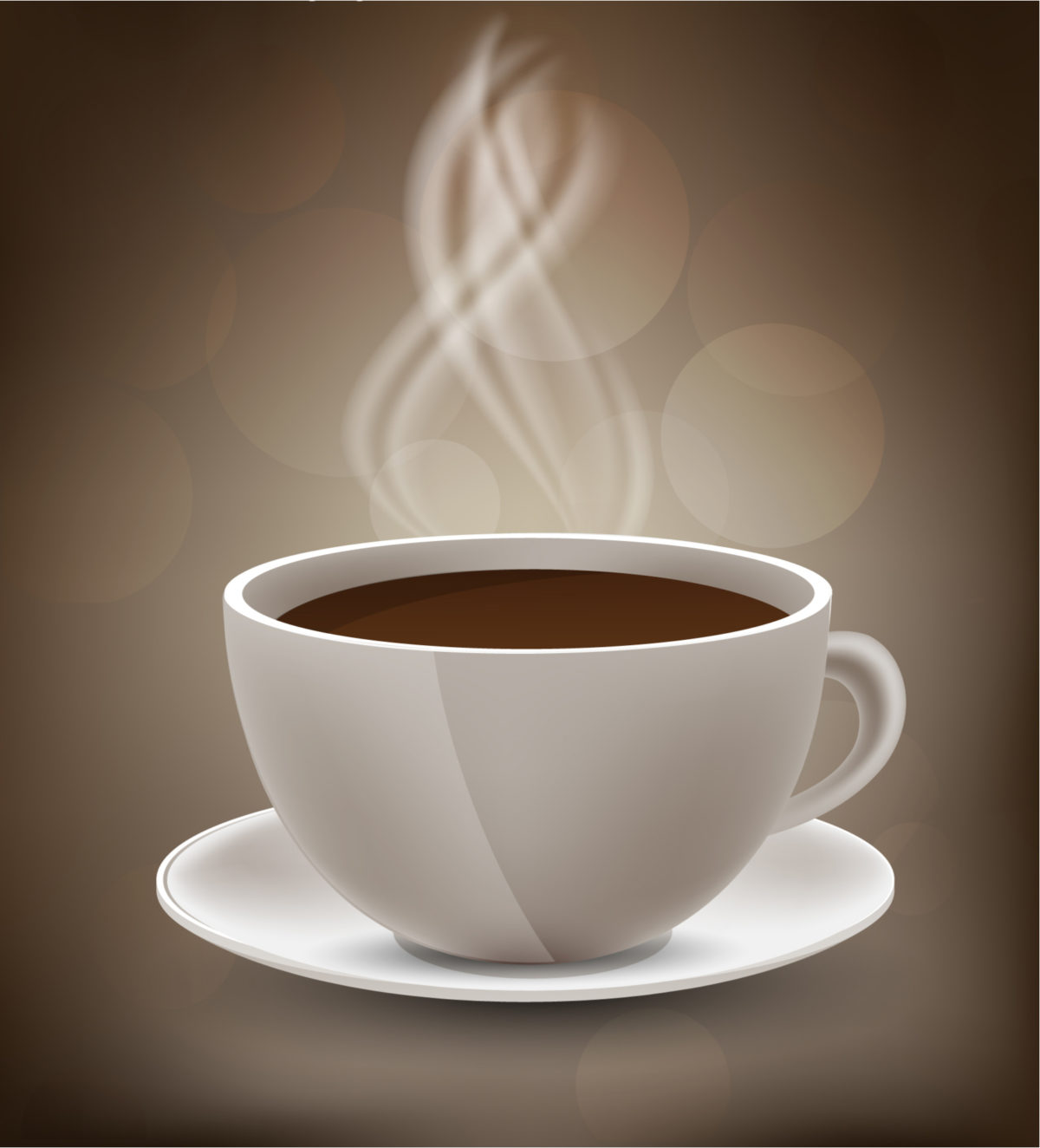 Date 12 July
Location Hong Kong
Time 8.00 - 9.30
Venue The American Club
Address 48/FL Two Exchange Square, Central Hong Kong
Add to calendar
China's Economic Transformation and Global Disruption:  Lessons and Opportunities for International Companies
We would like to invite our members to an extra breakfast Dialogues session on Thursday, 12 July, focusing on a fast-changing China and implications for all of our organisations.  We will be joined by Hugh Peyman, a development economist by training, former journalist, head of investment research for Merrill Lynch and Kleinwort Benson and, most importantly, a distinguished member of IMA Asia's Investment Advisory Board (Shanghai).
Hugh's latest best-selling book, China's Change,reveals a key to China's record-breaking economic transformation: its traditional philosophy, China's X-Factor. Harnessing two millennia of history and thought to create a process that manages change, this road map enables any society, firm or individual to handle today's accelerating global disruption. Ironically, Chinese thinking has similar approaches to those that powered the West's economic dominance for two centuries, using such now-ignored ideas as long-term thinking, clear priorities, gradualism and non-ideological pragmatism.
We very much hope that our members will be able to be with us next Thursday for an informed discussion about what's changing in China and how to handle that in corporate strategy – which we see as one of the big issues for the coming decade and beyond.
Members can login or email service@imaasia.com to register.