Forecasts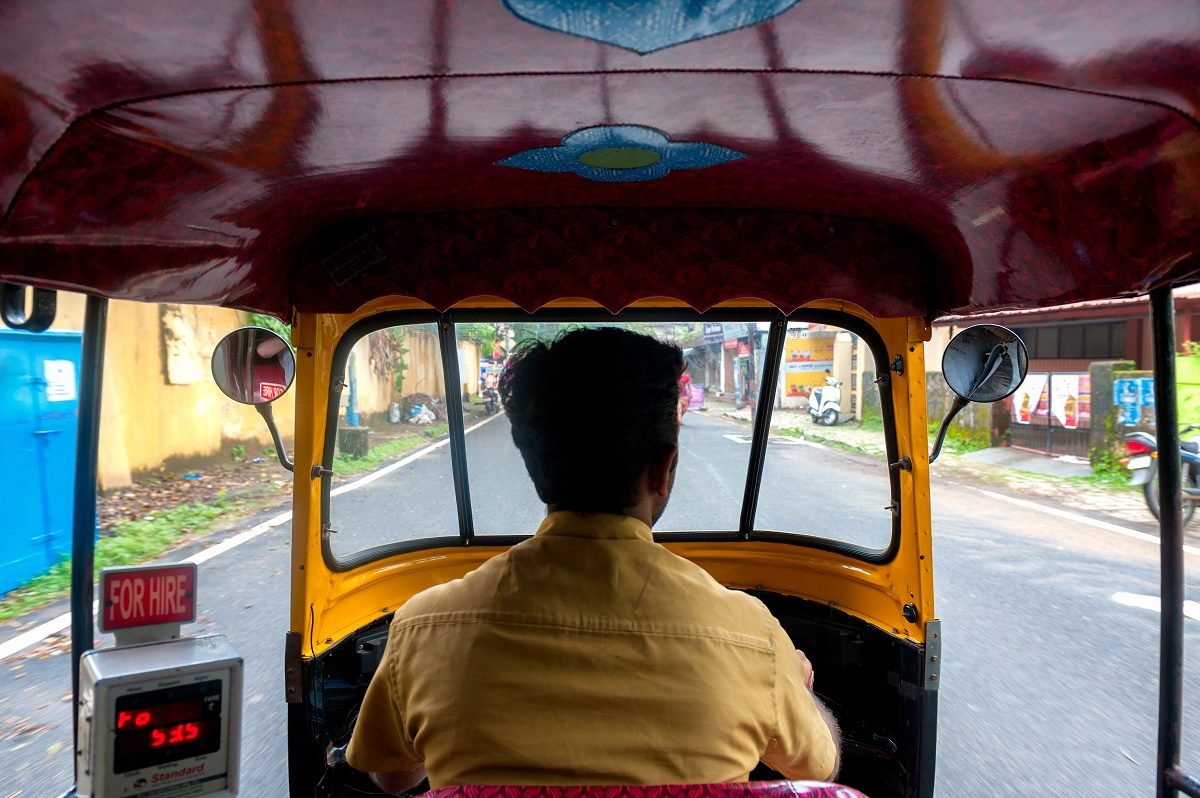 The majority of IMA Asia members now list India among their top three market priorities, with members in the digital, consumer, health, and innovation sectors recording a notable lift in returns.
Asia CEO Forum members recently discussed India's solid short-term outlook, with a growing economy, a good monsoon underway after two poor ones, and the RBI well-equipped to manage currency and inflation challenges. Introduction of a complex GST next year will test India, but overall it should boost growth.
Extending out to 2019, businesses expect continued economic momentum from the 'Make in India' campaign, and India's rapidly-expanding consumer sector.  The uptick in both manufacturing and consumption are reflections of broader business sentiment.
Three major drivers – social reform, consumer demand, and manufacturing – underpin the strong economic outlook for India.
Social reform that addresses poverty, financial isolation, and equality will provide a genuine foundation for economic growth out to 2025.  Blocked by Parliament, Modi has used administrative directives to implement long-stalled social programs, such as the nationwide biometric identification system, the 'Aadhaar'.  The Aadhaar provides an official ID to millions for the first time.  More broadly, it will stimulate economic development amongst India's poorest by opening the doors to banking, financing, and ownership legitimacy.
India's consumers are becoming more discerning and more connected.  As Indian consumers become more prosperous, their single-minded focus on price appears to be eroding.  One consumer firm reported that their client surveys revealed that only 30% of consumers were driven by cost alone.  Another commented that they had found success by using an introductory product at a lower-end price point to initially hook a customer, and over time, seeing them move to higher-cost products as their income grew.
At the same time, e-commerce is reshaping India's consumer and distribution landscape.  Online shopping is the country's fastest growing industry.  Estimates project that this sector will outpace all other markets in Asia, including China, by 2018.  Nevertheless, e-commerce still faces some major challenges. Return rates are high, with 15-20% of all web purchases returned due to a preference for cash-on-delivery.
Prime Minister Modi is committed to the development of Indian manufacturing. He views this sector as a vehicle to address several of the nation's major challenges: economic diversification, job creation, and the development of India's defence, space, and technology sectors.
The focus on manufacturing development has created a shift in this sector.  Historically, MNCs have only manufactured low-cost products in India for the domestic market. However, Forum members agreed that the quality of products is improving thanks to stronger local innovation and product development.  Nevertheless, manufacturing for export still returns mixed reports.  While some members reported that 50% of production is now for export, others still find that Indian-made products are a challenge to successfully market outside of India – with many clients still questioning quality.
Asia CEO Forum members can read more case examples and highlights from the discussion via login.