Strategy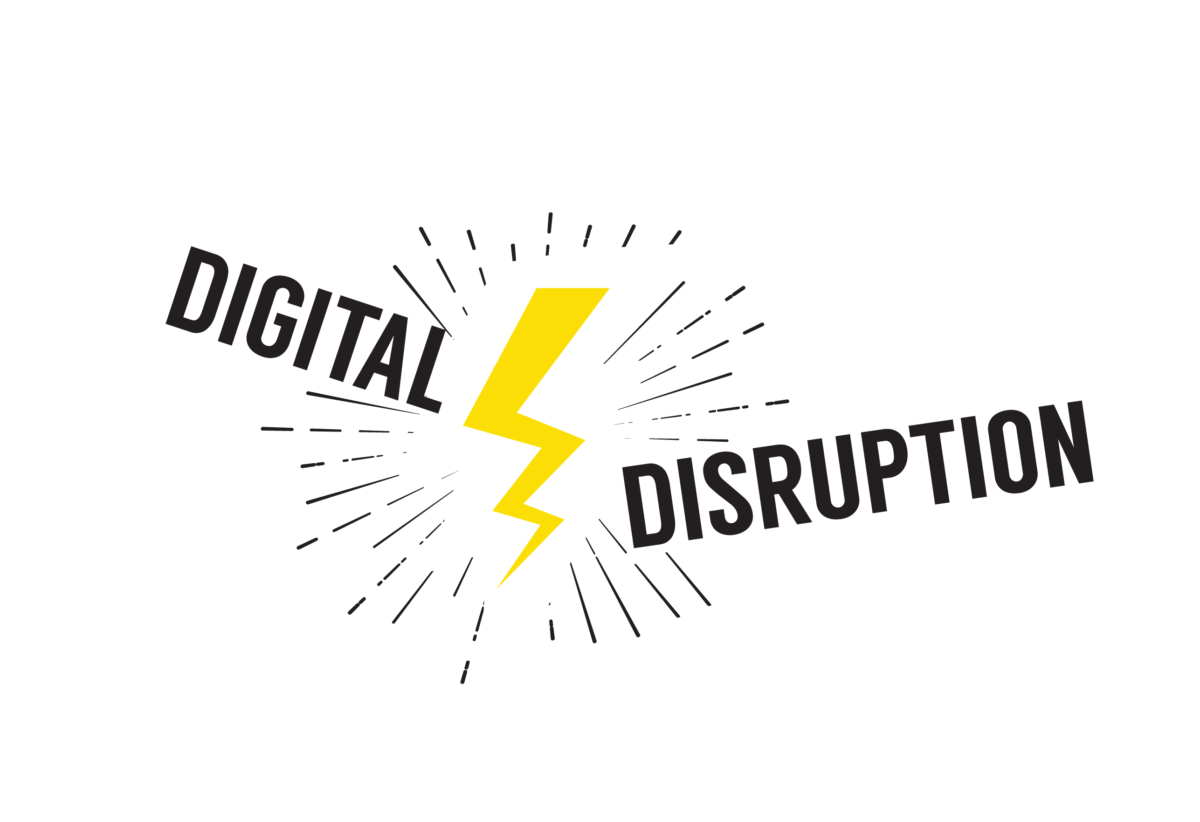 Transportation, logistics, retail and gaming are just the first industries to be hit by the rush of digital technology that has brought to the fore, fresh, ambitious entrepreneurs seeking to change the competitive landscape.
Consumers in Southeast Asia are Internet savvy: Facebook has 235 million users in Southeast Asia, and Indonesia is the fourth largest market globally for Facebook and the third largest for Twitter. Online marketing enables retailers to reach dispersed urban and rural consumers in a region uniquely characterised by ocean and mountain barriers. Plus, while the region's population growth is slowing, its middle class (those earning US$16 to US$100 per day) is expected to double between 2012 and 2020 to reach 400 million people, making it one of the world's most attractive markets for first-time consumers. But, the transparency of the e-commerce marketplace provides an existential threat to many consumer-product manufacturers.
With literally thousands of products vying for 'shelf space' on the e-commerce marketplace, commoditisation is a real risk for many well-established brand-name consumer goods companies. At a recent Asia Management Forum meeting, a senior manager of one of these firms remarked, 'Our biggest fear is that one day a washing machine is just a white box. There are players out there that are able to copy technology easily. It may take us 10 years to develop something that others can copy quickly. The value propositions is no longer the washing machine alone.'
To counter this threat, brand-name manufacturers are increasingly focusing on service. Another member explained his company's strategy this way, 'Yes, you can buy our product from an online market, but you don't receive the services, such as demos or installation, which we are able to give in addition. We also are looking for partners that can deliver more value added. And, we are looking at how we can incorporate our products into the Internet of Things and provide a more seamless and integrated solution.'
Southeast Asia's fragmented markets and late adoption of digital technology can be viewed as an advantage. In ASEAN's disconnected markets, a false start or failed pilot in one country has little impact on other countries. Plus, innovators need not start from scratch. One executive found that, 'In Southeast Asia, we can still learn from other regions. We have a lot of chances to try new things without worrying our partners. Everyone is trying to find their way and people are more open.'
Producers are using pilot digital programs to test how to improve their ability to reach customers. Pilots enable producers to learn fast and scale those solutions that work, while quickly moving on if the pilot doesn't work. A participant whose company actively pilots innovations had this to say, 'In the digital space, you can test progress easily and find out at a very low cost what are the problem areas. A TV commercial is expensive, while digital advertising can be produced quickly and cheaply. You can double down on those that are working, or you can fail small, cut it off and move on to the next.'
IMA Asia members and subscribers can read more in-depth highlights from the discussion by clicking on Deep Read at the top of the page..
Learn more about IMA Asia's memberships here or contact us.