Leadership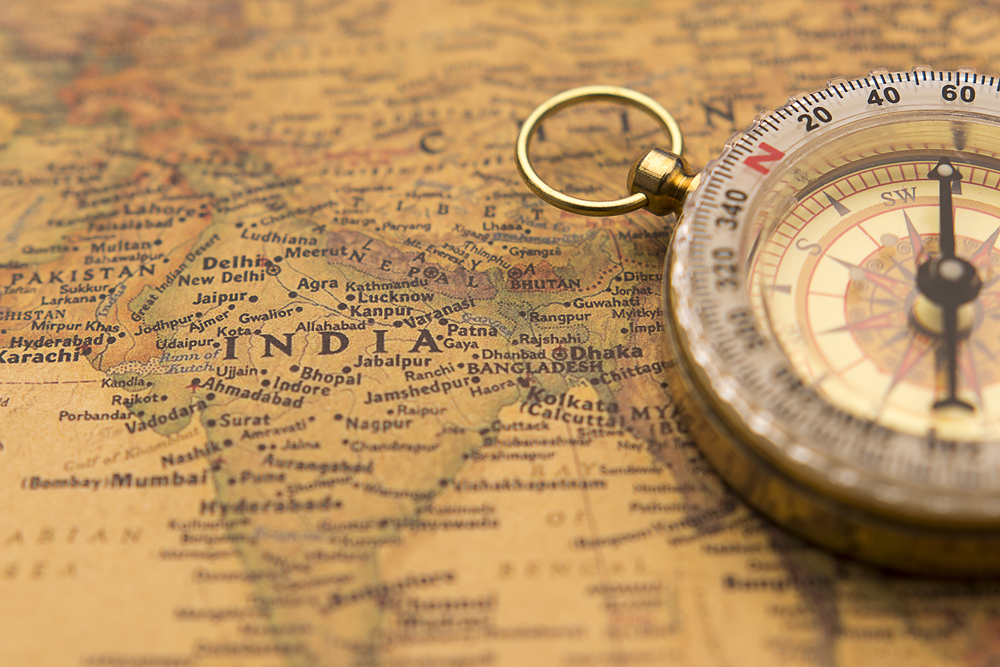 India's COVID-19 outlook is grim, with explosive growth in new cases not expected to peak for 4-8 weeks. The government's sudden decision to vaccinate everyone over 18 has led to a vaccine shortage, increasing rather than reducing community anxiety. IMA Asia forum members report that their Indian teams are rising to the challenge of the pandemic. Global support for those teams and their businesses is also being stepped up. A forum member explained,
'We have formed a global special task force for India with the full support of the executive board. There has been communication from the executive board on a daily basis.'
Global support ranges from supplying medical goods to ensuring employee wellbeing. Companies are increasing access to online doctors, dealing with insurance issues that never envisaged a pandemic, and raising external support for Indian business operations.
Medical supplies are coming from abroad
Some firms are shipping medical goods to their Indian operations. But shipping in medical supplies is not easy. The pandemic has depleted customs staff. Plus, India continues to maintain an array of barriers to imported medical goods in commercial quantities. To overcome this problem, some companies are sending medical aid to individuals in their India team rather than the corporate office.
'We tried to send oxygen concentrators in bulk, but they did not get through customs. So, we sent concentrators to individual employees. We then collect them and made them available to all employees.'
Support for employees
The overwhelming focus of corporate offices is to assist its Indian executives with supporting the physical and mental wellbeing of employees, their families, and those close to them.
'What we are confronting now is the human tragedy; it's no longer a statistic. Our primary focus is to enable the team to deal with the human crises. We want to ensure that they have the where-with-all to deal with these challenges. We work with the local team to help them construct their own response. A lot of times, we are supplementing governmental responses. We have internal teams of volunteers who are doing this.'
Companies are assisting employees with a host of actions. These include finding hospital beds, arranging transportation to the hospital, making doctors available online to answer questions, providing equipment to deal with severe COVID-19 cases at home, relaxing sick leave policies, and providing emotional support to employees and family members.
Communications increase and shift focus
Communications with the India team are also being reset. A lot of standard communications (daily, weekly, and monthly business reports) are being curtailed. Yet, global CEOs are also stepping up contact to underscore support and quickly fix problems. Stepped-up communications extend throughout organisations.
'We formed a network amongst the leadership and going down to the middle management. Every middle manager or senior manager talks to every person in the organisation. We had over 1,000 staff working in the cities and in remote areas. Our leadership team connected with every person to find out how they were coping with the situation and how we could help them.'
Support for the community
Often in such crises, an MNC is the only functioning local organisation with an obligation to help its community. Support for the community can be financial, material, or human.
'We have channelled foundation funds to create an emergency hospital in Gurgaon. We're coordinating with the American Indian Foundation to set up portable hospitals, such as a 500-bed hospital in Gurgaon. We are sponsoring a certain number of beds. Other companies also are willing to do that, so we hope to have it up in about two-to-three-weeks' time.'
Click on 'Deep Read' at the top of the page to read more about 'Crisis Support for India'. To learn more about IMA Asia's memberships, click here or contact us at service@imaasia.com.