Strategy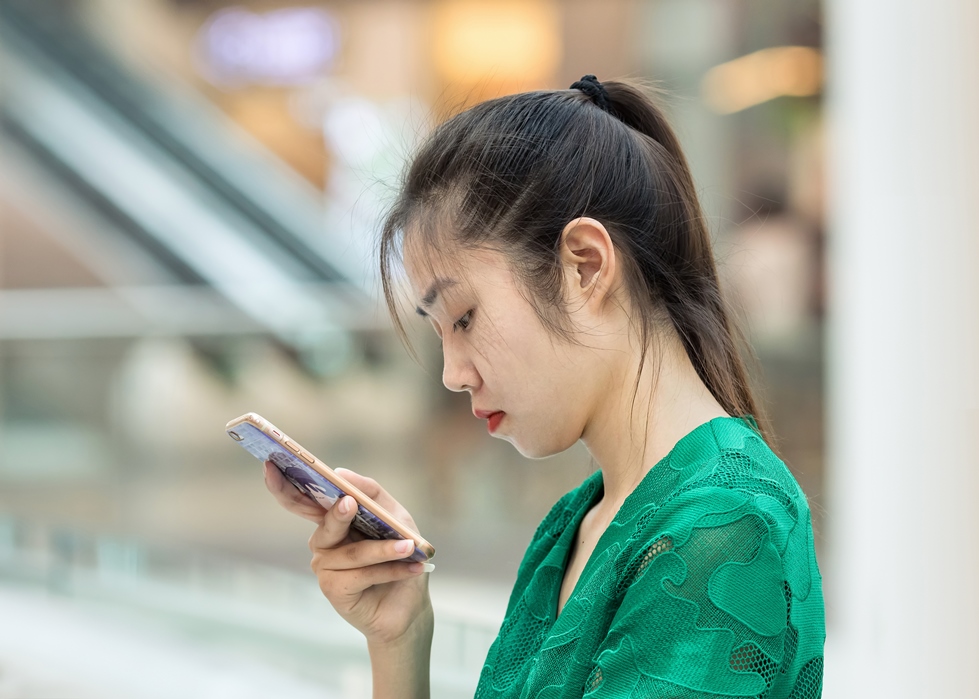 Foreign firms are caught in the middle on polarising issues between China and the West. During a recent IMA China CEO Forum meeting members discussed how they are managing crises in the social media age. On the face of it, blowback on MNCs from recent tensions between China and the West are like other public relations crises companies have faced in China. As one CEO commented,
'I have lived in China for two decades, and can recall in 2006 Japan facing issues, French businesses were hurt when Sarkozy visited the Dalai Lama, and then we have all witnessed what happened recently to Korean businesses in China. The list is long.'
What's different this time around is that social media amplifies and distorts official messages in today's low trust environment.
'Gallup polls show that most of the western world looks at China with unprecedented low levels of trust. That holds for both sides of the equation. Chinese attitudes towards the US, and the West more generally, are at all-time lows.'
Deep feelings about national rejuvenation
Western criticism of China unsettles a deep well of emotion. China's 'wolf warrior diplomacy' shows how vociferously the state will defend itself. From the earliest days, the leadership of Xi Jinping has been tied up with China's aggrieved national feelings.
'In 2012 when Xi came to office, the first thing he did was cross Tiananmen Square to visit the "Rejuvenation of the Nation" exhibit. The gesture was meant to show that China would not suffer again. The strength of this conviction is found at every level of society and is demonstrated on digital channels.'
Beijing's criticism of the Better Cotton Initiative (BCI) boycott of cotton sourced in Xinjiang is a case in point. The Chinese mounted a campaign that not only attacked BCI but also a prominent Swedish apparel retailer in China.
'The Communist Youth League prepared for a month before it fired its first shot on March 24 against BCI. Right after, the government kicked off a campaign, "Xinjiang is a wonderful land." The campaign was well-coordinated, with pre-recorded videos and live streams from Xinjiang.'
However, the government does not have complete control of the narrative. When the government unleashes the forces of anti-western criticism, it can overshoot unpredictably.
'It was a clear choice for the government to name BCI and H&M, but everyone else was peripheral. Netizens, not the government, drove the outcry.'
In the case of a hot button issue like Xinjiang, a pile-on ensued. Chinese brand ambassadors and influencers had to make hard choices.
'Many celebrities walked away from brands that did not have a clear stance on Xinjiang. They took the position that they could not risk their reputation if a brand was not going to come forward with clarity.'
Mitigation strategies in China
During the IMA Asia discussions, China CEOs cited a series of strategies that companies can use to mitigate the blowback from a social media crisis.
Prepare for speed. In today's climate, slow responses are costly. There isn't enough time to check in with HQ. But when a crisis hits, confusion and contradictory messages make a situation go from bad to worse. Companies need to prepare for a coordinated response in advance of a crisis.'
Reach out to global counterparts. Senior executive can be caught off guard when responding to the media. They may say something that hurts the company's reputation in China. Thus, a strong plan includes coaching everyone internally on how to respond.
Identify issues that need a response. China CEOs need to differentiate between actions that they must take to mitigate long-term damage and actions they take in response to the immediate aftermath of a crisis.
'For brands on the periphery of a crisis, it pays to weather the storm.'
Respond only to audiences that matter. It can seem as though everyone is holding negative opinions when only a particular group is vocal.
'The loudest voices are the ones that get heard. Brands may not hear what the masses are thinking. It is about having a thick skin, keeping resolved, and knowing the pivot points to navigate the issue.'
Be aware of the government's intentions. Savvy foreign firms must understand what the government wants to achieve in stirring up public emotions.
'If the government has a vested interest in the outcome, then companies should have a different game plan. The ConocoPhillips oil spill in Bohai Bay is one example. Officials used the spill as a chance to tackle the pollution that was already there.'
Make good friends. When problems arise, companies need a robust ecosystem that they can turn to for support.
'Companies need to have strong relationships with officials and social impact programs that make them a valued member of the community.'
IMA Asia members can log in to the Members Area and download the full paper on 'Crisis Management in the Social Media Age' To learn more about IMA Asia's memberships or subscribe to our 'Asia Forum Notes' or 'China Forum Notes', contact us at service@imaasia.com.