Market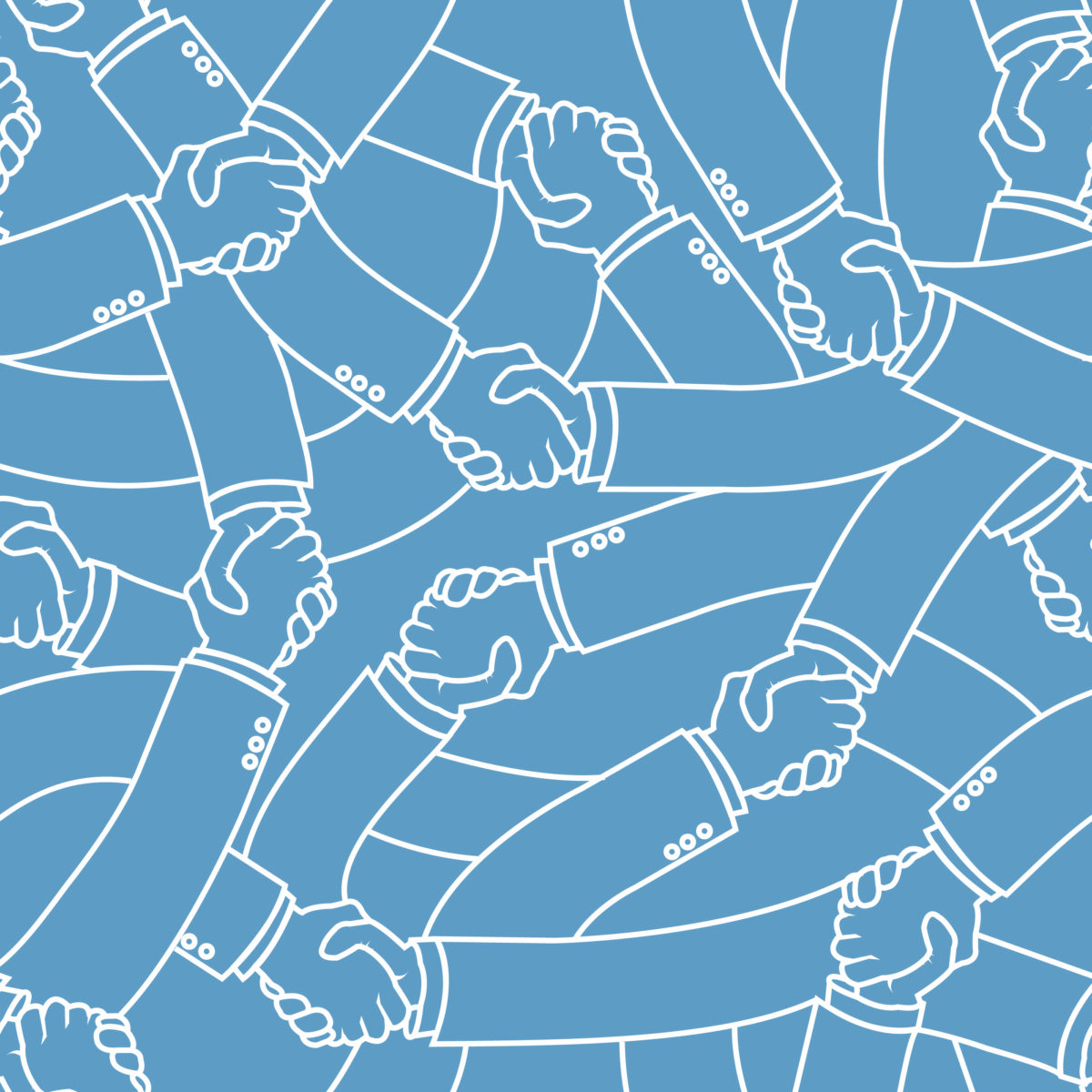 MNCs partnering in China took only the briefest pause during the worst of Covid-19 and then bounced back in the second quarter. While organic growth is a top priority for MNCs and local companies alike, many companies see mergers and acquisitions as a way to add jet fuel to a high-growth strategy. A recent survey by InterChina Partners found that for the first time in 10 years, a majority of respondents said that M&A has become a core part of their growth strategy.
Covid intensified what geopolitics already had set in motion: the need for a crisis-proof 'in China, for China' supply chain. Localisation is the primary motivating force in M&A in China today. A participant at a recent IMA China CEO Forum reported,
'Covid may be here for two years or more and the need for regional supply chains is greater than ever before. Rather than backing away from China, many American firms are doubling down on an "in China, for China" business strategy.'
At the same time, it is becoming easier to acquire Chinese firms. As the stock market appears less attractive for IPOs, many entrepreneurs are becoming more open to selling. Buyers have also become more determined to acquire attractive assets.
Motivated Buyers
Buyer and seller motivations are strong, but the reasons for their increased interest vary depending on their unique situation. Those looking to acquire companies often have these reasons for exploring opportunities:
Localise supply chains. Firms with 'in China, for China' protocols excelled at managing the worst of the crisis. Local teams reacted quickly to unprecedented circumstances, while HQ was distracted with home-market lockdowns.
Innovate for the China market. Securing dynamic innovation is often the motivation for buying a company that has a local R&D team. In some cases, the deal is just about acquiring talent.
Grow market share. China's industrial sectors have been going through wave after wave of consolidation. Firms need to prepare to compete in a marketplace dominated by giants that have snapped up companies to scale up.
Expand into adjacent businesses. Buyers are interested in acquisitions that expand their businesses vertically and horizontally on the back of new services or technology.
Motivated Sellers
While sellers have different reasons for their interest in M&A, many are equally as keen to finalise a deal. The reasons for this enthusiasm can be boiled down to a few key objectives.
Focus the business portfolio. For the first time, MNCs are divesting assets in China. This is not because they want to reduce their China footprint, but because they want to restructure their investment portfolio for higher growth.
Shed private equity ownership. Private equity firms have invested billions in Chinese companies with the intention of preparing them for a listing on the stock market. However, the vast majority have not been able to go public. The only option is a trade sale to strategic investors.
Bring in Chinese ownership. Consumer businesses with a brand tied to the West (as in the case of McDonald's) and industrial enterprises selling to SOEs and government entities are finding that selling equity to local investors can be an attractive strategy.
Retire with honour … and money. These are tough times for the captains of Chinese industry. Regulations are becoming stricter; IPO dreams are being dashed; and their only son or daughter often is not interested in taking over the family business. Selling the business to a foreign buyer can be a lucrative way of exiting the business honourably.
Click on 'Deep Read' at the top of the page to learn more about how Covid has motivated buyers and sellers to take a greater interest in M&As.
To learn more about IMA Asia's memberships, click here or contact us at service@imaasia.com.