Leadership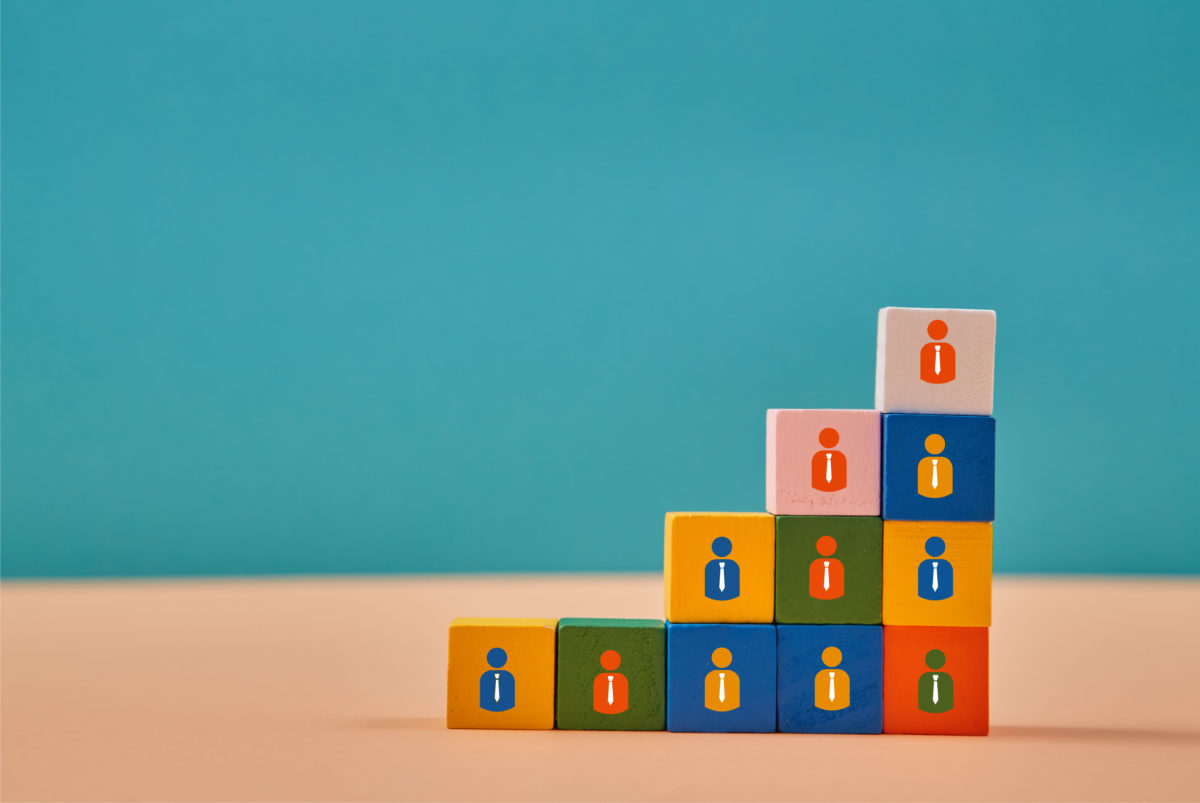 Covid-19 has seen organisational changes that were debated for years being rammed into action in weeks, leaving team members uncertain of their value and their future. Regional and country managers have had to quickly adapt and lead their teams through rapid transitions. Moreover, what we require of team members is changing and that, in turn, has had an impact on hiring and development. At a recent IMA Asia CEO Forum, members discussed the implications of Covid-19 on their leadership and teams.
Leadership under pressure
Crises test the meddle of leadership. A leader's response to the quick pace of the Covid-19 pandemic determined how well a company weathered the storm. Some firms came out better prepared for the future, while others suffered from a crisis of confidence. The mindset and character of corporate leaders often determined the difference. A critical strength of leaders is their ability to continuously adapt to changing circumstances. As one Asia CEO put it,
'When a crisis unfolds, leaders need to be driven, determined, action-orientated and decisive. When we move into the reset stage, those leaders need to be visionary, curious, and inclusive to bring people along in the journey. In the third stage of transformation, the person needs to be a game changer, a value creator, entrepreneurial, and a risk-taker.'
The challenges of Covid-19 have required mid-level managers to act in different ways than companies often promoted in the past. During a crisis, companies may value the attribute of quick, independent decision- making over a more collaborative and considered approach.
'In the past three months we have worked with no headquarters' visitors and with no Asia CEO visiting the plants. People perform better and the results show it. No leader is strong in every aspect of management. Some leaders within my team are very decisive, some of them are good at communicating, and some good at decision-making. But, those who are good at seeking alignments globally are struggling. They struggle versus the other group of people who can get things done with no visitors and no boss coming to their plant.'
Building credibility
The pandemic offered a unique opportunity for leaders in Asia to build credibility. Asia was the first to suffer the consequences of the pandemic. Leaders in Asia were forced to quickly adapt to evolving challenges. Those that successfully addressed those challenges were then able to offer valuable advice to their colleagues at headquarters and other regions.

'In the past few months, headquarters has never listened more to what we are doing in APAC. Everybody respected that we were the first to be exposed to the coronavirus. There's a lot of confidence that the APAC teams can handle volatility better than the people in the mature markets.'
Building trust and confidence
Corporate and regional headquarters have had to rely on local managers to deliver the results without much oversight. When the confidence in local managers is high, headquarters will devolve more authority to local managers.
'People at headquarters are starting to say, "Well, hold on a second, maybe these people can manage more things locally, not just now, but also moving forward."'
Consequently, a shift in authority to local operations occurred due to the pandemic. There was little choice in allowing more autonomy to local managers. Headquarters was preoccupied with their own issues, and they could not travel to Asia in any case. This shift is likely to become permanent. Leaders at the centre are reconsidering the allocation of authority among corporate, regional and local operations.
The consequences of greater local autonomy
Despite that fact that corporate staff were unable to travel to Asia or exert oversight upon local operations, many companies did not experience deterioration in performance. In fact, local managers made decisions faster and with more relevance to local operations than in the past. As a result, the responsibilities of most staff at corporate headquarters may shift to supporting local operations, rather than having a direct managerial role.
The shift in decision-making to local managers also has led some firms to reconsider the roles of their regional managers. One Asia CEO reflected that,
'We now have stronger leaders in Asia, which is paying off during this crisis and, in turn, is creating a more federated model. We're trying to redefine what the people in the regional headquarters should be doing. What they were doing before doesn't work as well anymore.'
Click on 'Deep Read' at the top of the page to learn more about how Covid-19 is impacting leadership and teams across Asia.
To learn more about IMA Asia's memberships, click here or contact us at service@imaasia.com.