Strategy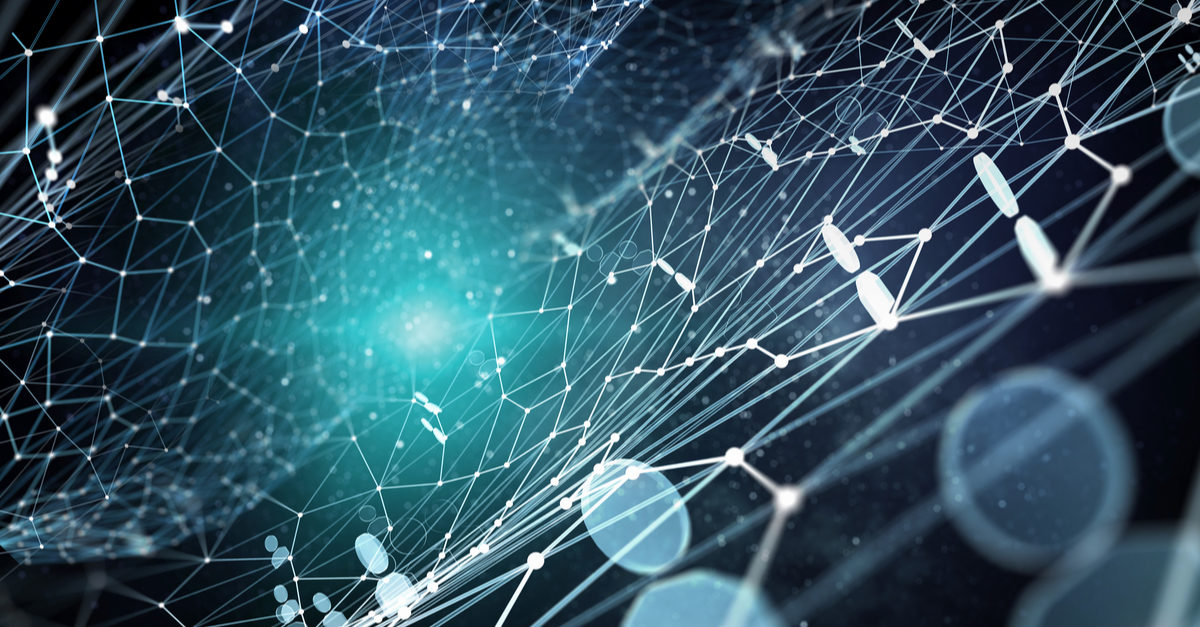 There is no doubt that corporate survival in Asia depends upon how well organisations deal with digital transformation.  As one Asia/Pacific CEO at a recent IMA Forum put it, 'We don't want to be in a position where we have to play catch-up or try to play defence against some new innovation or technology that our competitors have figured out to better serve our customers. It's about staying ahead of the game and not being disrupted.'
Cloud computing, non-traditional competitors and rising consumer expectations are forcing organisation transformation. Cloud computing is enabling organisations to drive down costs, collaborate across borders and functions, and increase efficiency in a broad range of functions. New digital players with strong customer bases are expanding their offering in order to enter new markets that established players have long dominated. At the same time, both BtoB and BtoC customer expectations have risen steeply as digital technology has enabled much greater customer-centric products and services.
The corporate response to digital transformation has been to decentralise marketing, R&D and logistics while at the same time increasing collaboration and sharing of best practices across functional areas. Organisations are restructuring to capitalise on the benefits of these changes by moving away from siloed functions and toward integrated business and product units.
A change in corporate culture is often necessary to embrace this customer-centric view of the core business. While the change can be painful for well-established MNCs, the culture change can lead to a boost in productivity, morale and profitability.
IMA Asia's China CEO and Management Forum members can read more in-depth highlights from this discussion via login here. To learn more about IMA Asia's memberships, click here or contact us at service@www.imaasia.com.