Leadership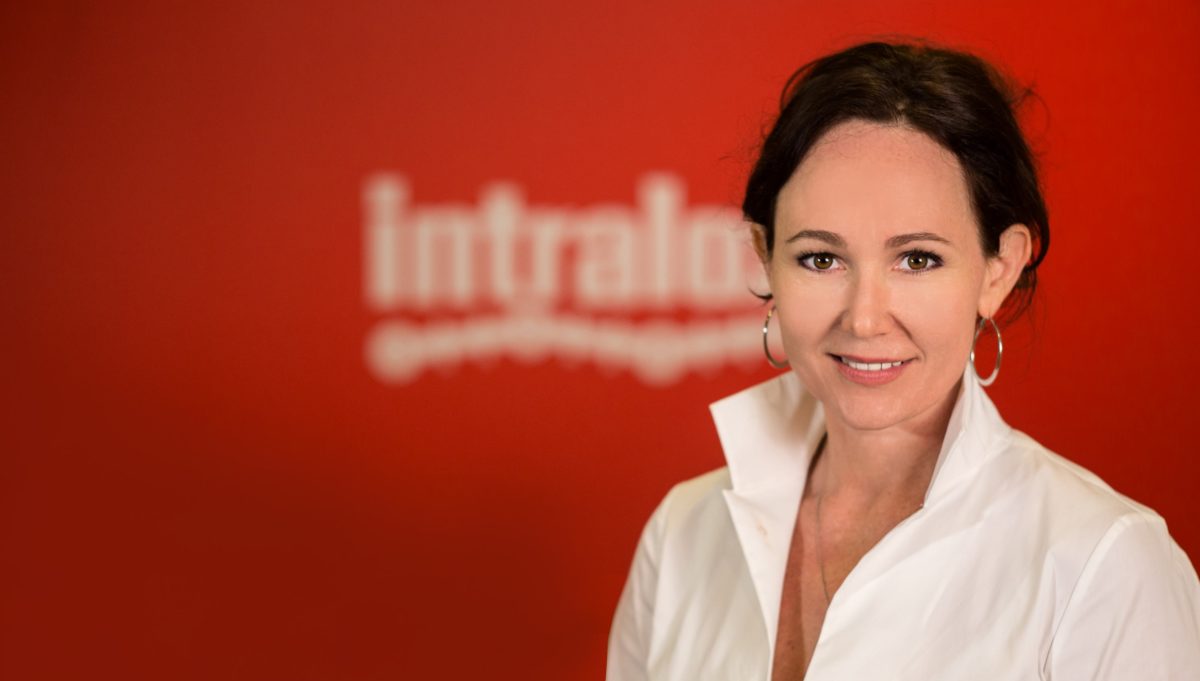 In the latest edition of CEO Dialogues, Asia CEO Forum member Rebekah Lemm, General Manager Asia Pacific for Intralox, talks about facing off against aggressive local competitors in China.
Below is an excerpt of this interview.
Conveyor belts are the lifeblood of the modern factory. The issue today is whether Chinese companies are ready to pay substantially more for premium conveyor belts and systems? Rebekah Lemm, General Manager for Asia Pacific, and Global Head of the Logistics and Material Handling Unit at Intralox, is betting on it and is preparing her US- headquartered company to meet the needs of firms in China today.
When Intralox came to China 10 years ago, they followed global clients that were investing heavily in setting up factories. Intralox did exceptionally well in the tire industry, where big players benefitted from having the same reliable, top-quality belt supplier in China as they did in other parts of the world.
Founded by JM Lapeyre, the inventor of the first plastic conveyor belt patented back in 1970, Intralox is a private firm that has always focused on bringing value to its customers. Today, the company has over 900 patents and generates US$450 million in revenues annually.
Intralox defines productivity as either increasing value to customers or decreasing company costs. They work hard to find ways to prove their value to customers and take advantage of opportunities when they deem the timing is right. 'We always look at the economics of what we can bring to our customers. If we don't bring tangible economic value, we walk away and we have done just that on multiple occasions. The key question is always "do we bring value?" ' says Lemm, who has been with Intralox for 23 years, working at both their New Orleans and Amsterdam offices.
For a long time, this was a tough question to answer in China, particularly with local customers. The country has dozens of low-cost competitors, many of them aggressively copying Intralox's patented conveyor belt links for a fraction of the price and at a fraction of the quality. Many Chinese OEMs have been happy to buy these fakes, even if they often break down.
'It can be a street fight in China,' says Lemm. Although they still face aggressive local competition, Intralox's patience is starting to pay off as Chinese companies shift away from short-term decision-making and start thinking more long term. 'We are seeing our customer base mature; they are making their choices in a more rational way. It is no longer just about cost-of- purchase, it is about cost-of-ownership,' she says.
CEO Forum members can read the full interview and magazine via login
Lean more about IMA Asia's memberships here or contact us.