Market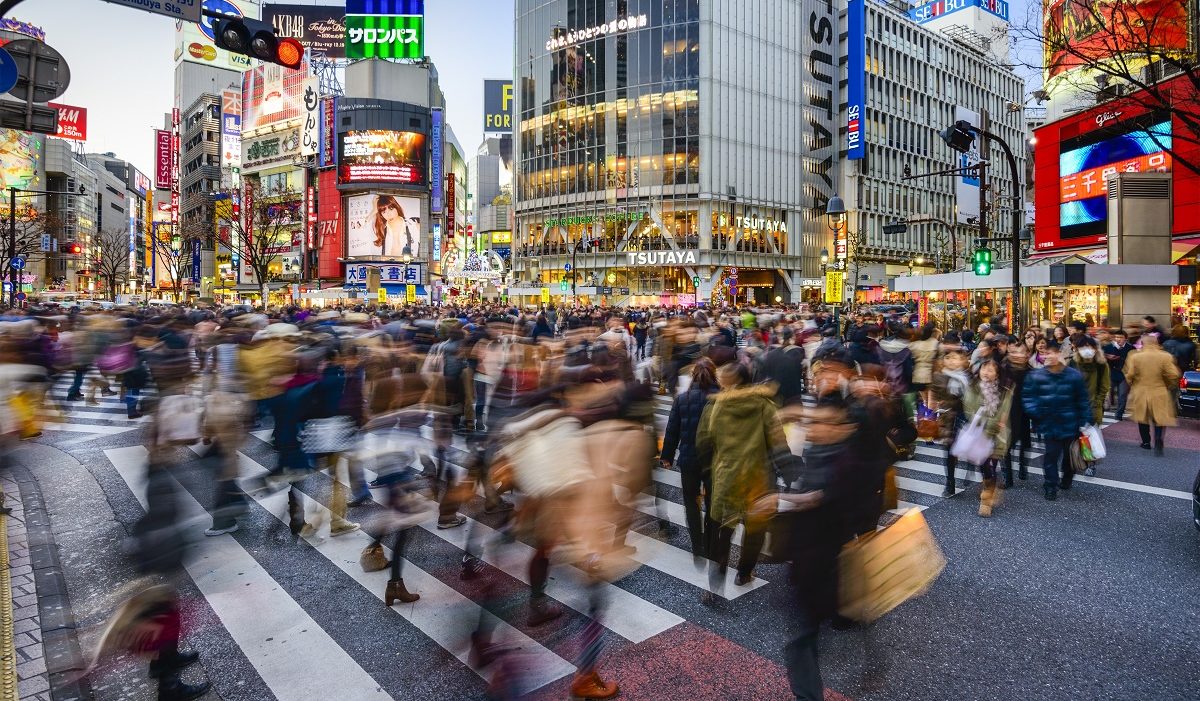 Over recent decades, Asia's growth has increasingly been defined by domestic demand, particularly from consumers. Consumers now dominate in Asia's growth outlook, but the story varies enormously by country.
Japan presents companies with static incomes for a declining population, requiring strategies to cope with fewer consumers every year. In China, workforce growth has halted, but income growth remains strong and households are adjusting their preferences for savings and debt to support rising consumption. In Australia, consumer debt levels, particularly for housing, have exploded, with households at risk from rising interest rates.
Despite the diversity in Asia's consumer story, it is the aggregate rise in Asia's consumer demand that underpins regional growth and ensures the region takes global market share from all other regions.
By contrast, the upper limit to Asia's growth is determined by the region's politicians, their policies, and the impact that both have on fixed investment.
India and Indonesia could add two percentage points to their growth if PM Modi and President Jokowi could quicken the delivery of pro-market reforms that encourage stronger capex. Vietnam and the Philippines have already moved in that direction, and their trend growth rates have risen as a result. In the latest edition of our Asia Forecast Book we ask whether Thailand is about to do the same under a military-backed government.
Members can read more insights in our quarterly Asia Forecast Book via login.  The Asia Forecast Book offers in-depth analysis, charts, and forecasts on Asia Pacific's 14 largest economies.
Contact us about receiving the Asia Forecast Book each quarter.