Market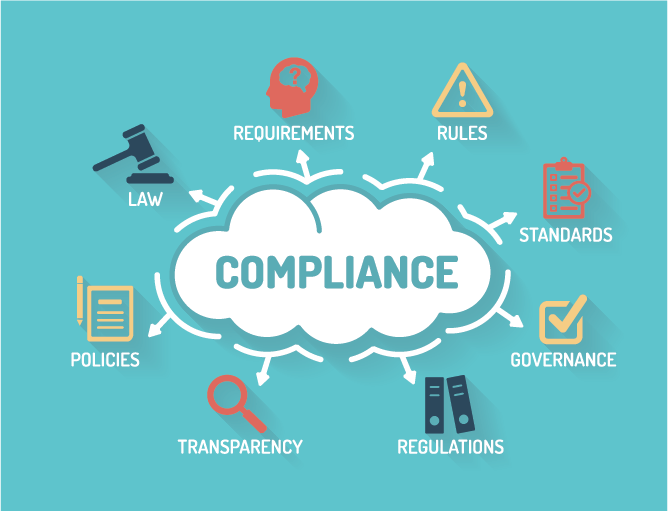 Seven years into China's anti-corruption campaign, the pursuit of corporate malfeasance, conflicts of interest and fraud continues. After the 2014 GSK scandal, foreign firms were put on notice that a dawn raid can happen to any company. A leading corporate investigations firm is busier than ever, conducting 80 fraud investigations per month for foreign clients in China. According to an experienced investigator who briefed members of IMA Asia's China CFO Forum,
'China has vague laws and regulations. But now, post-GSK, we have aggressive enforcement of them. The regulators are now regulating. I have been in China for 31 years; this is a new thing.'
Open to interpretation
Although the regulations may be vague, the way they are enforced is not. The government's top priorities are communicated in the types of cases they go after. China CFOs not only have to know the rules and regulations, they also need to track the way in which officials are enforcing the regulations. While it is difficult to be in full compliance, it is important to focus on what is important to the authorities.
Often, regulations are intentionally vague since leaving rules open to interpretation gives the authorities flexibility in enforcing the regulations. China's legal system leans towards rule by people rather than rule of law, a fact to keep in mind when the regulators come knocking. Using the rules as a shield will only go so far.
Rooting out bad practices
When rooting out corruption, start by obeying the old adage, 'follow the money.' CFOs are uniquely positioned to come across proof of an improper transaction as they go through cash payments or check invoices. The investigator explained,
'Line managers often approve everything in order to maintain a good relationship with subordinates. There has to be a backstop. If finance acts, it looks much better than if internal auditors or compliance takes that step.'
Look especially hard at the places where cash can be created such as:
Rebates made in cash as opposed to in-kind value;
Projects that have a higher than usual margin; and
Large events where travel agents keep track of and reimburse attendees for expenses.
When is it a conflict of interest?
Conflict of interest is the most common violation that firms grapple with in China. Conflicts are not always a case of straight-up self-dealing. An employee may view bringing family members into a deal as 'shared interest', rather than a conflict of interest. They may not necessarily profit themselves. A CFO related his own experience,
'I ran a company many years ago. The procurement person hired his cousin to be a key supplier. I was incensed, I accused him of exposing the company to risk. He was totally baffled and replied, "I am reducing risk to the company. The supplier is qualified and skilled. And if we run into any problems, my mother will talk to his mother.'"
In any event, companies must have a policy of zero tolerance for conflict of interest cases, since the company will bear the liability. Moreover, conflict of interest is a gateway to other issues such as quality control or bribery.
Fixing the plumbing
CFOs are becoming more proactively engaging stakeholders on structural issues, which are often at the root of compliance issues. Recommended actions to take are:
Adapt global compliance-related policies to suit China. An example is setting thresholds for gift amounts in China that are lower than global guidelines.
Check travel expenses closely to root out problems. One CFO scrutinised every travel claim (after the line managers' approval) for an entire year. The CFO saved his company millions of dollars.
Install a T&E audit software program to identify spending outliers.
Raise awareness among employees on travel and expense (T&E) levels. Each month one company tells employees who are the top spenders to make the expenses more transparent.
Click on 'Deep Read' at the top of the page to learn more about how companies are ratcheting up their compliance efforts in China.
To learn more about IMA Asia's peer groups, click here or contact us at service@imaasia.com.