Strategy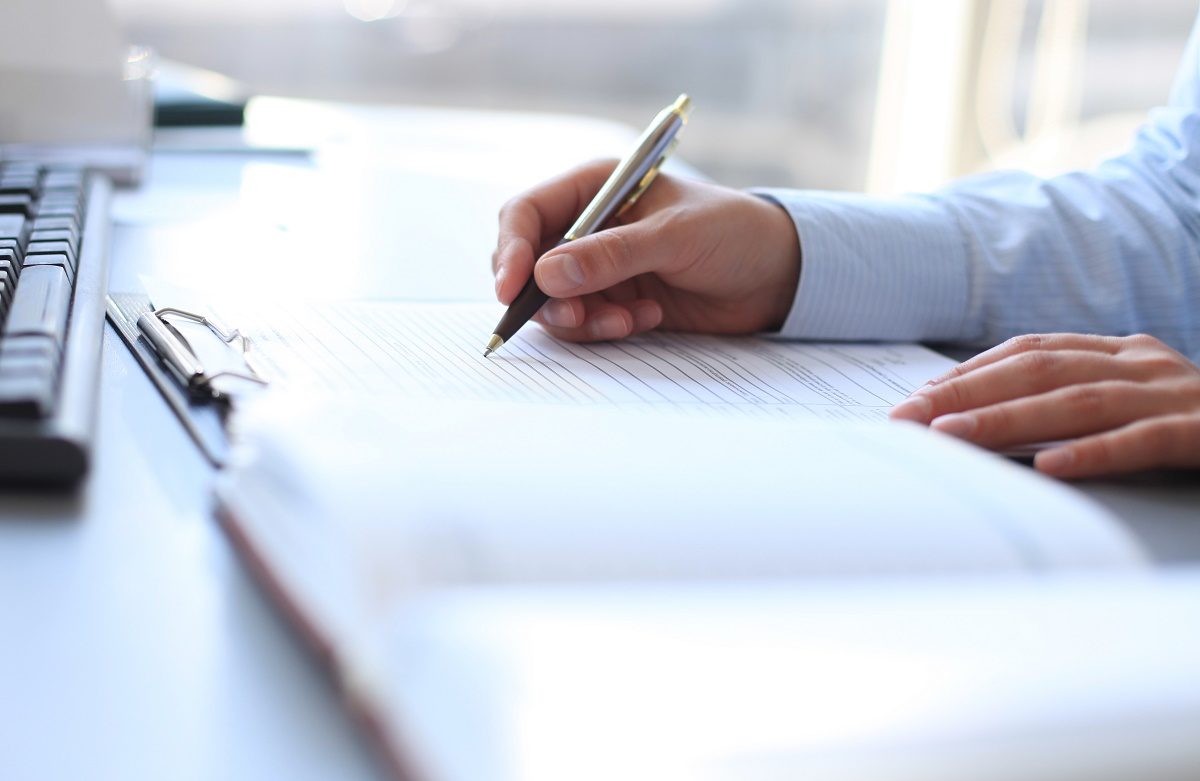 China CEO Forum members report that compliance rules in China are tightening. A drive to lift productivity and the rapid rise of e-commerce is contributing to a better compliance environment overall.
For foreign firms one of the central compliance problems is the dismissal of corrupt employees. The first step should always be to retain a good employment lawyer and to carry out a thorough investigation. Then, you are ready for the problems; two will typically emerge. The first is that some staff charged with corruption will become whistle-blowers. The second is that the authorities may have little interest in helping a foreign firm.
In China you need a broader definition of a compliance system. It has to start with what you do during a dawn raid by the authorities. This requires a plan backed up by regular drills. It is best to assume that the raid and ensuing investigation may be criminal, rather than administrative.
Once under investigation, the main goal should be to minimise damage to the day-to-day business. Adopting the right attitude and understanding the political realities can be more beneficial than turning to a strictly legalistic approach.
If compliance issues mushroomed during China's period of fast growth, then they should recede as China's growth drops. Plus, by cutting out the middleman and making pricing less secretive, e-commerce will bring greater efficiency to B2B transactions and reduce the risk of corruption. However, in many industries, entrenched interests are slow to adopt a B2B online sales model. It may be several more years before e-commerce catches on in these industries.
A better compliance environment is also emerging as part of a process of generational change. Most local employees are the first generation to work in an MNC-compliant culture. Their attitudes will be influenced by MNC training and incentive systems as much as working under systems that aim to reveal and stop corruption.
Nevertheless, as long as the demand for bribes exists, companies will be exposed to compliance risk in China. As one member put it at a recent China CEO Forum meeting, 'Until the demand side dries up, we have to put procedures in place and hire dozens of people to do it right. We have to spend all this time, money and effort, when we should be spending it on markets, clients and products.'
CEO Forum members can read more case examples and highlights from the discussion via login.
To learn more about IMA Asia's memberships, see here or contact us.