Forecasts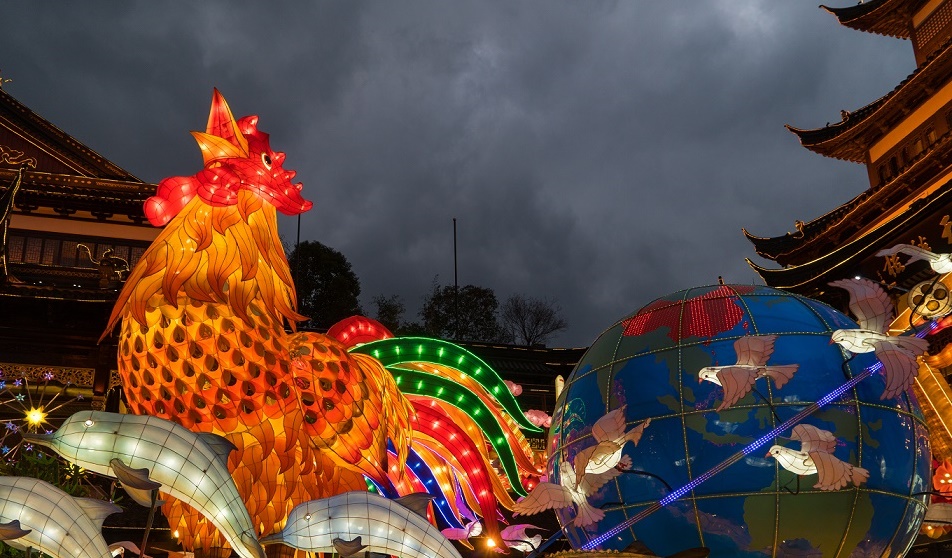 While demographics play a major role in China's slowdown, so too do policies to rebalance the economy toward growth driven by consumers, services, and higher value-added industries.
Rebalancing is essential to contain the risk from surging debt levels and asset bubbles.  Containing such risks requires a mix of short-term steps to boost demand, while major reforms are carried out to capital markets, state-owned enterprises, and the operation and funding of local governments.  The risk of a China financial crisis remains high, yet Beijing's greater control over the whole economy should prevent a crisis.
In his first five-year term, President Xi Jinping established unrivalled control over the central organs of the Communist Party, the government, and the military.  In doing so, he shifted China away from the consensus leadership model that delivered its surge in modernisation and growth from 1980.  His second (and supposedly last) term will start at the party's 19th congress this autumn, when his supporters will dominate in promotion to the Party's top posts.
It is expected that he'll use his unrivalled power to push forward on reforms that stalled under consensus leadership.  But it also means that his own priorities will shape policy.  From his first term, they appear to be putting Party survival first and ensuring stability.  From those core beliefs flow his support for anti-corruption campaigns, a prominent role for SOEs, a slow resolution of bad debts, and stricter environmental controls.  Pro-market reforms are supported to the extent they help achieve such policies.
China CEO Forum and China Management Forum Members can read more insights in our quarterly China Forecast Book via login.  The China Forecast Book offers in-depth analysis, charts, and forecasts on Asia's largest economy.
Contact us about receiving the China Forecast Book each quarter.