Strategy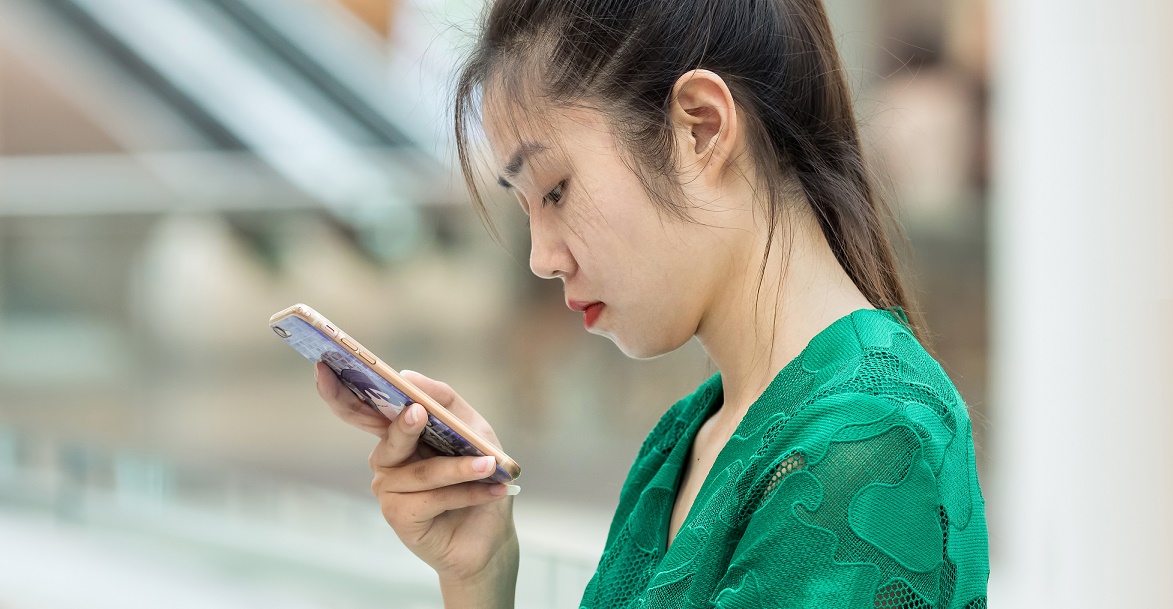 Developing middle management talent for leadership positions has become a major concern – and puzzle – for MNCs. 
Managers born prior to 1980 grew up in a tumultuous period when education and family dynamics were shaped by the Cultural Revolution and its aftermath.  The introduction of China's one-child policy in 1979, as well as Deng Xiao Ping's social and education reforms, created fundamental differences in the experiences and expectations of those born after 1980 versus those raised before that date.
Unlike those that came before them, Millennials typically seek an open and collaborative work environment.  Managers who are directive and controlling are probably not the best leaders to create this environment.  The solution to this conundrum starts with recruitment and selection.
When selecting people to groom for future leadership, the strength of character and their personalities must be a key consideration.  Several senior leaders at the meeting argued that you should not take a person with functional experience and expertise and simply assume that you can coach them to become an excellent leader.  As one member put it, 'Values and attitudes are only coachable at the margin.  You can coach them, but they have to have the underlying skill set to get there.  You need to get them on-board at the right time in their career and then mould them before they move into a leadership position.'
While it starts at recruitment, all managers need to be prepared for the future demands of senior leadership roles.  Many companies are accelerating the development of their middle managers in China through coaching.  The difficulty is that many senior leaders do not have the skill sets needed to coach their middle managers.
One company reveals a possible approach that could bring success, 'We train our senior leaders to be coaches and then we assign mentees to them.  Anyone who's doing well will in turn coach the next people.  The professional training is very important.  Otherwise, it becomes just an informal catch-up over lunch and doesn't help much.'
According to recent surveys, the preference for MNCs among potential young recruits has been declining.  Now, the majority of recruits prefer to work in Chinese companies.  Many Western MNCs are not able to offer opportunities commensurate to local Chinese firms.  Career progression to the top in a Western MNC often requires an executive to move away from China.  Plus, HR policies of many MNCs are set at the centre, forcing executives in China to implement plans created for an entirely different employee population.
Some foreign firms are learning from leading Chinese companies by adapting their organisation culture, structure, and HR policies to better suit Chinese realities.  They are changing their expectations of leadership to incorporate Chinese culture.  Some firms have adapted their communication methods to fit a more hierarchical management structure in China to reflect a preference among local mangers to communicate to the line.
CEO Forum members can read more case examples and highlights from the discussion via login.
Learn more about IMA Asia's memberships here or contact us.