Strategy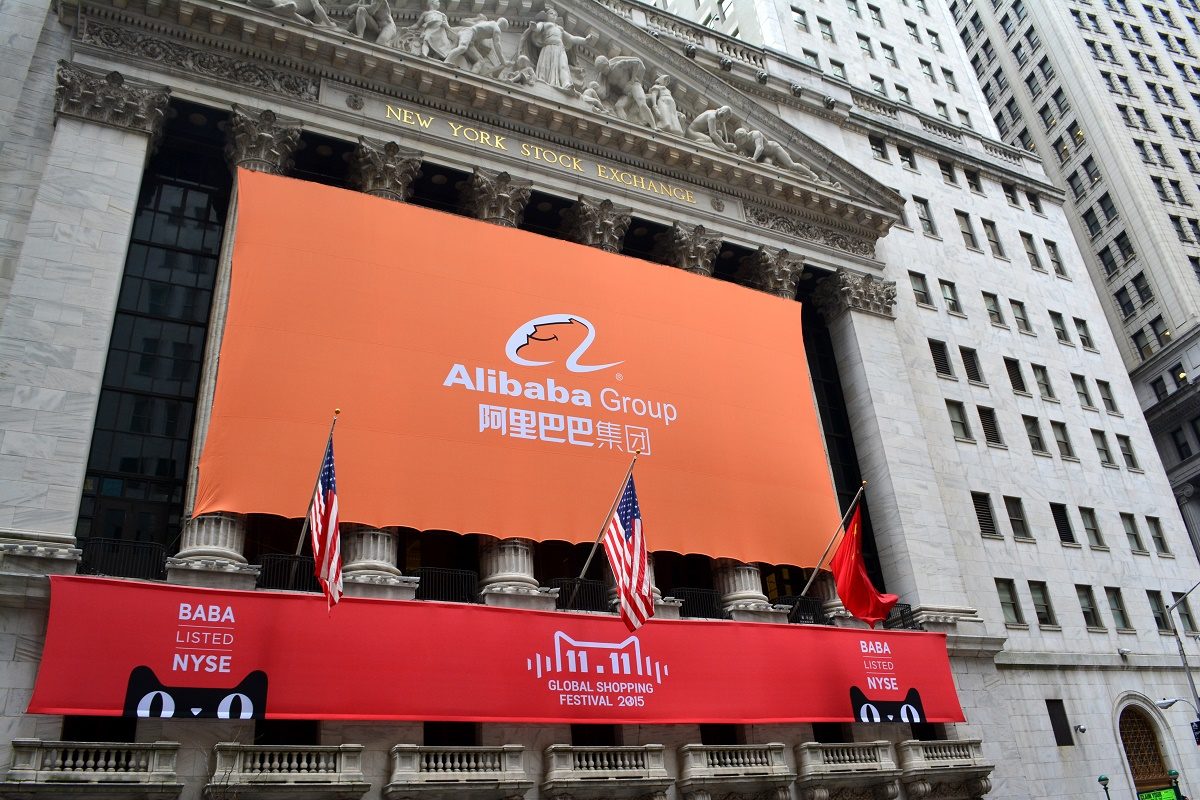 The internet ecosystem that has flourished behind China's firewall is populated by a mini-universe of consumer applications suited to the cultural and language preferences of Chinese users.
At a recent China Management Forum meeting, executives grumbled that getting employees to adopt a global IT system is hard enough, but in China the challenge is even greater since Chinese staff much prefer their local IT applications.  But MNCs are still on the fence about letting employees use their own devices and apps for work use.
As one member put it, 'Global people know that China is different; however they do not think that we really should be different.  They are still reluctant to allow us to use our own apps; yet, global systems work poorly here.'
One Forum member shared that Microsoft's Yammer, an enterprise messaging service, was launched with great success everywhere – except in China.  Finding the app useful, many employees quickly initiated working groups across functional and country lines, while employees in China stuck to using WeChat, which may not be the best solution for a global company looking for a secure enterprise solution.
China's biggest tech companies – Baidu, Alibaba and Tencent (BAT) – are all consumer driven with no notable local Chinese enterprise software available.  Nonetheless, it is predicted a Chinese tech company will join the pack of global leaders soon: Tencent's WeChat is making a play into the enterprise space, as is Huawei.
China has a host of challenges that IT enterprise solutions could address:
Pushing inland and going rural: As firms seek growth from inland markets, disruptive digital solutions are sought to cover the geographical expanse of the country and manage new partners.
Facilitating working remotely:  In China and across Asia, employees are increasingly working away from the office.  Working remotely can be enabled by various digital platforms; however, the challenge is how to pull these together to work more effectively.
Improving salesforce effectiveness:  For many firms, enhancing salesforce effectiveness is a top priority in China.  Several members agreed that putting the salesperson's needs first, rather than focusing on meeting global corporate requirements, is critical to success. IT enterprise solutions have to address China's unique requirements.
IMA Asia members can read more in-depth highlights from the discussion via login.
Learn more about IMA Asia's memberships here or contact us.