Strategy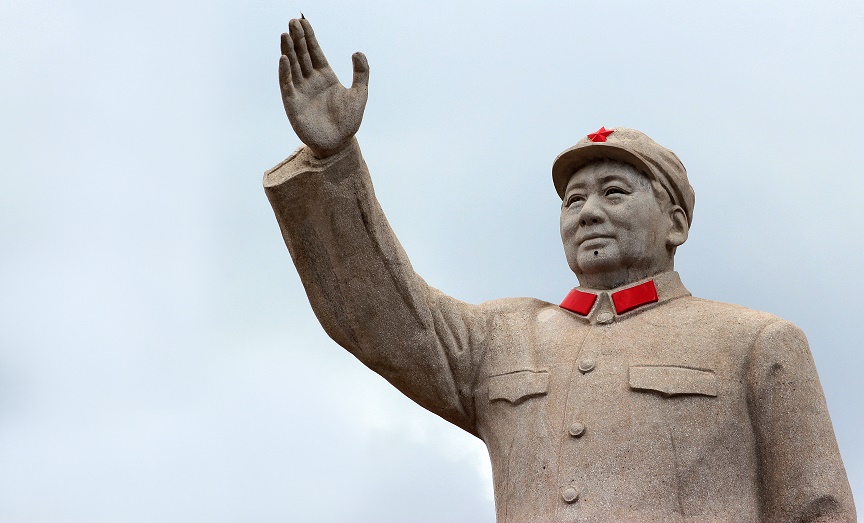 We have entered a period of generational change among Chinese POEs that raises the risk of doing business with these firms.
The Asia CEO Forum took up the issue, with insights from CEOs with first-hand knowledge of the inner working of Chinese privately-owned companies.
China's top private companies started between 1975 and 1985, putting the founding chairmen in their 70s or 80s today.  But many have no succession plan in place.  These first-generation entrepreneurs are typically autocratic, charismatic, and dictate most of the decisions.  They have steered their companies through harsh conditions and succeeded.  Many have dedicated their life to their business and expect their executives to be equally committed.  They command great respect within their organisations.
Future business will be compromised without capable leaders at the helm; yet, the strictly hierarchical culture of POEs does not lend itself to grooming the next generation.  In many cases, chairmen look to their children to take over.  While this can work well for progeny with an overseas education and experience, many are not keen to follow their parent's footsteps.
If successors are not waiting in the wings, it could indicate an opportunity to acquire the business.  Chairmen and leadership teams are looking for an exit to monetise their ownership position and are pressured by the local government officials to deliver a succession plan.
Local governments are looking for a 'white knight' to keep the tax revenues and growth flowing and may prefer a foreign buyer.  Although these incentives exist, it still requires time to build a relationship that will convince a chairman who a few years ago may have refused to sell.  One opportunity could be to set up a joint-venture outside of China or to offer the next generation of POE leaders internships to build bridges between firms.
CEO Forum members can read more case examples and highlights from the discussion via login.
Learn more about IMA Asia's memberships here or contact us.