Market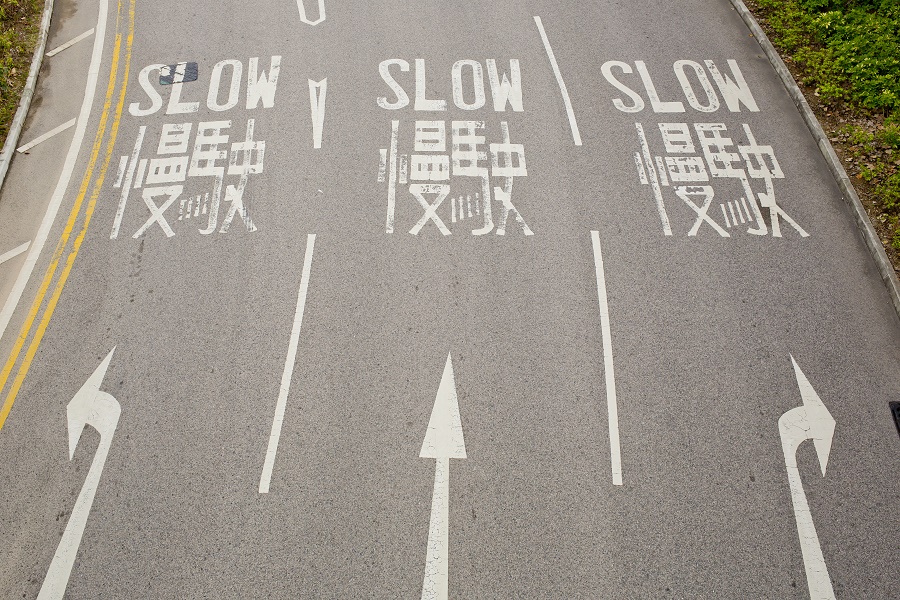 After real growth of 10%pa for the 20 years to 2014, growth will halve to 5%pa for the 2015-20 period and drop to 4% by 2021.  The abrupt nature of the slowdown reflects negative structural and cyclical factors coinciding. 
Foremost among the structural factors is a dramatic slowdown in growth of the working age population.  Of the cyclical factors, the biggest is a build-up of excessive debt in the corporate sector alongside a collapse in return on investment.
There's little that can be done about the structural changes (moving to a two-child policy in urban areas has a minor impact).
Of the cyclical factors, the key issues are the timing, scale, and nature of the next phase of the cycle, which involves deleveraging and capacity consolidation.
China's GDP numbers, with their smooth deceleration, are partly fiction.  Yet our analysis of the rise in services as manufacturing and construction cool captures the rebalancing that is underway.
China CEO Forum and China Management Forum members can read more insights in our quarterly China Forecast Book via login.  The China Forecast Book offers in-depth analysis, charts, and forecasts on Asia's largest economy.   Its analysis drills-down to consumer, manufacturing, construction, and service sectors.
Contact us about receiving the China Forecast Book each quarter.