Market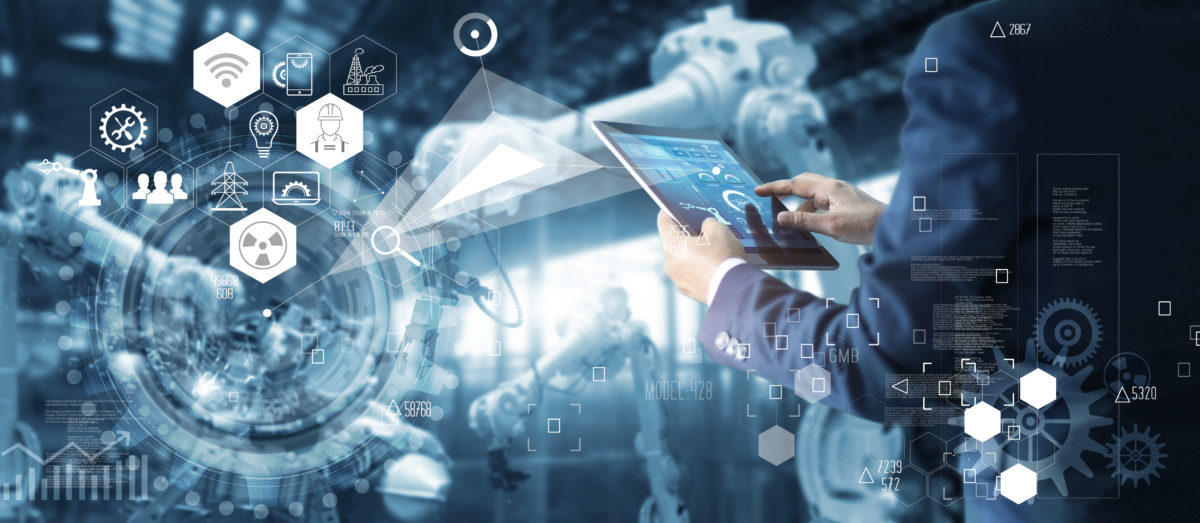 The trend towards e-invoicing is slowly gathering momentum as China's tax authorities move ahead on their much-anticipated plan to allow digitised invoicing for businesses. Soon, electronic special value-added tax (VAT) invoices will be routine, though paper invoices will still be in use for at least the next year or two.
Consequently, MNCs should prepare to receive and issue e-invoices, alongside paper invoices. CFOs must take steps to prepare their finance team and other departments for the increased prevalence of e-invoices. An expert China tax consultant told IMA China CFO Forum members,
'CFOs will need to provide a direction or solution to the procurement team and other employees to receive e-invoices. They also need to be apprised of the efficiency benefits of going digital.'
Three ways to move towards e-invoicing
Finance teams can choose among three different approaches to issuing e-invoices:
Use the government U-key platform. Firms have the option of issuing e-invoices free of charge on the tax bureau's platform. However, the platform's lack of functionality makes it less ideal for MNCs. Smaller companies are most likely to issue e-invoices via this platform.
Develop an e-invoice platform in-house. Some large firms are choosing to go it alone for data security reasons. Going it alone may sound like an attractive option, but it comes with a high price. Expect to pay at least a million yuan to get an e-invoice platform up and running.
Hire the services of third-party software vendors. The government has licensed several Chinese third-party e-invoice providers, and this number keeps growing. Using a third-party provider is usually the most cost-effective and time-efficient approach.
Be sure to choose a secure provider
Choosing a third-party supplier either to design an in-house system or to provide an ongoing service, requires careful consideration with an eye toward reducing risk. Third-party vendors will have access to sensitive pricing and sales information, and in many cases, will be storing company data on the cloud or in their own facility.
'Be aware of another weakness: the Aisino system automatically stores taxpayer ERP data with an outside data company. It is important to have strong safeguards in place for all company data.'
Malware can be particularly damaging because the e-invoicing platform is a critical link between firms, the tax bureau's system, and banks. Former employees are known to have created 'backdoors' into e-invoicing platforms to access data for malicious purposes. The reliability of the invoice channel itself may be fine; however, MNCs need to conduct periodic data security reviews on software interfaces.
… and stay compliant
Firms must find storage solutions for every e-invoice received since they must store and file e-invoices electronically to be legally compliant. Since the system is evolving, CFOs will need to adapt internal processes and controls as the system becomes more mature and the government continues to roll out new regulations.
'The government aims to reduce the number of fake invoices, but they are worried that special VAT e-invoices are too numerous and unwieldy to control. In future, the tax authorities will control e-invoices and tax payment in real-time directly from bank accounts. In that way, they can control payments at the initial stage. This is all a work in progress.'
Click on 'Deep Read' at the top of the page to learn more about how e-invoicing is evolving in China.
To learn more about IMA Asia's memberships, click here or contact us at service@imaasia.com.