Strategy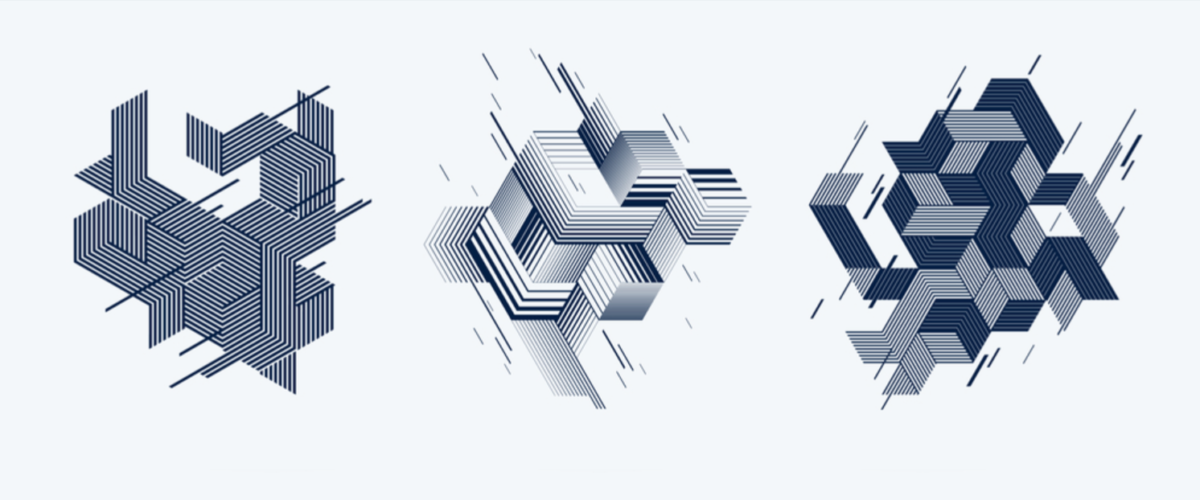 Business strategies for China are evolving because of the pandemic crisis, geopolitics, and supply chain disruption. China is still the focus for growth, at least for the next three to five years, but the strategies for achieving that growth are changing. Some firms aim to 'ring fence' or 'decouple' China from global operations. Others are localizing their decision making while still maintaining close linkages to global operations. It's a tough choice and not all companies have come up with the same answer.
Is one company, two systems the right way to go?
China often is too big or important to be separated out from global operations. During a recent IMA Asia CEO Forum meeting, one Asia CEO remarked,
'We don't ring-fence or decouple our China operations. China is now 45% of all global demand in our industry. It will account for two thirds of global growth between now and 2030. So, for a company like us, there is no way of decoupling.'
Furthermore, in some industries, China leads the world in innovation and global firms cannot afford to decouple China from their global operations.
'For R&D, it is almost the inverse of decoupling. We need to follow what we do in China in the rest of the world.'
Meeting Chinese demands for product innovation
Chinese consumers are becoming more sophisticated and demanding; this has provided opportunities for new product development.
'Our customer base in China has moved from bottom-end followers to innovative leaders. Electric vehicles are a good example. A start-up in California and Chinese auto manufacturers are leading today in electric vehicles and battery technologies.'
Speed has become a mantra as companies quickly develop and adapt new products and services to meet the demand in China. As a result, new products must be continuously introduced just to keep up.
'Chinese consumers are asking for "new, new, new" all the time; it is scary at times. What we asked headquarters for permission to do 24 months ago, quite often is obsolete. Nowhere else in the world do we have to be so innovative to serve our customers.'
Combining speed, innovation, and efficiency
While speed and local innovation are necessary to meet the demands of Chinese consumers, maintaining linkage to worldwide operations as well as consistency with global standards are essential for operating efficiency.
'The preferences and requirements of Chinese and American consumers have become increasingly differentiated. The question that I must answer myself or my team is, how much do we allow the product to be differentiated from the global standard?'
Differences between consumer preferences in China and the West are not the only factors restraining Western firms from globally adopting innovations that have proved successful in China. An evolving regulatory environment and increased concerns over cyber security are also obstacles to innovation transfer.
Regulations slow innovation transfer
Regulations can be a roadblock to adopting innovative enhancements developed in China that appeal to Western consumers.
'The biggest bottleneck to adopting features developed in China is regulation. The US already has many regulations on smart home appliances; Europe also is introducing regulations. These prevent us from selling appliances in the US with some of the Chinese features.'
China's regulatory requirements also are slowing down the pace at which foreign firms implement global product and process improvements in China.
'One of the areas that we struggle with is the fact that China wants to have their own rules. China originally had a lot of standards that were influenced by Western countries, the US and England, to name the big ones. They've now localised those standards. As a result, we have additional testing requirements that baffle our headquarters. They ask, "Why do you need these studies?"'
China for China
The movement towards 'one company, two systems' is also a result of supply chain disruptions. Increased shipping costs are forcing some companies to reconsider integrated global sourcing and alter long-held export strategies. Some companies are moving towards more localised sourcing.
'Before COVID, we were happy that we had three factories in China, one of which was dedicated to export. But now, container prices, which used to be US$2-3,000 per container, have risen to almost US$20,000 per container. This has made us rethink whether we should continue to export from China.'
For some companies, the outlook for China is not what it used to be. Consequently, they are adopting a 'China for China' strategy.
'Ten years ago, we were more optimistic about China. Risk and opportunity always existed, but now we see more risk than prior. As a result, last year we reduced our shareholding in our China business. We maintained our primary minority shareholder position to ensure that we have some level of control on the product, and especially on the export side. However, we let the Chinese partner manage the China operations.'
IMA Asia members should login to download and read the full paper on 'One Company, Two Systems'. To learn more about IMA Asia's memberships or subscribe to our 'Asia Forum Notes' or 'China Forum Notes', contact us at service@imaasia.com.