Market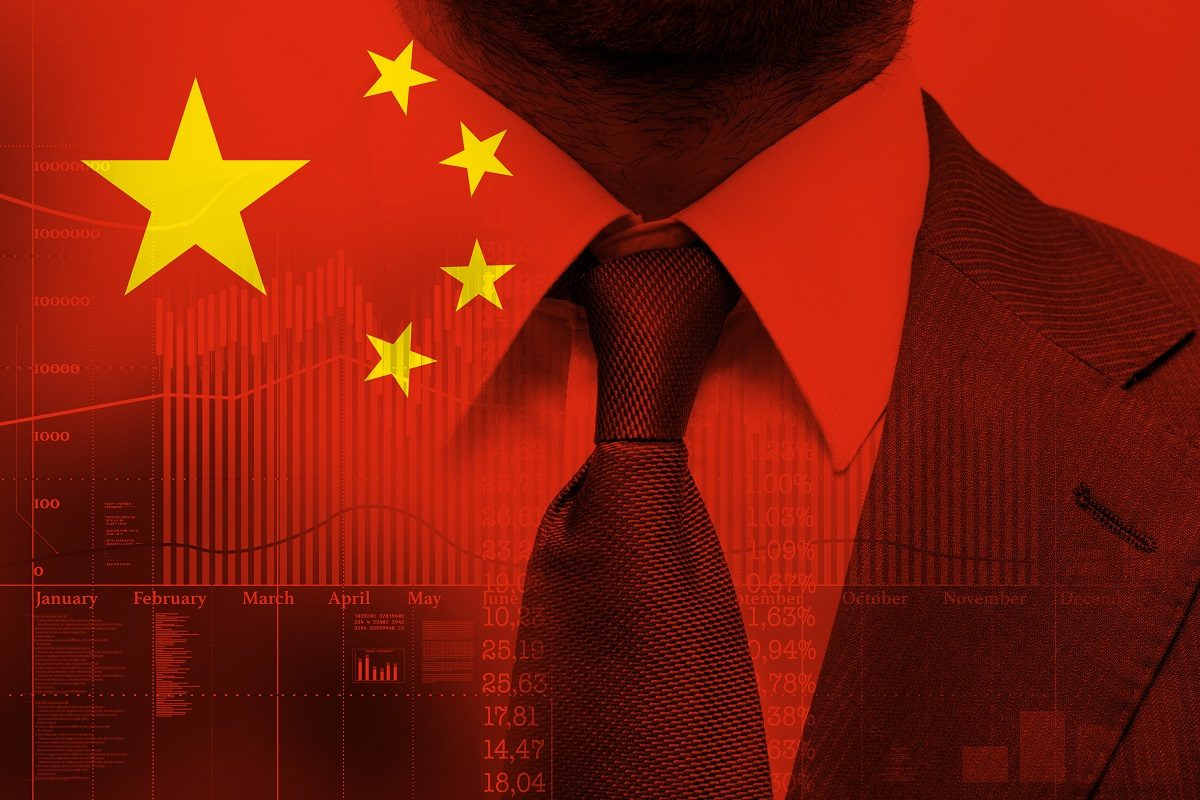 China's Social Credit System (SCS) will fundamentally change the way business operations are regulated in China. It's time to move past the dire warnings of a dystopian future and manage the changes and uncertainty this new system will bring. The first step is to separate hype from reality. The press is doing its job by identifying the potentially problematic aspects of the new system. Businesses, on the other hand, are better served if they shy away from the hypothetical and adhere to government policy.
What is the Social Credit System?
China's Social Credit System is a government initiative that makes use of a complex set of data collection and analysis tools to track the behaviour of individuals and corporations. Its goal is to increase trust in society by rewarding legal compliance and punishing legal violations. The new system launches in January 2020, but parts of the system are already up and running.
Hype vs. Reality
At a recent IMA China CEO Forum, members discussed how best to separate the myths from reality and deal with the changes that the SCS will bring about.
Hype: The government will use the social credit system to punish foreign firms.
Reality: When viewed from the lens of the US-China trade war, the social credit system might appear to be a handy weapon to whack MNCs. Yet, it is important to remember that SCS predates the current tensions and was based on US-style credit rating methodology. As one expert remarked at the recent IMA meeting,
'The SCS was designed to enhance trust. If it is used to discriminate against firms unfairly, then it will bring about the opposite result.'
Hype: A single score will rank companies and individuals.
Reality: The SCS has no single score but rather has four primary types of corporate scores and rankings. It also includes dozens of blacklists and red lists. Businesses will receive one main score (the comprehensive credit score), however, it won't necessarily be the most important score. Different government agencies at different levels are expected to assign their own scores for companies, individuals and government agencies. Rather than focus on scores, businesses are advised to pay close attention to their corporate credit record data, upon which all scores will be based.
Hype: Small violations or petty policies could lead to blacklisting.
Reality: Authorities designed the system to punish serious legal violators. Local officials are unlikely to hijack it for petty purposes. Currently, regulators are conducting pilots across the country. In some cities, unusual performance criteria have cropped up, but the central government insists that the SCS be grounded in the law.
Hype: Next generation AI and surveillance technology is powering the SCS.
Reality: The data entry and scoring process is still manual. Having said that, there is a plan to make greater use of algorithms in the coming years.
A checklist for getting ready
√ Invest resources to manage the SCS rollout. Firms should assess if and where gaps exist and close them before the system kicks into high gear in the next few months.
√ Actively monitor your social credit status. Firms will need to proactively stay informed of their own credit records and scores (much like US firms keep tabs on their credit rating).
√ Self-submit data. Businesses can self-submit data to the central database and the government. In so doing, they can have greater control over data accuracy.
√ Watch for ethical red flags. Businesses leaders will face extra pressure to exercise good judgement and at times be called upon to make tough ethical decisions.
√ Reassure HQ. There is a lot of misunderstanding around the SCS. China leaders will need to ramp up communication efforts to reassure and align HQ.
√ Embrace the red (list) and avoid the black (list). Not honouring legal obligations will get a firm blacklisted but being 'red listed' confers benefits. For example, customs will offer rewards such as fast-tracked bureaucratic procedures, priority customs clearance, and fewer inspections to red listed firms.
√ Clear up those grey areas. Some firms in China have become accustomed to operating in a legal grey area. Doing so under the new system will be increasingly risky.
Click on 'Deep Read' at the top of the page to learn more about how to deal with China's Social Credit System..
To learn more about IMA Asia's memberships, click here or contact us at service@imaasia.com.