Strategy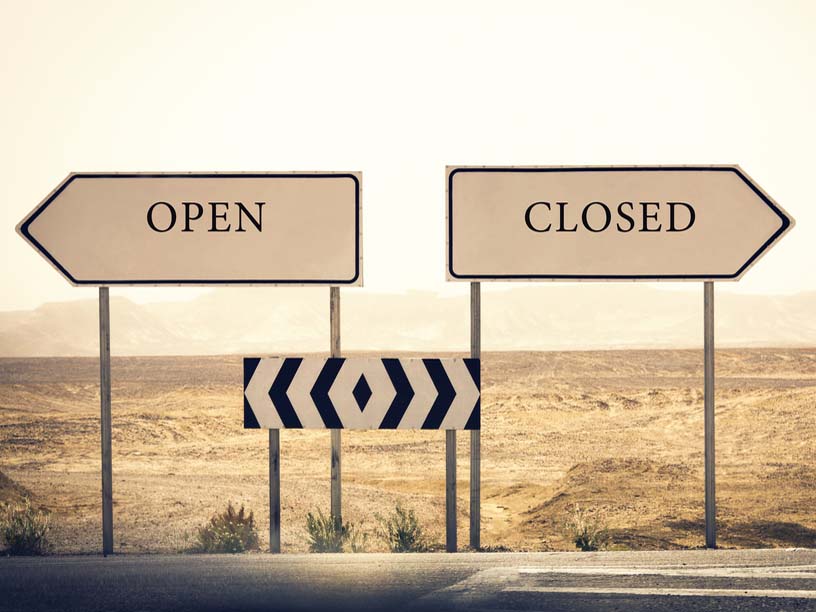 China remains relatively closed in a world that is more open. Yet, opportunities still abound for those who have the data, understand the dynamics, and are willing to commit to firm and factual dialogue with Chinese counterparts. IMA Asia members discussed the impact that China's lack of integration into a market system has on their businesses and how they cope with a separate ecosystem for the world's second largest market.
Pressure for self-sufficiency
Made in China 2025 (MIC 2025) is China's strategic vision to achieve self-reliance in key technology industries. China professes support for globalization, while putting its domestic industries on notice to be the best. For some, China's goal of replacing high-tech industries with its own undermines the global trading system. It also violates WTO rules forbidding 'technology substitution'.
'The government thinks that China being unable to make a cell phone is bad. No country in the world wants to make a cell phone on its own; it takes screens from Korea, chips from Taiwan. No one country can build a complex indigenous technology value chain. China needs to embrace more global technology, not less.'
Amid these controversies, China feels unfairly maligned and misunderstood. Officials argue China is a developing economy protecting its self-interest and following in the footsteps of other nations. After all, MIC 2025 was directly inspired by Germany's Industry 4.0 plan.
'The Chinese view is that other countries have used so-called industrial policies to grow their domestic chain. It is a country's sovereign right to grow its technology. No other country should be able to say yay or nay to their five-year plan. They think the world is massively misunderstanding China.'
Shaky supply chains
Xi's concerns about the reliability of sourcing key components from outside China were further confirmed after the US threatened to ban sales of US components to Chinese firm, ZTE.
'They were in shock after the ZTE situation, that a supply chain disruption could finish a billion-dollar company.'
In this time of uncertainty, foreign firms are taking a hard look at the robustness of supply chains that crisscross China. Political fallout from the US-China trade war is one reason. Another is China's hard-line response to pollution and industrial disasters, which has made supply chains more fragile than before.
A supplier to the high-tech industry shared a similar view about the fragility of China's supply chains. In this instance, the concern is around geopolitics forcing supply chains to be rerouted outside of China.
'I have a bearish outlook on efficiency. In our view, it will be a much more inefficient supply chain over the next four to five years.'
Also, at stake is the issue of how much information companies will allow to pass into the hands of government overseers. Leaks could stem from having to install party cells inside companies that pledge loyalty to the party first or having to allow surveillance cameras inside factory control rooms. Foreign executives must reconcile the size of this market with policies that are driving some firms to move offshore.
Click on the 'Deep Read' button to read more about how companies are dealing with new political and regulatory pressures.
To learn more about IMA Asia's memberships, click here or contact us at service@imaasia.com.