Strategy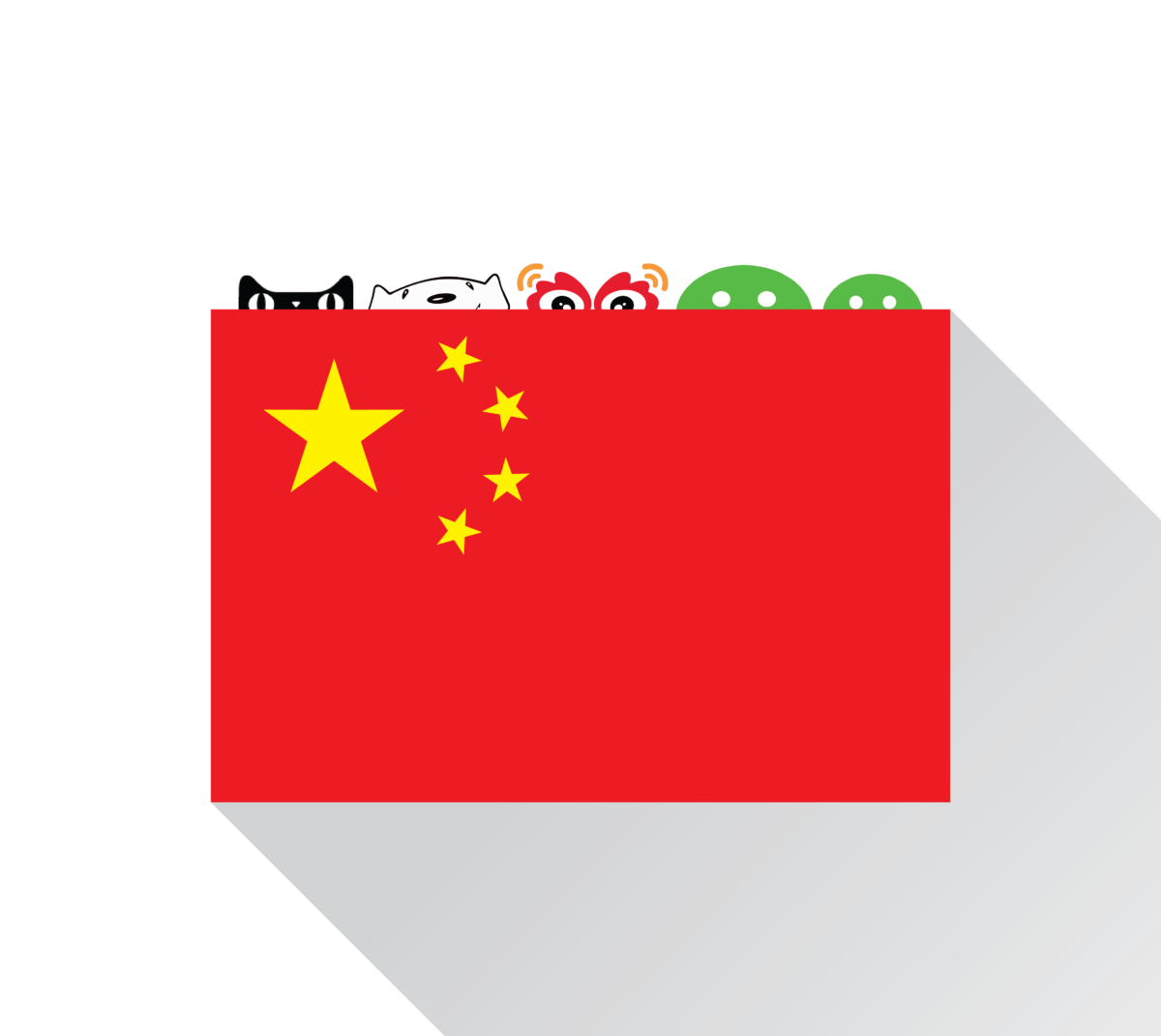 China is setting global best practice in social media and online shopping, with local digital strategies – once necessary for attracting Chinese consumers – now setting the standard for global firms.
At a recent China CEO Forum, a member commented, 'Next month, we will launch two China products into the rest of the world, which is very unusual for our business. We are rewriting how marketing is done and we are becoming a leading centre of excellence with global recognition.'
Chinese consumers interact with brands online daily via such digital platforms as WeChat, Weibo and live video streaming. Engaging Chinese consumers online is crucial, but keeping up with the trends is not easy. Chinese consumer's 'fear of missing out', or FOMO, is driving the speed of digital change in China unlike anywhere else. WeChat's rapid iterations and features testing is a good case in point; WhatsApp rolls out new features at a much slower rate.
At the same meeting, members discussed two important trends to watch in China: ads have become transaction points with 'low-friction' mobile payments (led by Alipay and WeChat Wallet) and video streaming is becoming a significant revenue source for content providers.
The lines between ads, content, products, and the transaction are blurring. This is good news as it shortens the consumer's journey to a sale. One member explained that, 'The ad is now the transaction: it's click to buy. There is no need to talk to someone or go to another site; everything is in one place. The content is now the store. Digital assets must be like a store: a friendly, easy-to-navigate, interesting experience for consumers.'
In the last three years, China's unique form of digital streaming has grown exponentially. Credit Suisse now estimates that digital streaming revenue amounts to US$3 billion. Monetisation is embedded in the video viewing process; viewers make purchases and send gifts in appreciation for content to video hosts.
An experienced online marketeer urged IMA Asia members to use three elements to form the foundation for their digital engagement strategy.
Content: Create amazing content. B2C firms are in a constant fight to deliver great content. While a B2B firm may find creating compelling content to be difficult, the potential gains can be significant since so few B2B firms are doing it.
Community: Engage consumers on the platforms where they live (Weibo, WeChat). Develop content that can be adapted for different platforms. Engage in conversations, not a hard sell.
Commerce: Make getting to the point of purchase as seamless as possible. Take out unnecessary steps.
IMA Asia members can read more in-depth highlights from the discussion via login.
Learn more about IMA Asia's memberships here or contact us.