Market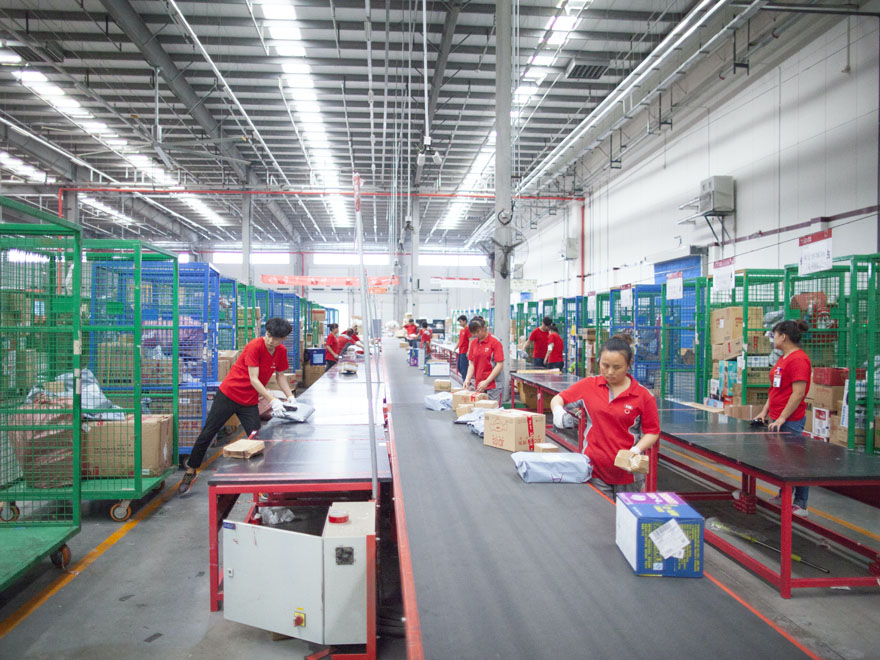 Distributing goods in China can be complicated and confusing. Although the China market is large, it is also highly fragmented. Achieving economies of scale can be elusive when distributors are small and scattered across the country. Distributors often are independent family-owned businesses, not large powerful corporations. As one CFO in Shanghai remarked at an IMA Asia forum meeting,
'We have 10 distributors that generate a total turnover of $4 million. Maintaining the return on investment with so many small accounts is very challenging.'
Stuck in their ways
Distributors who are comfortable with their current customer base often resist introducing new product offerings. Their focus remains narrow and they often miss new opportunities.
'In a lot of cases, distributors only want to carry a certain segment of our product line. What they are willing to represent is much smaller than what we can offer.'
Moreover, local distributors often lack access to financial credit and top talent, preventing them from moving up the value chain to become more service-oriented, tech-savvy sales partners. They remain traders or 'box-movers'. (See How Blockchain Can Boost China's Supply Chain for insights into how distributors are gaining greater access to financial credit.)
'A lot of the distributors start out as traders. They're not looking to differentiate their model or deliver a technical value proposition. They're looking to just trade and sell products. They can't handle a technically-oriented product that requires a lot of knowledge to sell.'
But change is in the wind
Change remains the one constant in the China market. Several forces are at work that are compelling Chinese intermediaries to adapt or die. The pressure comes from tougher government regulations, the push towards more professional service-oriented selling, the growing importance of e-commerce, and the trend toward ever thinner margins.
'The business model for Chinese distributors is more fluid and opportunistic than in the US or Europe, where the models of distributors are more solidified.'
If distributors can tap into a rich vein of credit, they seek to evolve their business models in ways that make them ever more competitive.
'In our industry, distributors are beginning to develop products and systems that could make them become our competitors. Their intentions and future strategy have become ambiguous.'
Creating new revenue streams
Some distributors are experimenting with new revenue streams. One dealer uses data-enabled platforms to provide maintenance and service solutions on top of their existing business model. The distributor acquired software start-ups that had developed manufacturing execution systems (MES). By offering MES-enabled service, the distributor has extended its reach and collected data from hundreds of factories.
'This distributor is taking initiatives to acquire unique data access to the end user. With this data, they will know when these companies require spare parts or might be extending their production lines.'
Another distributor established a platform to create a network of maintenance specialists and freelancers that extends to the farthest corners of China.
'By tracking thousands of maintenance jobs across China, they can see what parts the maintenance workers need. They use the information to become more efficient in supplying equipment.'
Click on 'Deep Read' at the top of the page to learn more about how companies are retooling their organisation structures in China.
To learn more about IMA Asia's memberships, click here or contact us at service@imaasia.com.