Strategy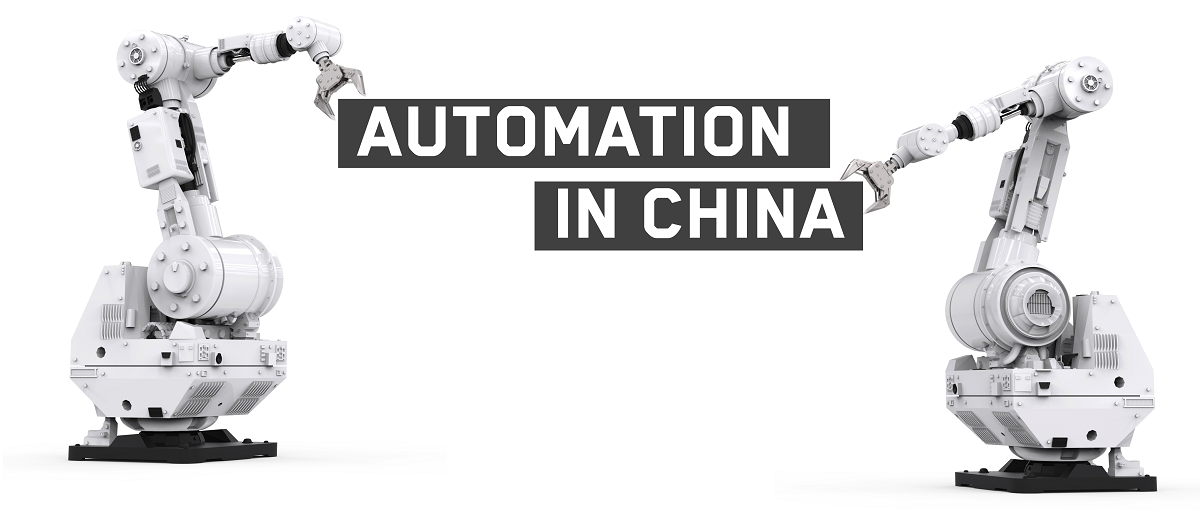 China is embracing robotics with the same intensity that made it a force in high speed rail and renewable energy.
China's vast manufacturing sector is under pressure to automate, and not only among high-tech industrial firms, but also low-tech suppliers.  At a recent China Management Forum meeting, a member remarked that, 'Even makers of kitchen sinks find it cost-effective to replace factory-floor labour with automation.'
Some say it's only a matter of time before the country develops globally-leading robotics firms.  The country has several competitive advantages: it's the world's fastest-growing robotics market; it has tremendous scale; and it has plenty of money to invest.  According to industry reports, China has the world's most robots, surpassing Japan last year, and has been the number one buyer of robots since 2013.
Despite the large number of robots in use in China, Chinese robotics makers still have a long way to go before they join the ranks of top players in automation.  Foreign firms are the dominant players in robotics with the US, Germany, Japan, and Korea at the head of the pack; however, Alibaba, Huawei, Foxconn, and other aggressive Chinese players are catching up.
MNCs with factories already in place often optimise existing assets on an incremental basis, rather than building modern systems from scratch.  Slow decision-making can also trip up MNCs when they do decide to go for innovative upgrades.  Foreign firms can take years to design and deliver a new plant and find that nimbler competitors eclipse them soon after launch.  The more forward-thinking Chinese companies are quickly scrapping out-dated equipment and purchasing state-of-the-art equipment in order to leapfrog over their foreign competitors.
Engineering talent is another factor in China's favour.  Although China's labour cost advantage has been decreasing, in particular vis-à-vis Southeast Asian countries, China's engineers are cheap and plentiful, causing some factories to return to China when they decide to automate.  One member argued that, 'With automation, one robot can replace 10 or more workers, but you need an engineer to maintain the robot.  China has plenty of engineers to service the robots, giving it a sustainable labour cost advantage in skilled engineering.'
But, purchasing new equipment and hiring engineers alone is unlikely to be enough for Chinese firms to dominate this sector.  Chinese companies need to shift their corporate culture to innovate and bring on board the right talent – currently only found outside of China – to get fully-automated processes up and running.  Often domestic players with sophisticated imported equipment fail to optimise their plant's capabilities and still produce low-value products.  One member claimed that,  'The biggest challenges for local firms to automate are not money, suppliers, or their social plans for laid-off employees; rather, the challenges are finding the foreign talent to start up the factory, moving beyond mid-market products, and being stuck in silos with very functional decision-making.'
IMA Asia members can read more in-depth highlights from the discussion via login.
Learn more about IMA Asia's memberships here or contact us.