Market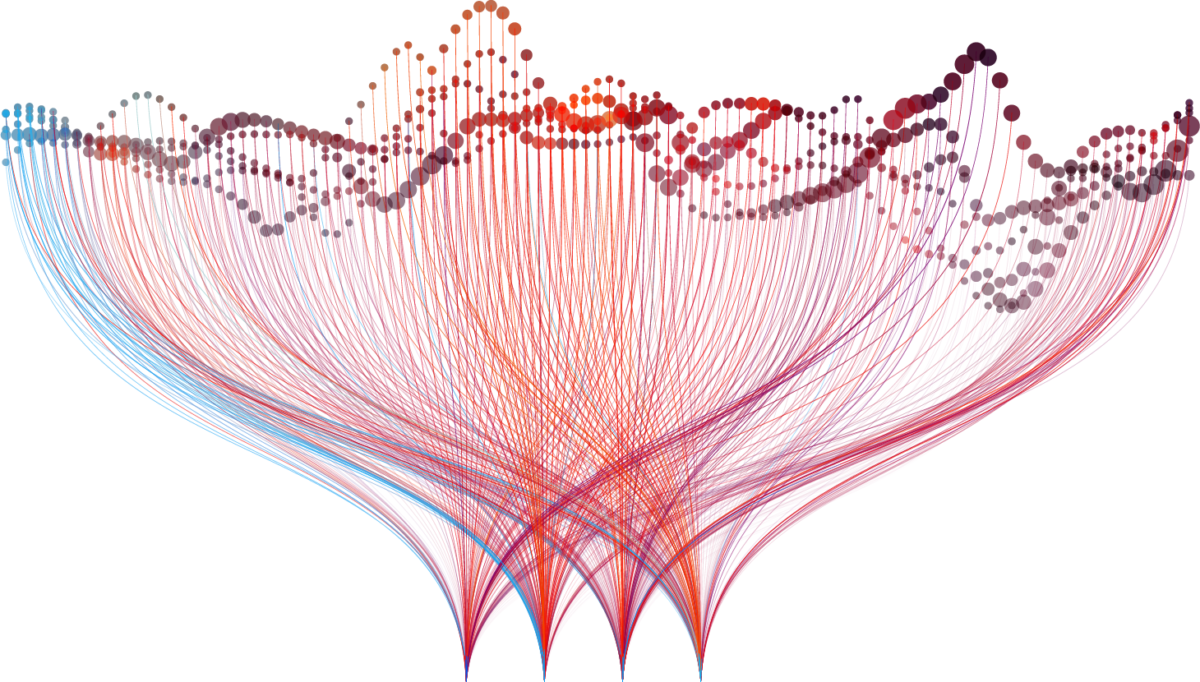 China's regulatory authorities are squeezing the country's e-commerce platforms into a tighter regulatory framework. On the one hand, new limits are being placed on data and algorithms. On the other, formerly closed tech ecosystems are being pried open. Western brands see this moment as one of promise. During a recent IMA China CEO Forum, one member commented,
'I see opportunity behind all the new regulations; they will break down the data silos and the walled gardens. The brands should leverage this to drive better consumer understanding and engagement.'
To take advantage of these changes, brands must first cope with sluggish online sales. At the same time, retail companies need to make costly investments in new digital tools to be compliant with the new regulations.
'In the past eight months, almost no one has achieved their target annual growth. This has deeply impacted traffic and sales results.'
Rewriting the rules
A flurry of regulations covering antitrust and cybersecurity have dampened China's online retail boom. Consequently, E-commerce platforms will have to recalibrate their systems to stay compliant. Three regulatory efforts stand out.
Antitrust efforts are chipping away at the dominance of the likes of Alibaba to make way for more players.
Cybersecurity regulations necessitate tighter supervision and control of personal information processed in cyberspace and the real world.
The 2021 draft algorithm law seeks to ban addictive recommendation algorithms that are critical for e-commerce.
Responding to the new regs
In response, brands and platforms are working overtime to overhaul their digital systems.
'A digital operating platform can cost a large brand around RMB20 million [over USD3 million] and take about two years to complete. China lacks the talent to do this. US software companies can deliver ERPs, but not DOPs [Digital Operating Platforms] that are best suited to China.'
It can be hard for IT teams back at HQ to keep up with the startling pace of regulatory changes in China. Brands need to hire the best in-house tech talent they can find in China and bring on adept local suppliers.
'The e-commerce platforms provide infrastructure, payments, software, data, and some marketing. But brands still need a team to execute their plan, and to strategize around the new regulatory requirements.'
An increasingly complex market
Western consumer brands are facing challenges beyond the regulatory changes. A slew of digitally native brands are proving to be tough competitors (see China's 'Always On' Digital Disruptors for more).
'Many brands are emerging with a smart online strategy refered to as the "U-series." [e.g. Ubra, Usmile electric toothbrushes]. China's newly affluent consumers are highly curious. They are likely to switch brands easily.'
Meanwhile, sports and fashion brands have had to navigate the PR fallout from the Better Cotton Initiative (BCI) crisis over cotton sourced in Xinjiang.
'We thought the BCI blowback would affected foreign brands for three or four months. It has lasted much longer and in a more profound way. The communication requirement for international brands is far greater now.'
What's next?
Many western brands have not yet caught up to the regulatory requirements, and the changes will have a domino effect across backend systems.
'Many brands are still exporting daily sales data through file transfer protocol (FTP) outside China. It is dangerous to keep doing this when personal information protection has become so serious. The changes will impact customer relationship management (CRM) and customer data platform (CDP) systems.'
The complexity of the technical challenge means brands should prepare for unexpected hiccups, if not sizable, disruptions. Internal technical challenges could lead to disgruntled consumers and lower sales. And, if data is insufficiently protected, brands could face the regulator's ire.
'The new regs tightly restrict data storage and data exports. There is a lot to manage, whether it is the fulfilment system, data security or something else, and these will affect sales.'
IMA Asia members can click on 'Deep Read' at the top of the page to download and read the full paper on 'China e-Commerce Evolves Again.' To learn more about IMA Asia's memberships or subscribe to our 'Asia Forum Notes' or 'China Forum Notes', contact us at service@imaasia.com.