Leadership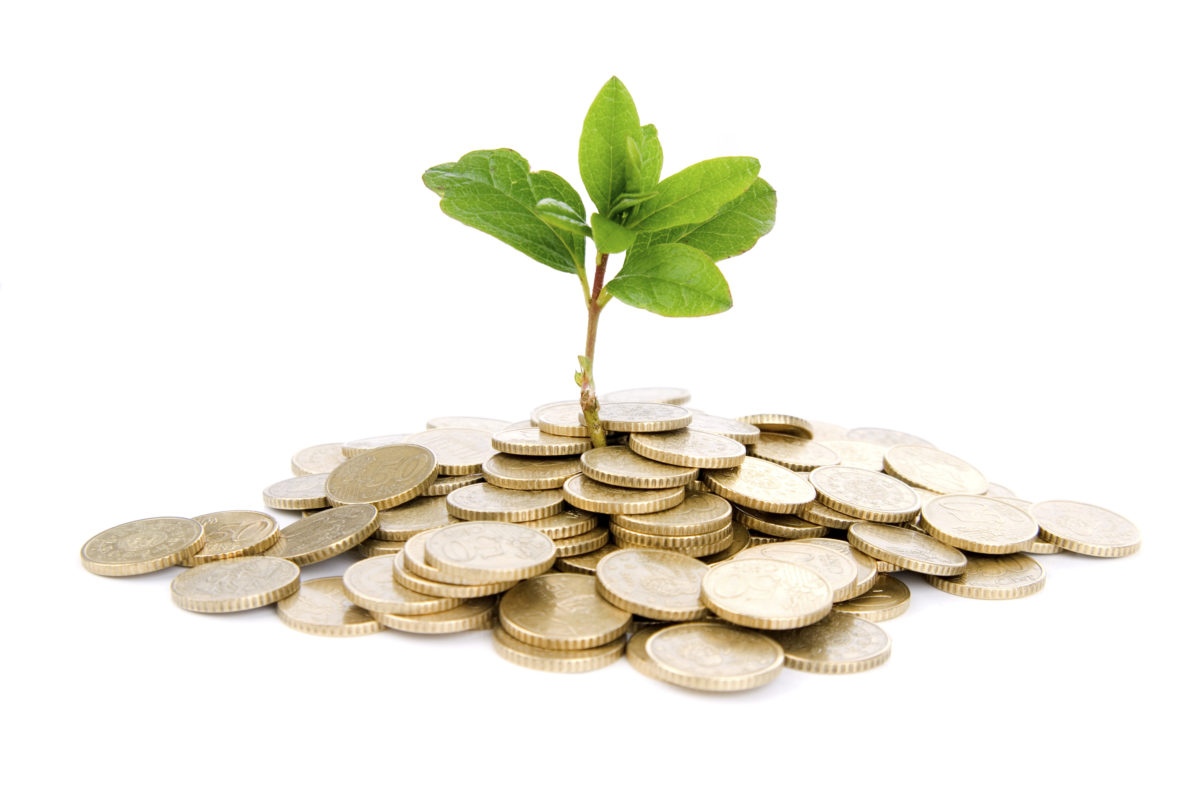 In an ideal world, CFOs could set a sticker price, plug it into a financial model and have accurate profit predictions come out at the end. In China, however, where haggling over price is almost a cultural art form, salespeople will fight hard to hold on to their discounts and rebates. Often, CFOs find themselves in the midst of a debate between sales and marketing, with both sides presenting an equally strong business case for their pricing positions. This leads to a black box of rebates and discounts without clarity as to why or how lower prices are given.
But the days of offering widely varying rebates and discounts in China may be numbered. At a recent IMA China CFO Forum, members discussed how they facilitated ongoing discussions among teams and championed transparent processes that balance different departmental business needs. As one CFO put it, 'It is the rebirth of how we manage people as a CFO to integrate the elements and put our resources into the right place.'
This reflects the fact that the CFO role now requires more time spent on soft facilitation skills and people management. At the same time, digital solutions are assisting CFOs in managing the numbers, as they shift to more value-added activities. Many firms are using robotic process accounting (RPA) along with machine learning as part of their administrative toolbox. One CFO has found that, 'Digitisation and tools like WeChat can simplify and speed things up. When we automate tasks, we shift headcount into other more value-generating activities.'
MNCs are embracing WeChat for accounts receivables processing as WeChat Enterprise apps increasingly pass global IT standards. At the same time, local Chinese firms are overcoming the challenges of recognising Chinese characters digitally. Although scanning invoices, receipts and other financial documents to convert them to digital files is commonplace, Optical Character Recognition (OCR) technology has not been able to scan Chinese characters as accurately. CFOs at the IMA meeting are exploring Chinese providers who now may have reliable technology.
IMA Asia's China CEO and Management Forum members can read more in-depth highlights from this discussion via login here.
To learn more about IMA Asia's memberships, click here or contact us at service@www.imaasia.com.