Market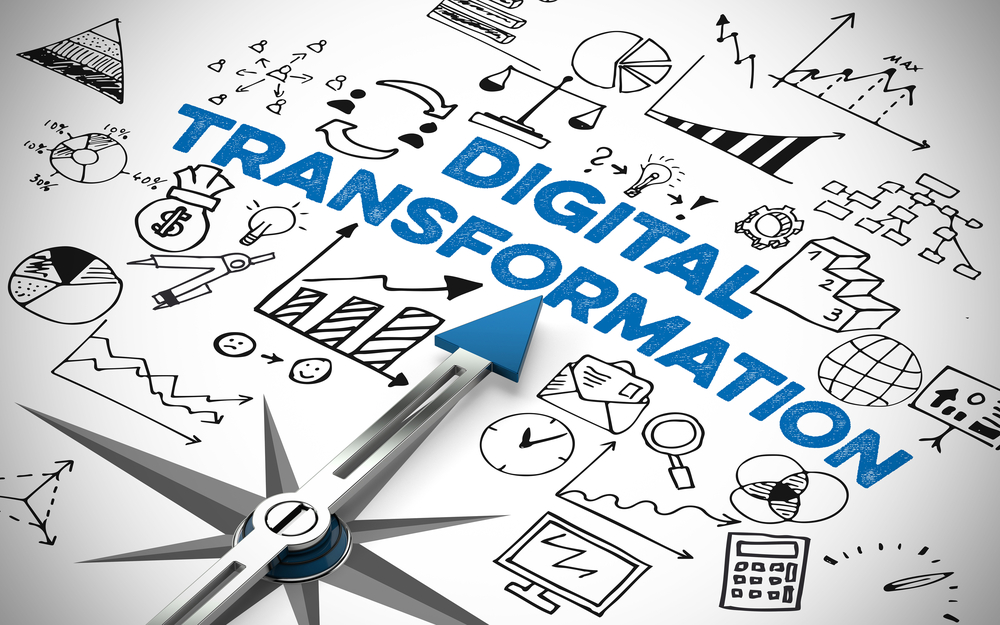 E-commerce has blazed like a wildfire through China's consumer landscape, seeding digital-first enterprises and pushing legacy businesses to adapt or die. Chinese consumers' fast adoption of all things digital, from mobile shopping to online payments, is hard to ignore. It seems only a matter of time before industrial enterprises follow suit, though it's been slow going. Inefficient distribution practices have proven resistant to e-commerce's ability to burn through the deadwood.
Is it time to re-evaluate distribution?
Multinational B2B firms rely on a web of local distributors that can number in the hundreds to thousands to cover China's vast market. When relationships work well, distributors take on unwanted complexity, such as handling payments and collaborating with foreign brands. However, there are many cases where distributors offer little more than logistics. With the rise of digital tools for distribution, it is time to re-evaluate which relationships work and which don't.
Most Chinese distributors have little capability or interest in developing e-commerce strategies. It is the box movers and wholesalers that are easiest to replace with digital tools. They may even be dumping product on marketplaces, undermining prices and the brand's online sales efforts. At a recent IMA China CEO Forum, a CEO commented, 'Box mover distributors will put volume on an online platform to get it out at a discount. To some extent, these distributors start to compete with you in your online channels. When this happens, it is time to rethink the strategy.'
QR codes give direct access to customers
Industrial products manufacturers are using QR codes in creative ways to glean more intel about buyer behaviour. Tencent suggested to one foreign firm that they create a unique QR code for each of their products. Customers would then be encouraged to scan the code and key in some information when they receive a coupon or some incentive such as points.
QR codes provide visibility on end-user behaviour and pricing. They allow the brand to collect feedback and respond competitively in the market. In one case, a construction tools manufacturer reaped results with a QR code by adding a WeChat call-to-action element. The QR code enabled them to track the different customer levels, from the general contractor purchaser to the final installation people. They now know who actually uses their products, not just who makes the purchase.
Digital distribution offers an alternative
In the last 18 months, established tech players on the hunt for growth are moving beyond B2C to invest heavily in industrial digital platforms. A fresh crop of industry specific start-ups is seeking to do the same.
Big tech firms such as JD.com and 1688.com have scale and liquidity, but are unlikely to share transaction data. They keep the consumer at arm's length. The smaller, industry-specific platforms (such as Molbase.com for chemicals or 51zhongzi.com for seeds) may be more willing to share data and collaborate. The trouble is that they lack scale and liquidity.
There is a third way, but it takes more time and care to develop. Manufacturers can selectively piece together partners through their value chain. This can give them more control over what is happening with their products. It also provide them better access to data on their customers.
Going digital still faces resistance
Not having insight into the end user is the central reason why B2B digital efforts often fail. Digital tools alone can't break the entrenched behaviours of distributors and customers. A CEO at an IMA forum complained that, 'It takes a lot of convincing for my best customers to move to a digital platform. My customers insist on picking up the phone and talking to their traditional distributor. Despite all the friction with, all the inefficiency, and all the fragmentation, they still go and pick up the phone.'
Click on 'Deep Read' at the top of the page to learn more about digital distribution in China.
To learn more about IMA Asia's memberships, click here or contact us at service@imaasia.com.