Strategy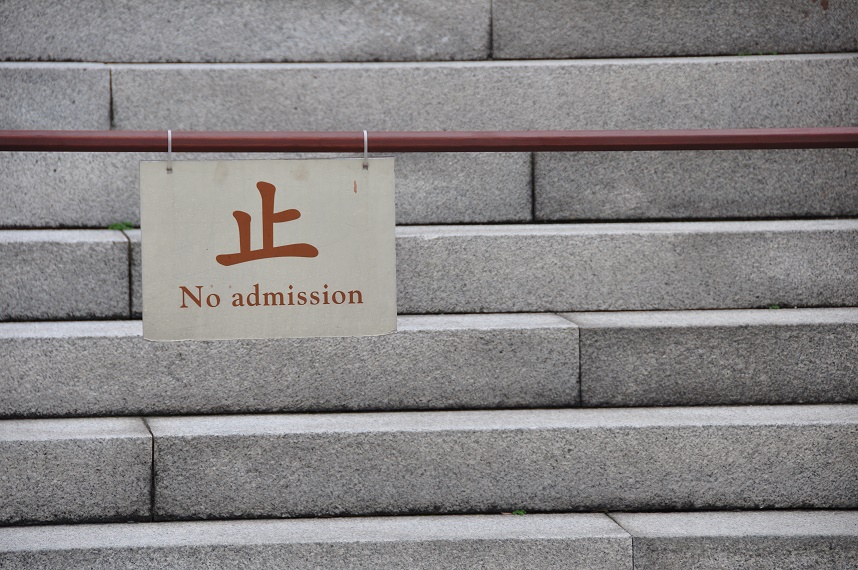 For years, economic growth has consistently surpassed Chinese government predictions but this time is likely to be different.  
At a recent China CEO Forum meeting we were joined by Michael Enright, a member of IMA Asia's Client Advisory Board and one of Asia's leading business strategists.
Michael remarked, 'What is different now is that these worst-case scenarios are looking more plausible than they did in the past.  Confidence has rested on the state's ability to provide a bailout, if necessary, but the size and complexity of China's economy today makes this less and less viable.'
It is important to be prepared for various potential outcomes and to dust off contingency plans, just in case.  Michael argued that, 'There have always been official projections, and then the high side and downside scenarios.  Now, all the main forecasters – from IMF to Deutsche Bank – are proposing downside scenarios from the official projections.  For the first time in over a decade, I can see a plausible path to a rather unhelpful scenario for China.'
If, for example, the US imposes tariffs, China's response will likely be to retaliate with tariffs on agricultural commodities and then to target US firms operating in China.  US brands like Boeing may find it much harder to make deals in China, while others will likely find a host of fire, anti-corruption, environment, or anti-trust inspectors turning up at their door.
The best strategy is to be prepared.  Should things turn heated between your home market and China, firms will become targets.  It bears noting that the government often uses inspections and administrative measures to put political pressure on companies.  Targeted foreign firms will need to be squeaky clean in their operations to avoid coming under official scrutiny.
IMA Asia members can read more in-depth highlights from the discussion via login including a review of the 13th Five Year Plan, the One Belt, One Road initiative, the 'Go Out' Strategy, China Manufacturing 2025, and Li Keqiang's Internet Plus plan.
Learn more about IMA Asia's memberships here or contact us.