Market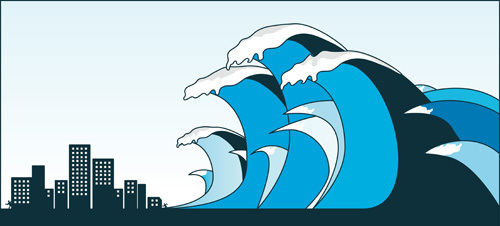 China's consumer market is poised for levels of growth that will outstrip even the past three decades.  China already leads the world in e-commerce, digital payments, high-speed rail, and the 'access economy' (i.e., when goods and services are traded on the basis of renting things temporarily, rather than owning them).  During a recent IMA China CEO Forum, participants discussed how to capitalise on China's next phase of super-charged growth.  According to one participant, 'Data, AI, infrastructure, digital payment and local competition are creating unexpected consequences that are truly disruptive.'  
China's consumers are primed to drive exponential growth, although it's no longer about population growth; rather, it's about spending power.  In 2018, China's retail market will reach the size of the US$6 trillion US market.   While US consumption growth is expected to flatline in the coming years, China's consumers still have plenty more to buy.  
Individuals selling to personal networks on social media platforms such as WeChat are providing smaller, niche product categories with new opportunities for sales.  These 'micro merchants' and the micro sales channels they have created are giving niche brands a chance to reach untapped audiences as never before.  Little-known brands can fly under the radar, undetected by marketing services.  One case cited during the IMA meeting was a global lipstick manufacturer that discovered its fastest-growing orders were coming from unknown Chinese clients selling through micro merchants on WeChat.
Key opinion leaders (KOLs) in these micro channels can be online brand ambassadors who can echo sales messages or distribute content.  According to those who have used KOLs, they can be more effective at reaching targeted audiences than most brand direct marketing.  As one participant explained, 'A KOL can take the content from a brand like Pepsico, put it on her app, and get 3x or 4x more traffic than if I, as the brand owner, put out the same message.  Essentially, consumers are saying they believe the KOLs more than what the brands are telling them.'
IMA Asia members and subscribers can read the more in-depth highlights from this discussion by clicking on the 'Deep Read' button at the top of the page.. 
To learn more about IMA Asia's memberships, click here or contact us at service@www.imaasia.com.