Leadership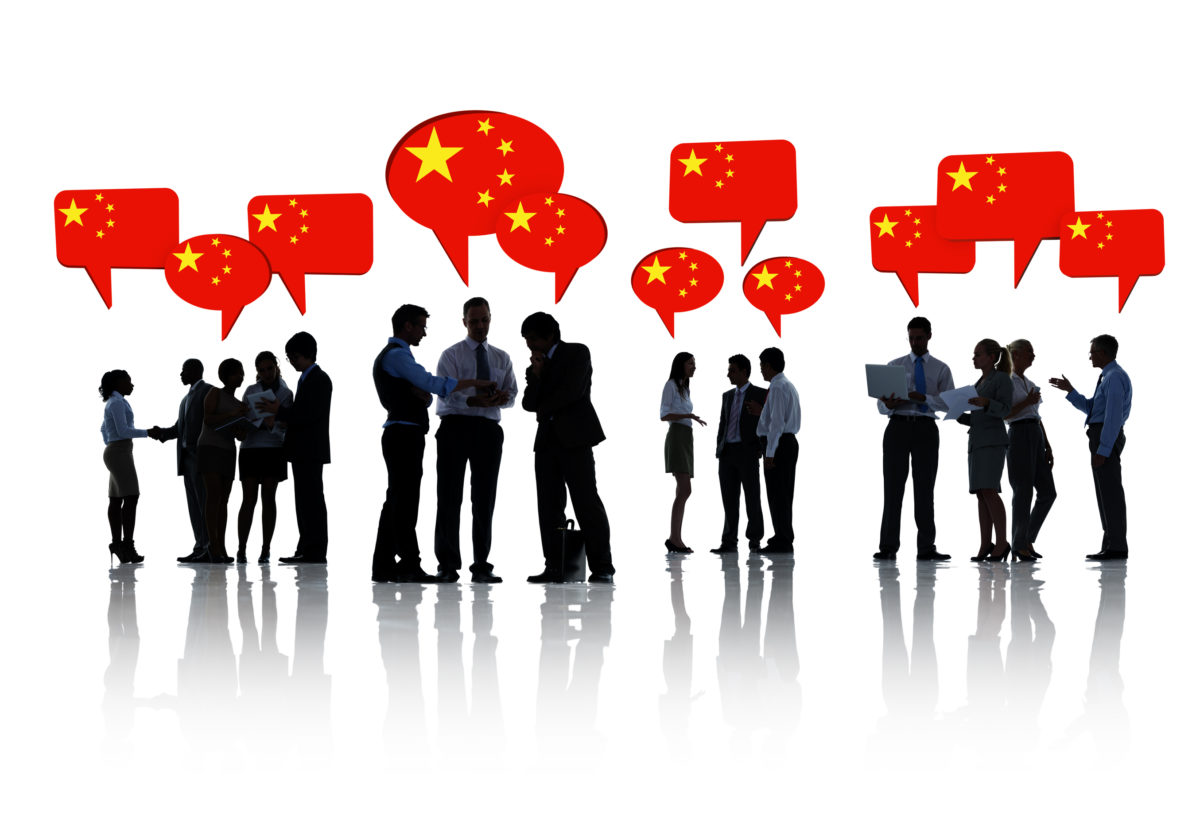 Building a successful leadership team in China is no small feat, but this is the challenge that often determines the success of a China CEO. Making the challenge even more difficult is the fact that it is no longer enough for Chinese executives to perform well in China, they must also be able to succeed internationally and command an influential voice at HQ. The failure to grow talent beyond China has far reaching consequences for global organisations.
During a recent IMA China CEO Forum, members discussed strategies that have been used successfully to attract and retain globally-competitive Chinese talent. They found that setting up for success often required the following steps:
Demonstrate commitment to China. Today's Chinese executives want to make an impact in the world's most exciting market; they won't be content to fiddle at the margins in a slow-moving MNC.
Link diversity to a business reason. Senior leadership and board members need to have first-hand experience in those locations with the greatest growth potential (including but not limited to China).
Appoint board directors from China. MNC boards need to listen to the voices of China's next generation leaders. It is not enough to have China-experts who can 'relate and translate' China to the board.
Create a roadmap for promotion. To be eligible for senior manager roles, high achievers need to have broad based experience. Mapping out the path to promotion provides direction to aspiring executives.
Take care of the family. Firms that tackle family concerns head-on are better equipped to protect their talent pipeline since family concerns are often cited as a top reason executives decline global roles.
Send high potential staff on global stretch assignments. Before going to HQ, have staff work on a global projects so they get to know team members and earn their trust.
Understand and advocate for the Chinese management style. Chinese leaders often have culturally-different ways of communicating and leading.
Be aware of poachers. People who have been out of China for four or five years have a 70% chance of leaving their employer within 12 months of returning to China.
To keep the best, be flexible. Don't always follow hard-and-fast corporate rules for career advancement. For example, insisting on overseas experience can sometimes lead to a departure of high-potential talent.
IMA Asia members and subscribers can read more in-depth highlights from this discussion by clicking on 'Deep Read' at the top of the page.  To learn more about IMA Asia's memberships, click here or contact us at service@www.imaasia.com.
You also may be interested in reading a related article – Why Are So Few Chinese in Global Roles … & Does it Matter?