Market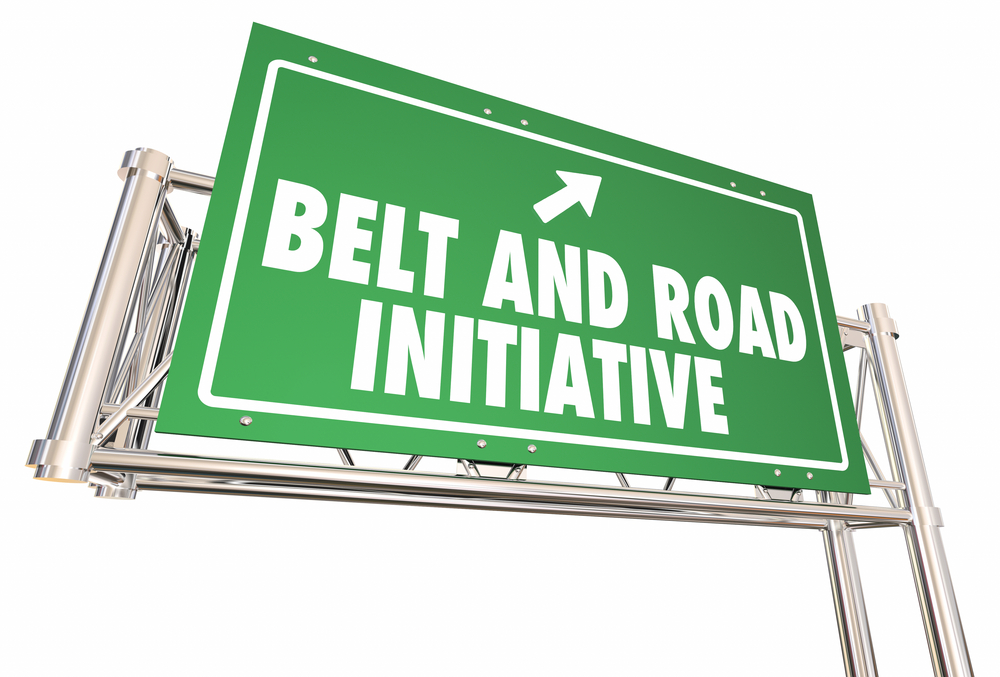 China's Belt and Road Initiative (BRI) will shape the way companies perform and will be an important part of corporate strategy in the years to come. China already has committed US$1.4 trillion to BRI projects and the total capital cost of BRI projects.  Analysts expect BRI investments to reach between US$4 trillion to US$8 trillion over the next decade.
Participants at a recent Asia CEO Forum discussed how the massive BRI scale presents foreign MNCs with opportunities as well as challenges.  MNCs ignore BRI at their peril since Chinese firms will continue to expand overseas.  They already are making inroads into emerging markets long dominated by Western and Japanese MNCs. As one IMA member said,
'When I first heard about "One Belt, One Road" four or five years ago, I was pretty sceptical. But then I started meeting up with customers in China, particularly the contractors and even some of our small systems integrators, and they were all talking excitingly about BRI opportunities.
Helping Chinese firms expand abroad
Foreign MNCs are moving to assist Chinese customers and partners with their forays abroad. In addition, some companies, and not just those involved in infrastructure, are creating a clear-cut strategy to capitalise on BRI. The strategy often encompass three elements:
Push – Supply, advise and collaborate with Chinese EPCs (engineer, procure, and construct) BRI contractors in China.
Pull – Identify projects in host countries, create demand with host governments, and assist Chinese EPCs in their local relationships.
Support – Use support from partners and government – both home country and Chinese government – to secure a seat at the table.
When pursuing this strategy, they frequently leverage four key competencies typical of Western MNCs.
MNCs are used to working across the world and have become astute at funding large-scale projects in challenging markets. Chinese firms are drawing upon MNCs' international financial expertise.
As BRI projects are usually complex, Chinese contractors often have gaps in the technology necessary to fulfil all project requirements. Western firms can step in and offer the technology to fill that gap.
Being associated with a well-known brand can give a BRI project a reputation boost.
MNCs that have long experience in managing global operations can help Chinese foreign investors build a local management team, employ a diverse local workforce, and deal more effectively with different cultures.
After logging in, subscribers and members can read more in-depth highlights from this discussion by clicking on the 'Deep Read' button above. To learn more about IMA Asia's memberships, click here or contact us at service@imaasia.com.