Strategy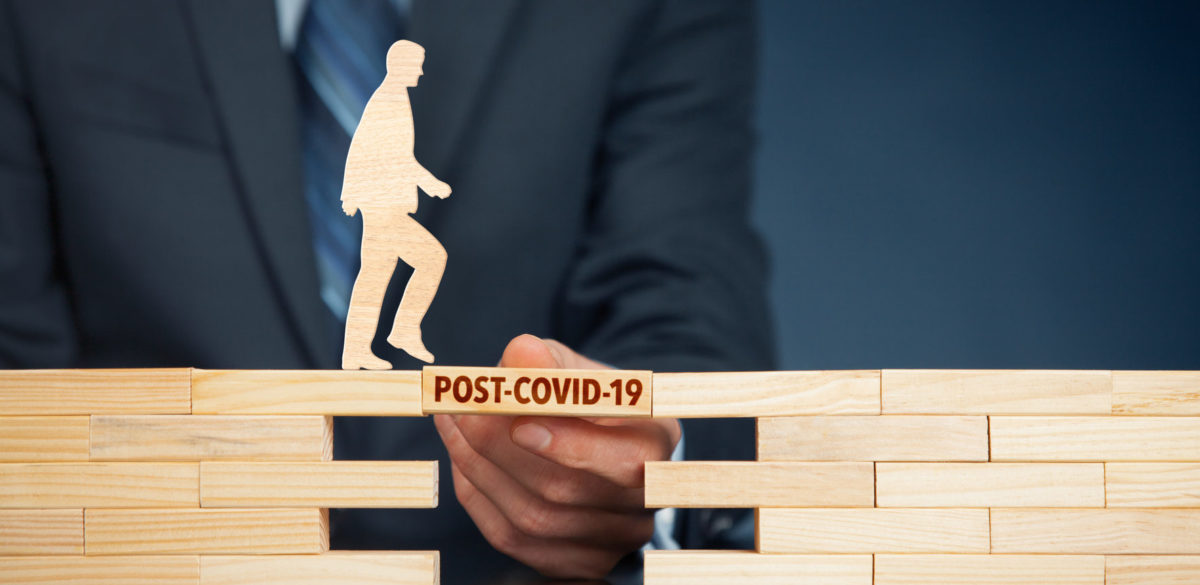 China's unique experience with Covid has put it on a divergent path from the rest of the world. With the virus effectively suppressed in China, employees have been back in their workplaces for over a year. The experience of Chinese employees stands in stark contrast to employees in other parts of the world. (See Experimenting with Asia's Workplace) to read about this experience across Asia.). An Asia CEO at a recent IMA Asia Forum meeting remarked,
'In China, we're back to normal. We work in the office. We travel. But our colleagues in Europe and Southeast Asia still work at home. My teams in Malaysia and Singapore rotate, so that the office is only half occupied. This will be the new norm for them for some time to come.'
Will remote working persist?
Some senior executives of MNCs in China believe that companies will soon revert back to previous norms.
'I've been asking myself, is China falling behind on remote working and not developing a playbook for the future? China doesn't have to work remotely the way the rest of the world does. Personally, I think China is a playbook for how the world will revert to normal in a few months.'
Other corporate leaders point out that the slow march of technology untethered knowledge workers from the office long before Covid-19 struck. Covid simply accelerated the trend.
'Working remotely is a trend that has been evolving for 50 years. When your landline was tied to your desk, your office was where your phone or files were. Then, with laptops, the airport lounge became the office and, with cell phones, the golf course. Covid has made it clear that many people, not just senior executives, can work outside the office.'
Is hybrid working the new normal?
The future of work in many global firms won't be entirely working from home (WFH) or entirely in the office. Rather, a hybrid model has emerged where employees are encouraged to work flexibly and go to the office as needed. Many China subsidiaries are following their HQ's lead.

'Our group is following the global WFH policy guideline. We will introduce one day away from the office each week. We are thinking through how we WFH but also collaborate. Bridging that gap is a challenge in Asia.'
Digital technology has overcome the challenge of working both from home and the office. Now, the challenge is to determine how to maximise the value of working from the office.

'We are revamping our office to create more shared space, while putting in place enhanced cleaning procedures, social distancing, and screens. We are looking at the latest office designs and concepts.'
The bigger task is to create spaces that enhance connections. Employees that come to the office benefit from rooms designed to trigger discussions that lead to innovative risk-taking.
'When we want people to have a great brainstorming session, there is a special need to add a spark of creativity with a great space. Video calls cannot do the same thing.'
How to stay in touch
Even in a hybrid model, many companies have found it critical for corporate leaders to stay in close contact with their remote workers.
'We have to think differently about how and when people get their information. Our president went from quarterly updates to monthly ones. We organise more small meetings; I just finished a round of meetings across Asia with groups of eight to ten employees.'
Frequency of communication is not the only issue. Greater sensitivity is required as to how communications are managed with remote workers. Working from home can lead to longer work hours and seemingly unending workdays.
'We are cautious about when we schedule team calls. The Americans are the worst for expecting our team to adjust to their workday hours. We told them they had to share the responsibility and conduct calls during China hours, too. We forced them to adjust.'
Moreover, subordinates should not feel obligated to respond to emails until their workday begins.
'I let my team know that if your boss sends an email at five o'clock in the morning, you do not have to respond right away. I don't want to stress everybody out thinking they have to be on call 24/7.'
Click on 'Deep Read' at the top of the page to read more about how companies are 'Building a Resilient Post-Covid Workplace in China.' To learn more about IMA Asia's memberships, click here or contact us at service@imaasia.com.