Strategy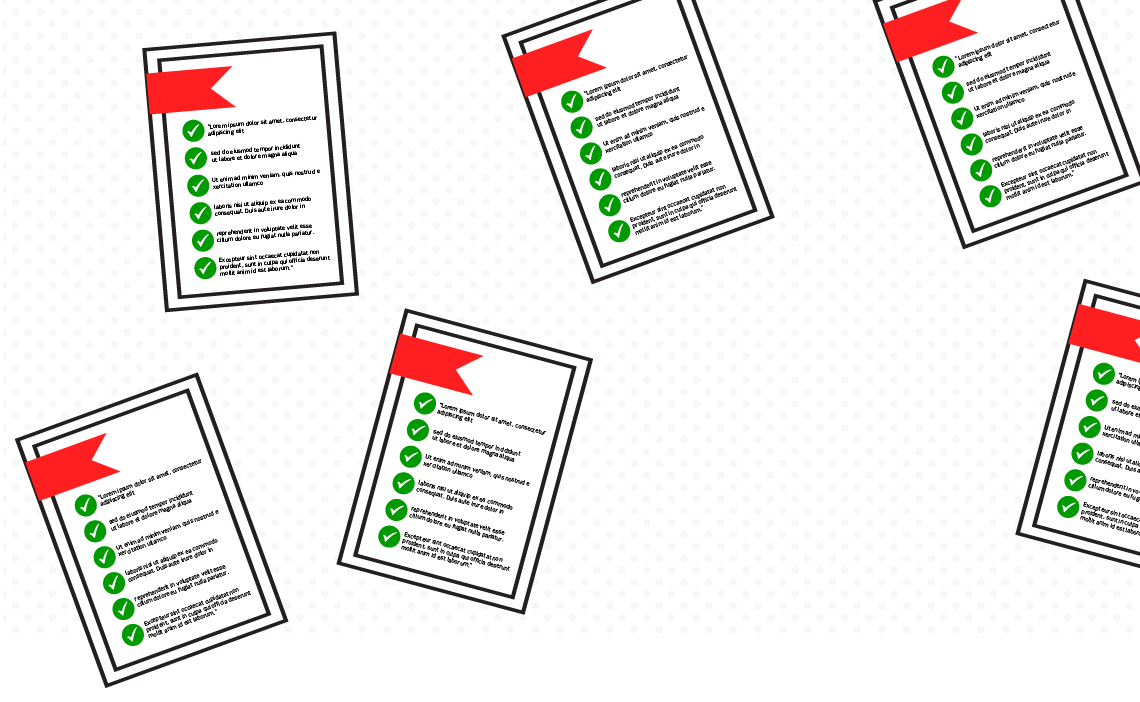 MNCs need to pay closer attention to China's anti-bribery laws, despite the fact that these laws are rarely enforced and are unhelpfully vague. 
At a recent China Management Forum briefing, one member remarked, 'GSK was the first and only case of corporate criminal bribery in China.  Prior to GSK, all guilty verdicts were for individuals and a company was never charged.  GSK set a precedent and it can happen again.'
Although there have been no other corporate criminal charges since GSK, the risk of falling foul of China's laws continues.  In this murky environment, firms need to be aware of the multiple agencies that may enforce regulatory rules.  In the GSK case, the Public Security Bureau (PSB) within the Ministry of State Security was involved.  Recently, the Administration of Industry and Commerce (AIC) within the Ministry of Industry and Commerce has been actively enforcing marketing and anti-competition rules.  At the same time, the National Development and Reform Commission (NDRC) has been going after anti-trust violations.
Even with well-established compliance policies and regular employee trainings, companies still face costly and regrettable ethical lapses.  While the environment is improving in China – corruption is less pervasive than 10 years ago – there are still some employees who find ways to work around the rules.  One member remarked, 'In my experience, commercial teams know the rules very well.  In fact, they know them so well that they know how to go around them.  It takes a lot of intelligence to grasp the rules and then bypass them.'
Recently, fraud has become harder to detect, having evolved from bribery and expense account padding to more sophisticated influence peddling and conflict of interest schemes (often between employees and distributors under the cover of shell companies).  One member described this as 'death by a thousand cuts' for its ability to do financial damage in a firm.
As a consequence, firms are moving away from incentives that reward top-line growth and digging deeper to track sales expenses and net margin.  Tracking net margin should lead to a more rigorous picture of the business.  The problem is that firms become bogged down in numbers that fail to reconcile.  Also, looking at sales expenses means peeking behind the curtain of distributors, who may not want to share their data with you.  Offering rebates tied to transparency, such as linking ERP systems, can help overcome this resistance.
IMA Asia members can read more in-depth highlights from the discussion via login.
Learn more about IMA Asia's memberships here or contact us.