Market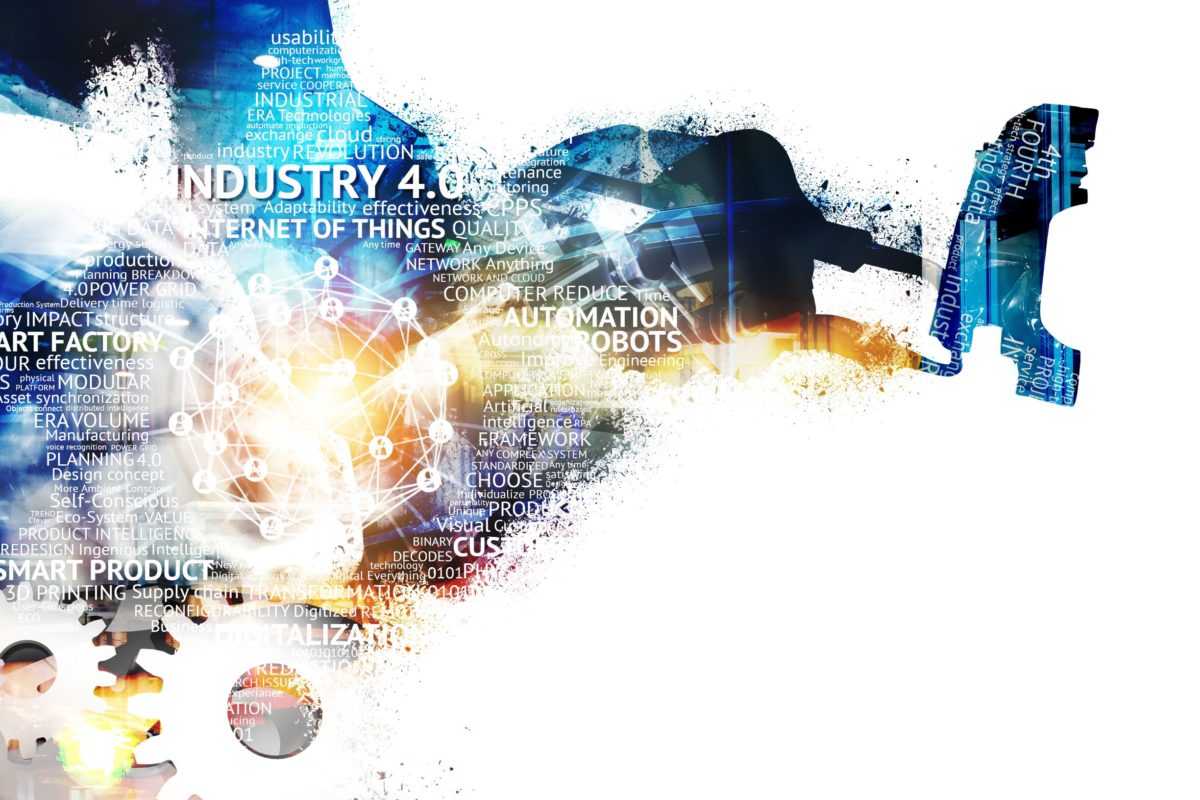 Not long after news of Covid's spread in China hit papers around the world, so did photos of a remarkable feat: the building of a 1,000-bed hospital in a mere 10 days with a second hospital finished shortly afterwards. How did two hospitals get built so quickly during Chinese New Year? The CEO of the company supplying the machinery to build the hospitals explained to IMA Asia members,
'It took a large number of construction machines, such as excavators, tower cranes, mobile cranes, dump trucks and more to build these hospitals. On January 23rd, we used our AI and IoT powered platform to locate 110 construction machines which we then rapidly redirected to the hospital site. We identified machines in top working condition, which was crucially important for a mission like this. There was no time for repairs or maintenance.'
It started with risk mitigation
Fifteen years ago, when this firm started experimenting with sensors and data, it was for a down-to-earth reason: risk control.
'We rent our equipment with a down payment. Whether it be a tower crane or excavator, these products are on wheels, mobile, and expensive. Understandably, risk control is critical.'
Adopting an IoT approach, the firm manages 280,000 pieces of equipment generating more than a petabyte of data, an uncommonly large amount for a manufacturing company to track. The company analyses the data on a proprietary IoT platform using 300 unique algorithms. The analysis yields insights that spur the research and development of more advanced machines.
… but data analytics was what created huge value
More recently, the company realised that risk management was a limited application of the data. They now share the insights from the data with customers, who use it to help manage their fleets for improved business and financial operations.
'We started with a desire to control the risk, but now we enable our customers. We went from keeping the data to ourselves, to putting the data in the hands of our customers.'
The firm collects two types of data: location and work conditions. Sensors generate location data on heat maps where customers are using equipment. They then combine the data with ERP and CRM data. With the combined data, they have found that,

'We no longer bring the wrong workhorse to our customers, which saves us time and capital. Our customer service has improved dramatically.'
A plethora of digital tools
Maintenance personnel can use augmented reality (AR) to improve their service quality. In one example, a typical maintenance call requires a service engineer on a construction site to follow 33 steps to diagnose and fix a mechanical problem. When procedures are complicated to perform, maintenance managers are left unsure whether the technician has completed the steps correctly.
AR can solve this problem. Technicians wearing smart glasses incorporating specific algorithms, can receive real-time instructions as they conduct the maintenance.
For safety sake
Sensors can monitor both vehicle and driver to keep the road safer. For example, sensors on trucks notify central dispatch when a driver engages in risky behaviours such as speeding, smoking, or talking on the phone.
Dangerous excavator work is another example. In the near future, excavators will be remote-controlled, keeping drivers out of harm's way.
Click on 'Deep Read' at the top of the page to learn more about how big data can improve efficiency and enhance customer service.
To learn more about IMA Asia's memberships, click here or contact us at service@imaasia.com.