Strategy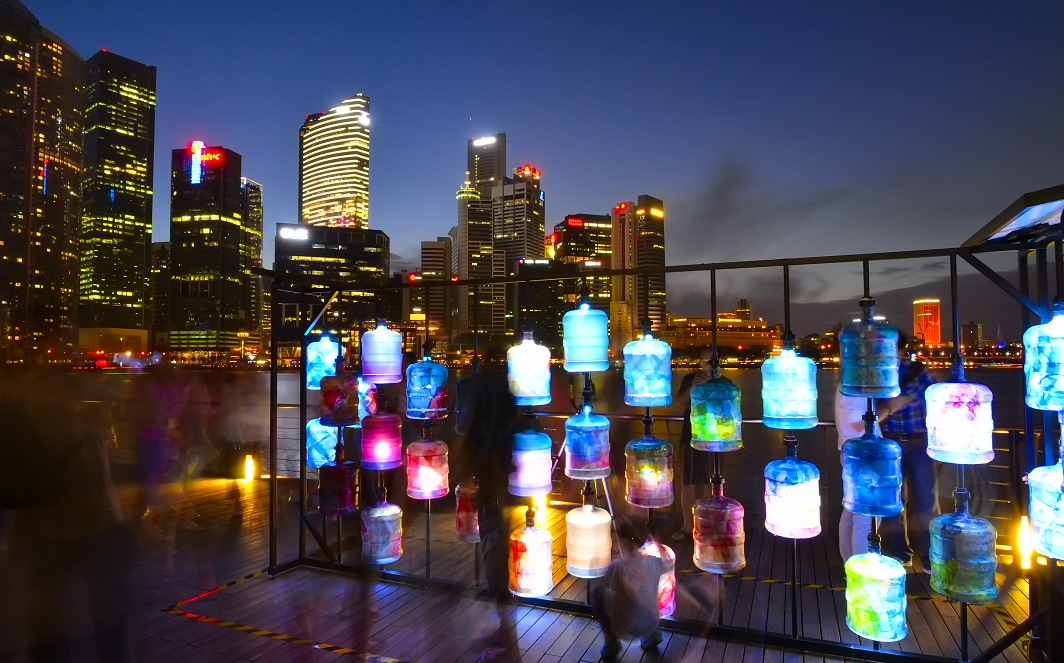 Business transformation is underway in Southeast Asia and will gather speed in the years ahead.  While long-standing, country-by-country market strategies are still critical for success in ASEAN, technology is changing the game.
Asia CEO Forum members recently discussed advances in telecommunication  that are facilitating greater cohesion of operations across the region and enabling cross-border teams to reduce costs and improve efficiency.
Innovative application of technology has the potential for transforming logistics and, in the process, opening up new markets. Localisation of such online services as Uber and Alibaba has the potential to open entirely new markets across Southeast Asia. For example, Gojek, a motorcycle taxi ride-hailing application, has localised the Uber model to deal with Jakarta's
horrendous traffic. While Gojek started with motorcycle taxis, its app now handles package delivery, shopping, cleaning, massage, and food takeaway, among many other services.
The potential for e-commerce to transform Southeast Asia's markets is helped along by consumers' access to information globally. The fragmented and open nature of Southeast Asia markets (unlike China's or even India's market) makes it extremely difficult for governments to restrict the free flow of information.
Advances in communication technology are also transforming the country-by-country
model and creating the potential for improving operational efficiency through more cross-border regional teams.
High administrative overheads can particularly weigh down investments in smaller markets. Increasingly, MNCs are setting up regional teams and service centres that handle all finance, legal, human resources, IT, and other back office services for all of Southeast Asia and Hong Kong. Due to advances in telecommunications and administrative software, regional teams can be housed in low-cost locations or dispersed throughout the region. Functional experts need not be based at a central regional headquarters and can provide high-quality advice remotely to the entire region.
Asia CEO Forum members can read the entire discussion paper via login.