Market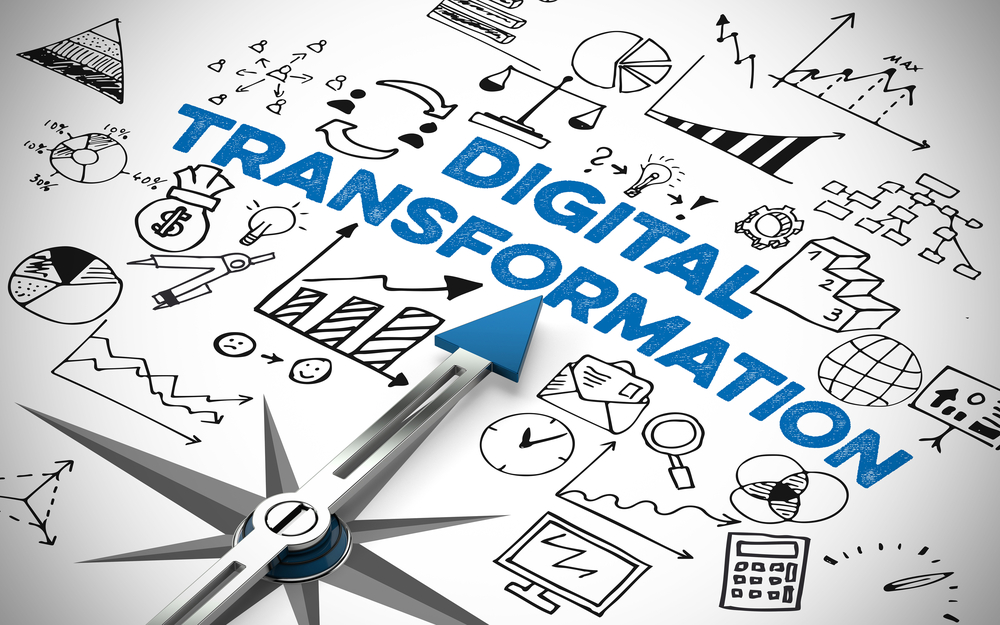 'Everything will be digital.' This is the mantra when marketing to Chinese consumers and buyers. The same forces of technological change that have transformed global B2C firms in China are now sweeping up B2B firms. A marketeer at a recent IMA China Management Forum said,
'B2C in China is not comparable to anything in the West. B2B here is like B2C in the West – it has the same speed and complexity.'
Shifting the sales mindset
This development presents a significant mindset challenge for B2B firms. If they want to tap into the growth potential that digital marketing offers in China, B2B firms must experiment beyond what has worked well for them in the past.
Industrial firms typically excel at selling to people or accounts they know or have had previous business with. It is the difference between a relationship-driven sales environment versus a marketing-driven one. The sales function may perceive the increasing importance of marketing as a threat to their standing within the organisation.
'You have to convince sales of the value of marketing; until you do, marketing is the enemy. The bravado of sales is, I can sell without marketing. The digital revolution is a good support for sales, yet a wall exists; sales see their territory being invaded. We have to overcome this and get sales to start thinking about marketing.'
Localising digital marketing
It's not just the sales team that needs to change their mindset. In many global B2B firms, marketing plans come from HQ and China is left to execute locally. This approach erroneously assumes the digital environment in China mirrors the West and that content merely requires translation. In this scenario, China-based marketers have little room to experiment with what is most effective in this market.
Localising effectively means understanding the complexity of the local digital ecosystem and going beyond just translating the global website. The best plan of action is to break down the effort into steps and build experimentation into the plan.
'Digital tools can create a lot of value, yet it is hard to convince HQ to allow us to invest in the trial and error needed for digital to work.'
Getting the internal structures right is often the first step in the digital marketing journey. One global firm focused on internal issues before it embarked on an external digital marketing strategy.
'We progressed cautiously on our digital consumer journey. For the last 10 years, we have focused on upgrading our systems and infrastructure internally. For the next five years, we will focus our digital journey efforts much more externally.'
A global reputation can hold a company back
A global reputation readily opens doors in China – so much so that sales teams take for granted a strong brand's intangible benefit. In some cases, a strong reputation holds firms back when they fail to explore how digital marketing tools bring new customers to the brand.
'Many sales guys do not realise how important branding is. They don't know what it feels like to have doors shut in their face because nobody knows their company. They think investment in branding is unnecessary to increase a brand's awareness, and that marketing is optional.'
While digital marketing is frequently viewed as effective in identifying potential customers, salespeople in B2B firms often dismiss the importance of digital tools in securing the final sales.
'Brand is key for all of us, but it stops when the door opens and the sales rep walks into the room. We believe that direct sales efforts are far more important.'
Click on 'Deep Read' at the top of the page to learn more about how B2B companies are embarking on their digital marketing journey in China.
To learn more about IMA Asia's memberships, click here or contact us at service@imaasia.com.