Strategy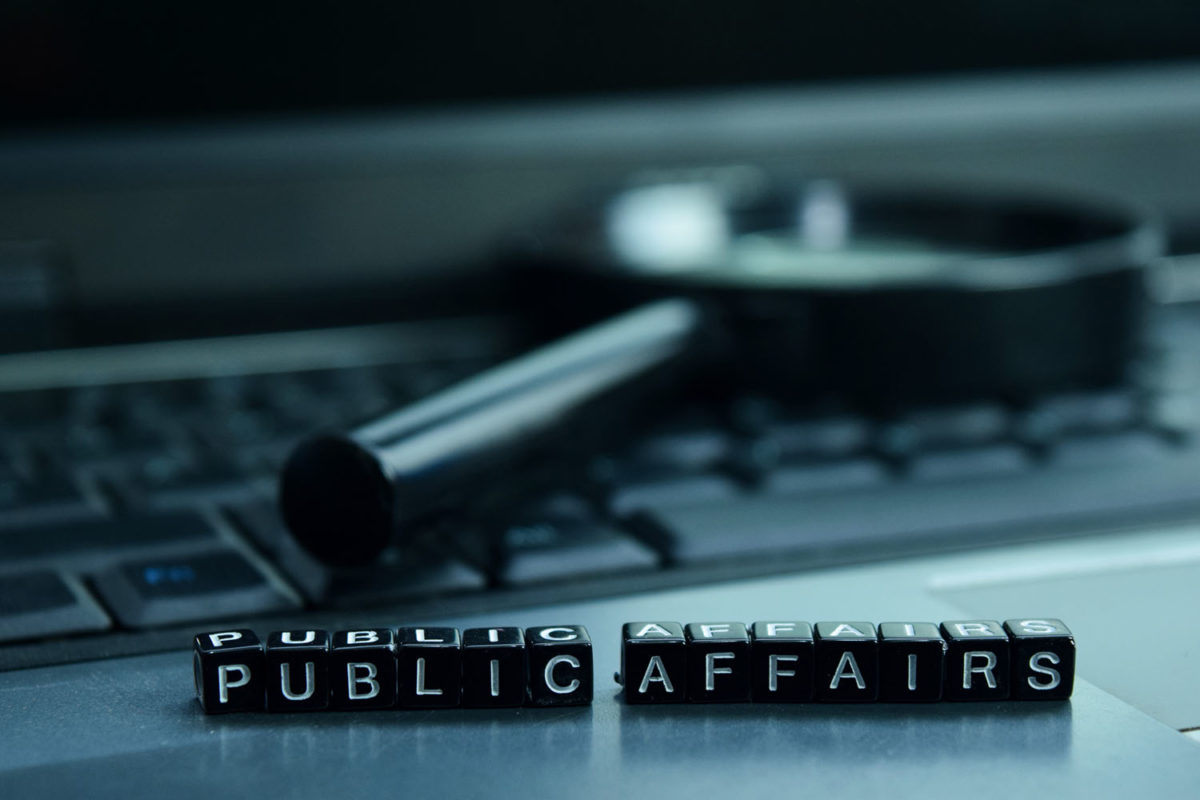 In a politically charged world, words matter in preventing and diffusing flareups. MNCs especially need to navigate the sensitivities, both at home and in China, to avoid getting caught in the political or geopolitical storm. Consequently, a public affairs strategy is becoming increasingly important.
'In the 1990s and early 2000s, the public affairs role was strategic and reported to the China CEO. After China's accession to the WTO, and regulations like FCPA, foreign companies downgraded public affairs. Now, it is again becoming an important function and reporting to the CEO of China.'
Building relationships and managing sensitivities
An important role for public affairs is to develop a network of relationships with government officials. But, many executives may not be aware of the need to cultivate those ties. At a recent IMA Asia CEO Forum meeting, a public affairs expert remarked,
'I asked a client that faced the Xinjiang problem, "Who are your friends in the governments?", and they were silent. I then asked, "Who do you normally engage with?", and there was continued silence. The company was in an awkward position because they had never made the effort to build a network. When they needed it, they had nobody to go to.'
In addition to building external networks, public affairs also must raise the internal awareness of the need to be sensitive when discussing political issues with colleagues.
'Even in my own small team in China, I could feel the tension between the local staff and the expat staff when we discussed how to advise our clients on sensitive issues. We need to be attentive to this.'
Apart from employees, companies need to consider the sensitivities of two other internal stakeholders – the unions and the communist party. The China head of a European company felt that this wasn't much different from what companies faced in Europe.
'It is not very different than working with European Works Councils; you consult them, hear them out, but you are not obliged to follow what they advise.'
The value of public affairs
A manufacturer with more than ten plants, many of them acquired, was struggling with having to react to provincial and local government directives. Some of these orders required them to relocate at short notice, leading to disruptions. Two years ago, they recruited a public affairs professional to proactively engage the government. This made all the difference. The company's CEO explained,
'Our public affairs lead has helped us build relationships with the governments where we operate. She set up a schedule of regular visits with officials to educate them about our industry. Moreover, she understood how the five-year plan of each specific province flows from Beijing's policies. In the process. she established a network of relationships at both the local and provincial levels.'
Those relationships proved critical over the ensuing two years and led to a growing list of competitive advantages for the company.
Gaining advantage during the lockdown.
A consequence of its relationship with the local and provincial governments, they were able still operate during last year's lockdown. They also reopened two to three weeks before their competition.
Knowing who to talk to.
Because of their knowledge of the regulatory processes, they knew who to talk to regarding rules on the use of their products. They were able to give inputs to government officials as they researched the subject.
Support when it matters.
Officials supported the company's request for plant expansions, which was something that those officials had not done in the past.
Better terms for relocation.
The government shared long-term plans for the location where their plant was located and promised help in relocating their operations. The conversations were positive and collaborative.'
Public affairs reveal new opportunities.
The corporate public affairs team regularly meets with government officials to find new opportunities and new ways to work together.
Click on 'Deep Read' at the top of the page to read more about how a public affairs strategy can limit risks and open opportunities. To learn more about IMA Asia's memberships, click here or contact us at service@imaasia.com.