Market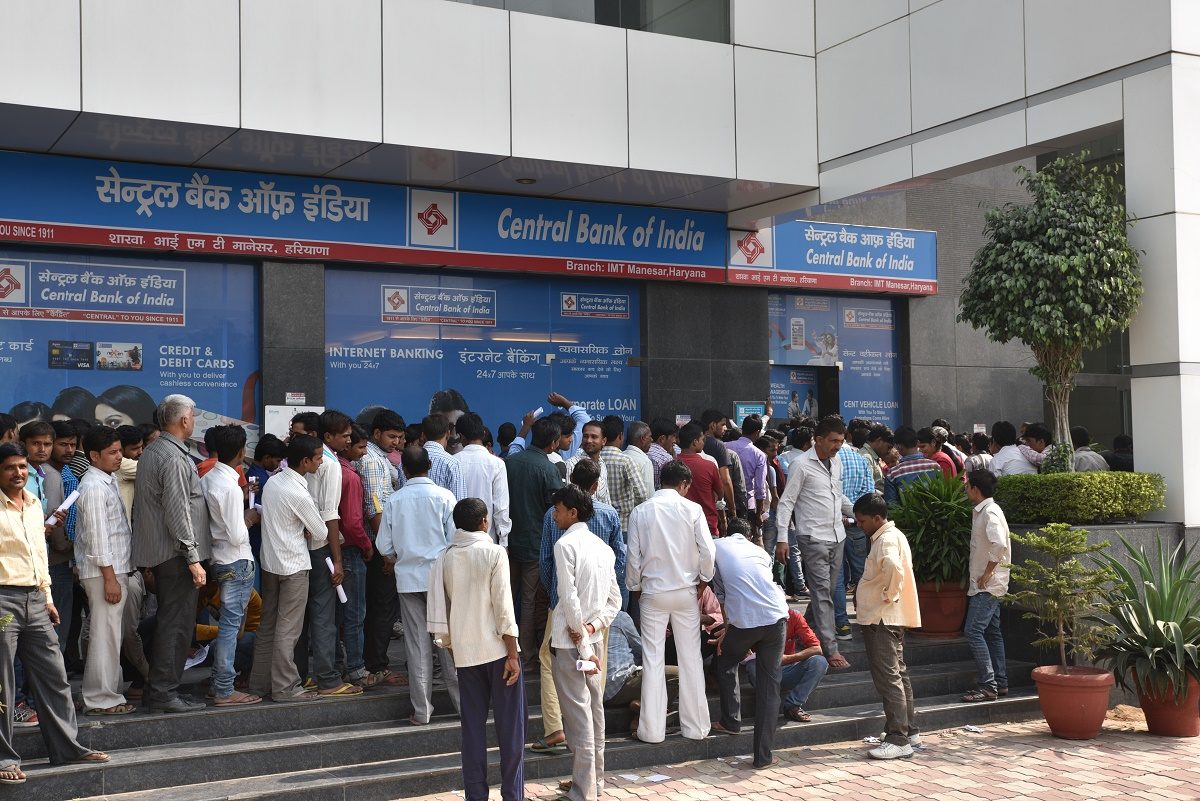 We've lifted our global growth forecast for 2017 to reflect a broad global demand recovery, which is particularly notable in the Euro area and quite a few emerging markets outside of Asia.
For 50 years, global upturns have generally ignited a surge in Asian exports, particularly of manufactured goods, with annual growth rates rising to 15-20% (US$ basis).  We don't expect such a rebound this time, with total merchandise exports for the A/P 14 expected to grow by around 4% this year and next year after contracting by an average 0.7%pa over the prior five years.
While global conditions for Asia's growth are the best since 2011—with global demand rising yet food and fuel price inflation contained, and interest rates near record lows—the lift in growth across Asia is likely to be muted.  A mix of poor politics and policy is responsible.
The biggest negative for the region is a continued slowdown in China, as it attempts to rebalance from a decade of debt-driven growth without triggering a financial crisis.  Neither ASEAN or India can pick up the slack, as they are much smaller and have their own problems.
Indonesia, Thailand, and Malaysia are grappling with political challenges and suffering from poor policy decisions.  Meanwhile, PM Modi's surprise demonetisation in India last November and risks associated with an overly complex GST introduction expected in late 2017, are holding India back.
Members can read more insights in our quarterly Asia Forecast Book via login.  The Asia Forecast Book offers in-depth analysis, charts, and forecasts on Asia Pacific's 14 largest economies.
Contact us about receiving the Asia Forecast Book each quarter.