Strategy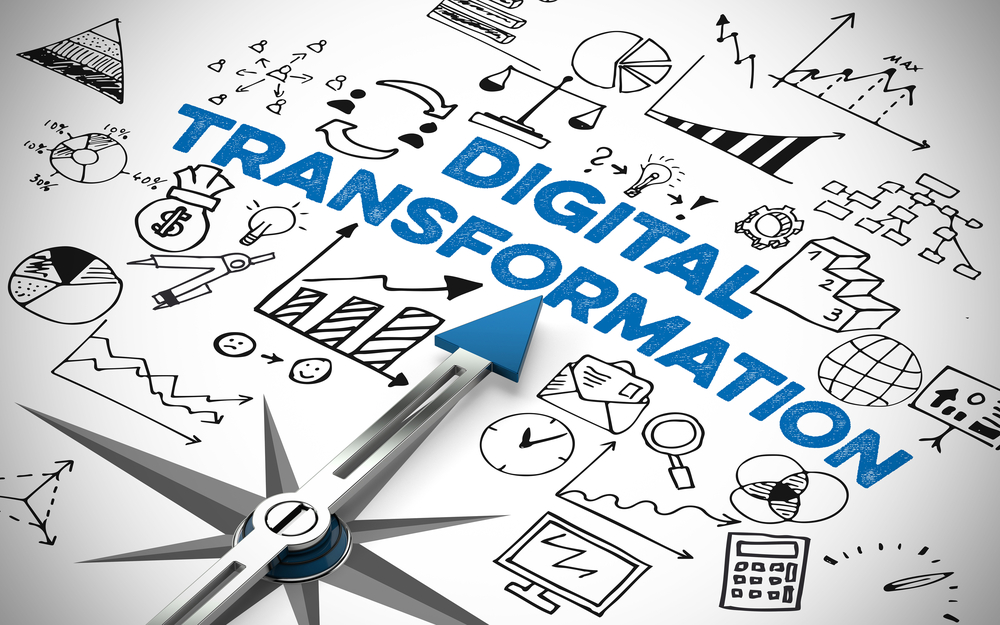 Not long ago, digital technologies impacted just a few sectors focused on computing and advanced technologies. Now, business transformation stemming from new digital technologies is becoming ubiquitous across industry sectors. Big data analytics, cloud computing, social media, the Internet of Things (IoT) using smart embedded devices, and a host of other digital technologies are transforming virtually every sector of the economy.
While digital transformation has huge implications for CEOs, digital penetration is only at the first stage of a digital journey. The first step in the digital journey often entails responding to the digital hype by conducting 'destroy our business' workshops, redesigning websites, and creating mobile apps. At this stage, few business processes have changed, and the impact is often only cosmetic. As one Asia CEO at an IMA Asia CEO Forum put it, 'If I look at most companies today in Asia, they are at the "lipstick on the pig stage." They have held workshops, put up a new website, and developed mobile apps. But, if you look at the fundamentals, business processes have not changed.'
Step two involves bolder steps, which is when a company starts to restructure its organisation as a result of digital technology. Some people's jobs will change while other jobs will disappear. An  executive for a high-tech firm explained that, 'IT often is run by a bunch of grey hairs who are in their 40s, 50s and 60s, who don't like change too much. But they have to make some bold changes. For example, now machine learning can continuously improve software capabilities. You don't need to maintain it, fine-tune it, you don't need to do anything. In three or four years, a whole lot of software people will have nothing to do. If you are a CIO, you have to decide, "Am I going to give control to outsiders to basically take care of our software?" This is kind of scary.'
Step three entails choosing between the two most powerful digital models in the world today, the 'Alibaba-Amazon model' or the 'Tencent-Google model'. In the Ali-Amazon model, Alibaba and Amazon own the business. They optimise the supply chain and they take care of the business transactions. Tencent, Baidu and Google, on the other hand, provide a vendor platform and capture (and own) the user data, but the vendor still controls the supply chain and manages the transactions.
Only a few companies will be able to go it alone without choosing either model. Companies that reject both model but do not have a massive scale of users or customers will have difficulty providing the same level of customer personalisation. Financial institutions are particularly at risk when going it alone in the face of new sources of competition from digital platforms. An IMA member commented during a recent meeting, 'The banks are scared. The banks are terrified about their own existence. But how many will actually redesign their business model?'
IMA Asia members and subscribers can read more in-depth highlights from this discussion by clicking on 'Deep Read' at the top of the page. To learn more about IMA Asia's memberships, click here or contact us at service@www.imaasia.com.